High-end vacuum maker Dyson Ltd announced plans to build a new 517-acre research and development centre at Hullavington in Wiltshire, England, near its Malmesbury headquarters.
The company didn't disclose how much money will be invested in the new R&D site at Hullavington, but the firm has pledged to invest £2.5 billion into future technologies and expects to double its workforce to around 7,000 over the next six years.
The site for the new R&D centre was originally an RAF training station which first opened in 1937. However, over the past few decades it has been largely inactive, and was put up for sale by the Ministry of Defence in January 2016.
Dyson will begin site preparations for the first stage of the new Hullavington campus next week.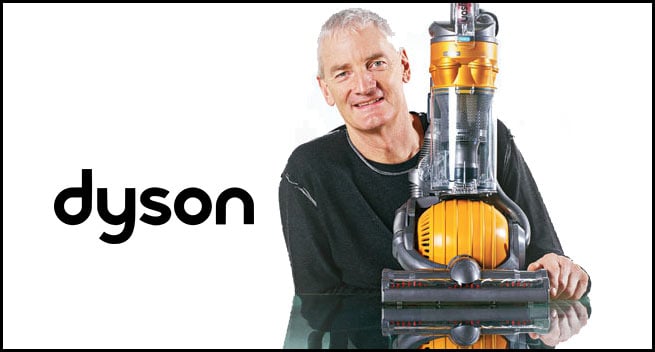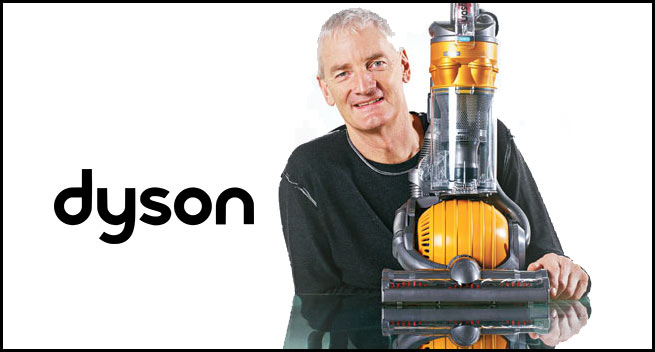 Sir James Dyson, the company's founder, said: "After 25 years of UK growth, and continuing expansion globally, we are fast outgrowing our Malmesbury Campus."
Sir James was quoted by the BBC as saying:
"The 517-acre Hullavington Campus is an investment for our future, creating a global hub for our research and development endeavours.

"It will enable us to continue creating world-class products and jobs right here in the Cotswolds."
UK Prime Minister Theresa May said the announcement by Dyson represents a vote of confidence in the British economy after the vote last year to leave the EU.
May said:
"Dyson's exporting strength and commitment to creating jobs in Britain is a real success story that demonstrates the opportunity that our plan to create a truly global Britain can present."
Dyson employs 3,500 people in the UK and it recently opened a technology centre in Singapore, where it has 1,100 employees.
Last month the company said it plans to hire more software engineers, most of whom would work in the UK.