The Federal Reserve signaled on Wednesday that it is not ready to start raising rates, despite dropping the word "patient" from its latest statement.
It said that the job market needs to improve and inflation needs to rise before increasing borrowing rates.
The Fed also said that when it does begin increasing rates, it will do so very gradually.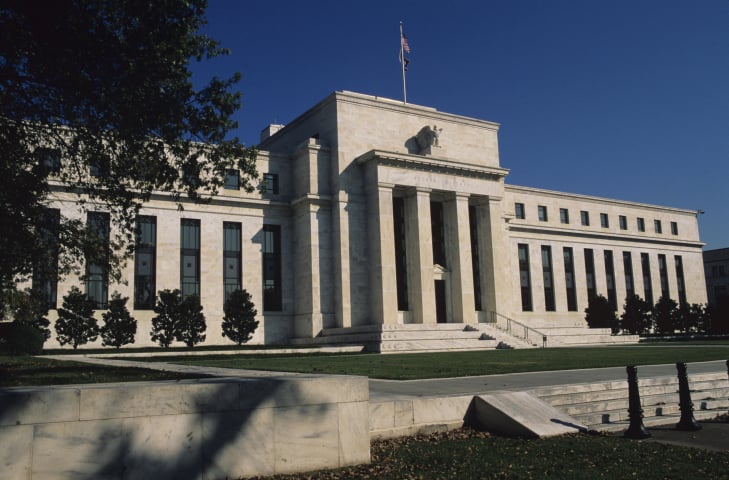 The Fed didn't signal that it will be hiking rates anytime soon.
Fed Chair, Janet Yellen, said that low energy prices and a booming dollar are keeping inflation low and could pose a threat to the economy by dragging exports.
A rate increase would likely send the dollar higher, which is not in the country's best interest at the moment.
Nothing in the statement suggests that the Fed will begin increasing rates in June, which is when many analysts expected the Fed to begin a hike.
No longer patient, yet not certain when
The Fed said that it will no longer it will be "patient" in starting to raise its benchmark rate.
However, Yellen said that although the central bank has stopped using the word "patient" that does not mean that it has decided when to start raising rates.
"Just because we removed the word patient from the statement," Yellen said, "doesn't mean we're going to be impatient."
For over six years now the Fed has kept its key short-term rate near zero in an effort to try and help the economy recover after the financial crisis.
In its statement the Fed said that the economy had "moderated somewhat" after previously saying that it was growing solidly.
Stocks surge while bond yields fall
After the statement issued by the Fed bond yields dropped and Stock prices surged.
The Dow Jones industrial average (the USA's thirty biggest and most significant public companies) gained 277 points or 1.3%, while yield on the 10-year Treasury note fell from 2.04 percent down to 1.92 percent.