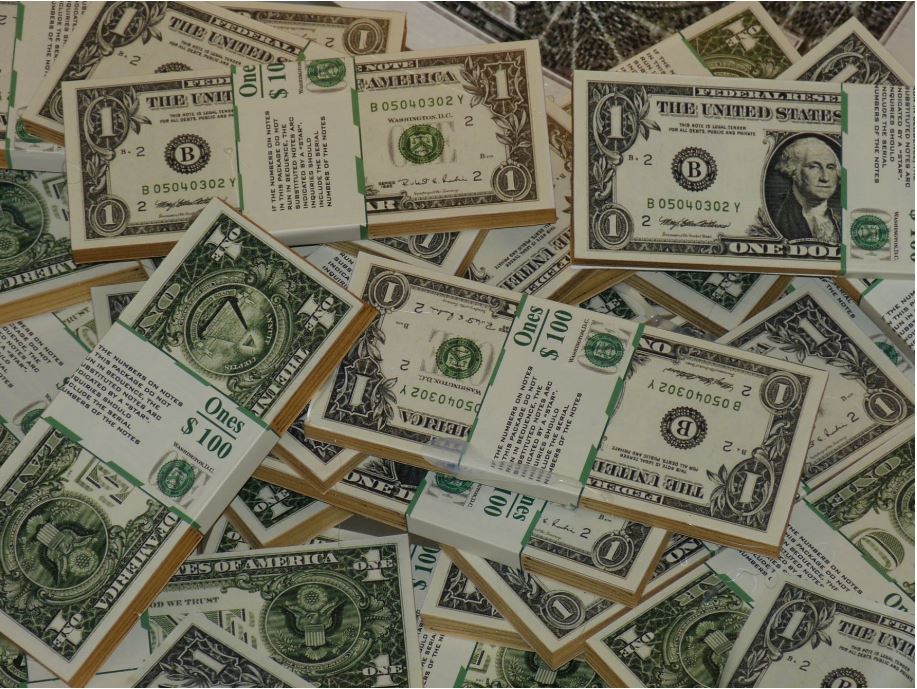 Marketing budgets have increased sharply in the last few years, and they will only continue to rise seeing how integral they are for the success of a business. Marketing campaigns give businesses the edge they need to grow and expand like never before. To put things into perspective, companies with annual revenue of around $25 million or less, spend an astounding 13.9% of their revenue on marketing campaigns. A large portion of this amount is set aside for digital marketing budgets.
Now the real problem here is coming up with the financing you would need for your future marketing campaigns. If you are having trouble figuring out how to do so, you are in the right place. Without further ado, let's take a look at the five prudent ways you can finance your future marketing campaigns without breaking a sweat.
1. Line of Credit
A line of credit is more or less the same as a business credit card (more on that later). It is a form of revolving credit: Once you get approved, you can keep drawing as per your needs and requirements. You only pay interest on the funds you have withdrawn, nothing more.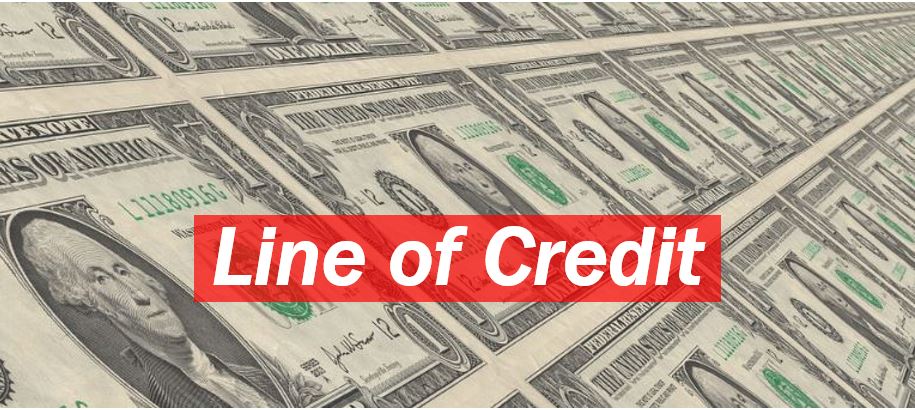 How a line of credit differs is that you will not get any rewards like you normally would with a credit card. However, you will have a higher borrowing limit, so much so, you can draw as much as $1 million in cash, but once again, only after you have been approved.
If you do opt for this financing option, you will be pleased to know it is extremely flexible. You can use them for any and all business expenses, even for future marketing campaigns. Or it could come in handy for a rainy day.
For those times when your campaign needs quick cash, you can get approved for a line of credit within a business day or two, not weeks or months which is the case with other financing options.
Remember though, the interest rates on the line of credit are considerably higher; ranging from 7-25% depending on how creditworthy your business is. Nothing beats the line of credit as a quick form of financing, and that is a fact!
2. Business Credit Card
To get a business credit card, you will need a great credit score. You will come across plenty of cards that will allow you to build credit, or to get cashback rewards.

No matter what credit card you opt for, make sure you have an introductory APR of 0%, making it a no-cost loan, which will come incredibly handy for your future marketing campaigns. Do keep in mind though, after a year or so, you will have to pay a variable interest rate. But then again, you will get rewards that can be applied to your business marketing campaigns.
As mentioned earlier, some credit cards offer cashback rewards or points, which can easily be used to make purchases for your marketing/advertising campaigns.
For instance, you can get three points for every dollar with Chase's Ink Business Preferred Credit Card. Meanwhile, you can get 3% cashback on purchases out of eight categories, which include advertising, with American Express' SimplyCash Plus Business Credit Card.
Let's suppose you have both of these credit cards and you want to promote your new products on Facebook. If you spend $10,000 on targeted ads, you will get 30,000 points with the Ink Business Preferred Credit Card to spend as you wish. But if you use the SimplyCash Plus Business Credit Card, you will get $300 which can be used to cut down the cost of the ad campaign or spent any other way you would like.
Considering the perks and rewards from these credit cards, you will get back some of the money you plan on spending on your marketing campaigns.
To get more details on how you can make credit cards work in your favor, consult the best financial advisors in Anaheim, CA to ensure you are not getting in way over your head.
3. SBA Loans
If your marketing plans require a ton of cash and you can wait a bit to get approved for a term loan, then SBA loans will be right up your alley.
SBA loans, also referred to as Small Business Administration loans are disbursed by traditional lenders, i.e. banks. These are loans partially guaranteed, for as much as 85%. This way lenders offer far more generous terms, much better from what you would get with an ordinary term loan.
When it comes to SBA loans, there are a couple of different loan programs for you to consider, but for future marketing campaigns, you need not look further than the microloan program and the 7(a) loan program. As a leading digital marketing agency, you should be able to take advantage of said loans for your future endeavors.
This loan is perfectly suited for newer or smaller businesses. The amount you get can go as low as $500 to as high as $50,000.
As a startup, if you are looking to experiment with Facebook ads or need help with a marketing campaign, then this loan will do wonders for you. It can be a great way to jumpstart your business, but SBA loans are highly competitive, so you will need a strong credit history to get approved.
This is by far the most popular and biggest SBA loan you can get your hands on. 7(a) loans are for all your financing needs. You can get as much as $5 million, and you can pay back that amount over as much as seven years.
This SBA loan is suitable if you want to hire a third-party marketing firm, or you have a marketing plan that will allow your business to reach new heights.
4. Personal Loans
You can always take out personal loans for small-business expenditures. You will be pleased to know it is not uncommon for business owners to take out personal loans. It is something new business owners indulge in largely because they do not have a business credit history.
By taking this route, you will need to put your own assets as collateral. If you default, you will lose those assets. So think twice before taking out personal loans.
5. Get Paid Faster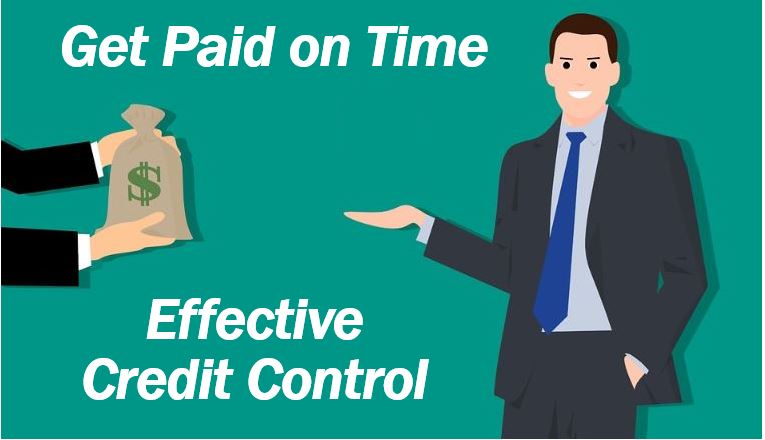 B2B businesses that give customers the leverage to purchase on net terms generally have cash flow issues, which prevent them from spending on marketing. In this case, using programs like Apruve will help a great deal. Basically, they will allow you to extend terms to all your customers without having to wait for payments. This way you can deal with marketing expenses by reinvesting your sales revenue.
As long as you have a good marketing campaign, there is no reason to not spend money on it.
Just make sure you are not overspending on your campaign, and there is no harm in seeking professional help in this regard.
_______________________________________
Interesting related articles:
"What is a Line of Credit?"
"The Definition of a Loan."