France plans on outright banning the sale of petrol and diesel cars by 2040 as part of Emmanuel Macron's pledge to "make the planet great again".
The country will also ban any "new project to use petrol, gas or coal", by that date.
Nicolas Hulot, France's ecology minister, announced the pledge as part of a renewed commitment to the Paris climate deal.
"France has decided to become carbon neutral by 2050 following the US decision," Mr Hulot said, referring to President Trump's decision to withdraw from the Paris climate change agreement last month.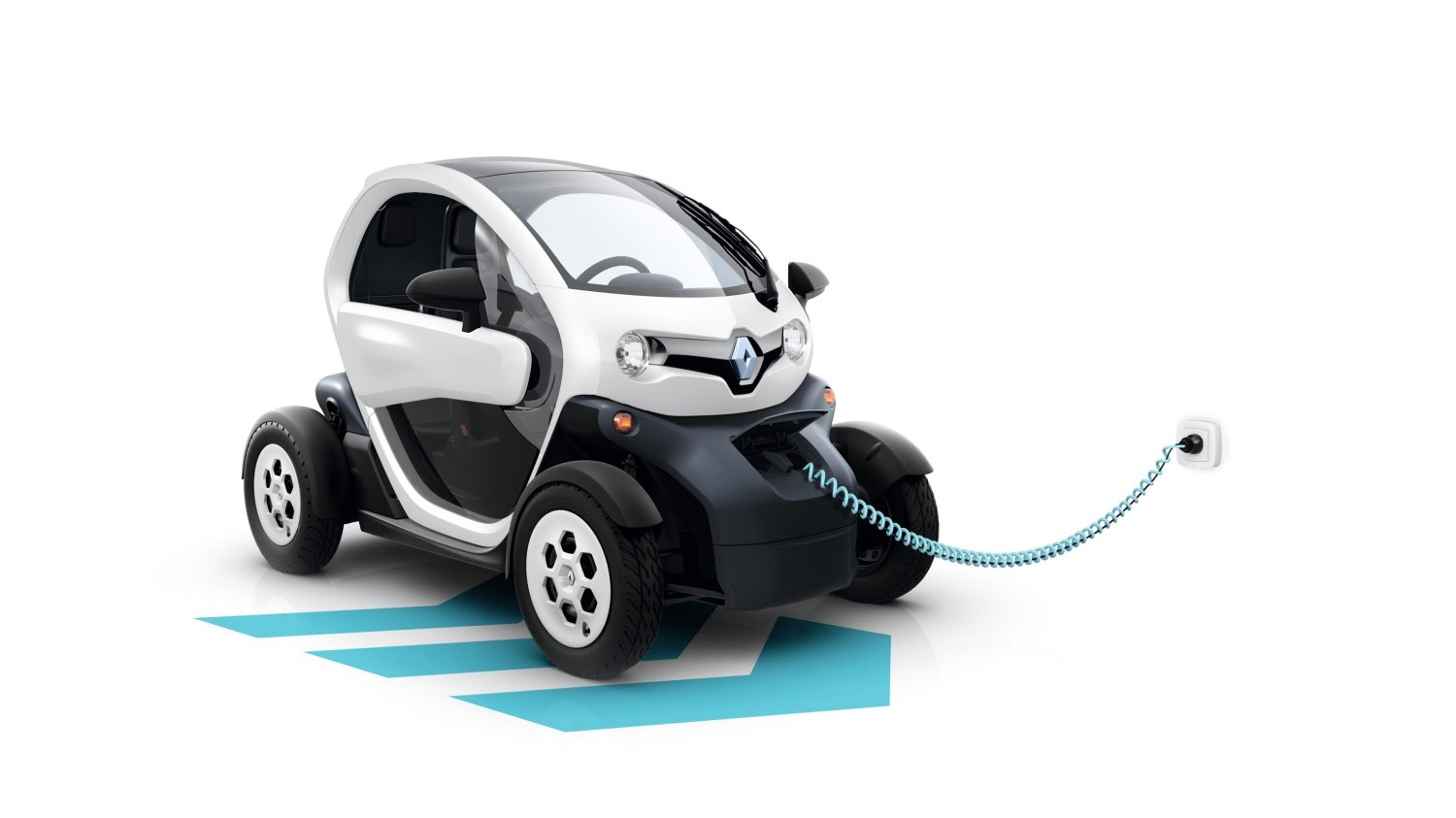 Hybrid cars only account for about 3.5% of the French market, while completely electric vehicles make up just 1.2%.
Hulor said that "the government will offer each French person a bonus to replace their diesel car dating before 1997 or petrol from before 2001 by a new or second-hand vehicle."
PSA Group, the French automotive giant that owns Peugeot and Reanult, said the plan set by the French government is in line with its goal of offering hybrid or electric versions of 80 percent of its cars by 2023.
"We are a global company and we have to take into consideration the global situation," said PSA spokeswoman Laure de Servigny. However, she added that PSA will continue to manufacture petrol or diesel vehicles for other markets – even if they are banned in France.
Conventional fossil-fuel vehicles account for approximately 95% of the European market.
Norway, the Netherlands and Germany are among other European countries that have proposed similar measures to boost the adoption of battery powered vehicles.
---
This news comes after Volvo announced that all its cars from 2019 will either be hybrids or battery power vehicles – completely phasing out conventional engines.