Typically, businesses need to come up with consistent revenue streams to survive and become more successful. Although you get plenty of money by focusing on your existing and loyal customers, you still need to increase your customer base to obtain more potential revenue. That's why, as an entrepreneur, finding a way to attract more customers will always be part of your goals.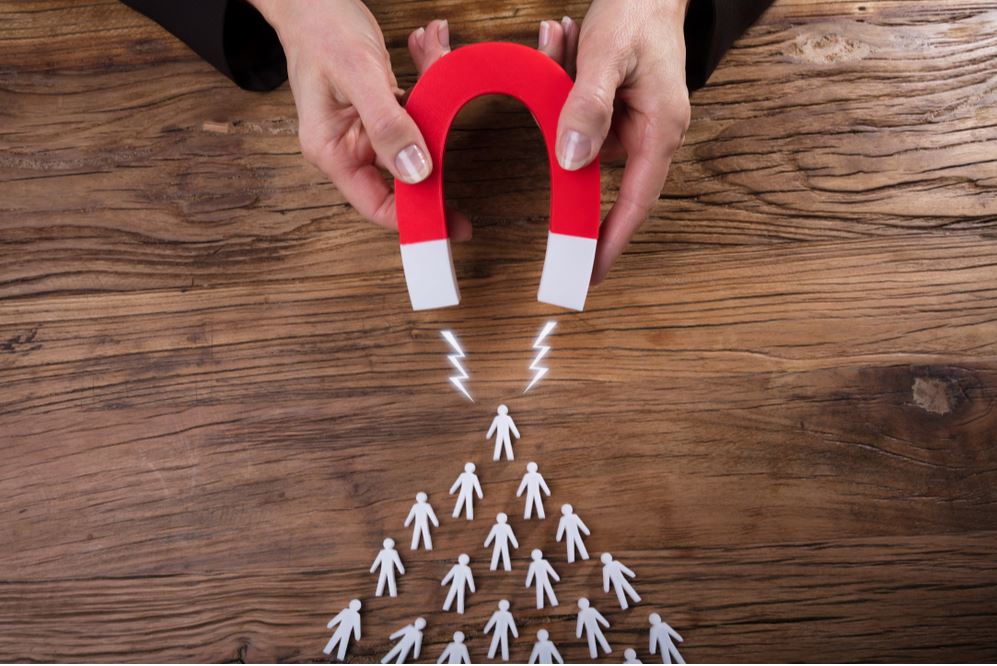 Fortunately, there are countless ways to accomplish this. You just need to maximize all available strategies to make sure you'll reach as many prospects as possible and convert them to customers.
Here are a few great ways businesses like yours can gain more leads right now.
Try Telemarketing
Aside from digital marketing, telemarketing can be one of the conventional methods of reaching out to prospective customers, build relationships, and gain more leads. You can incorporate this strategy along with other advertising and marketing campaigns to achieve the most favorable results for your business.
For example, by using new technological advancements like a predictive dialer, you can make the entire process of telemarketing more effective. It's an outbound calling system that will change the way you make calls, talk to a potential client, and, eventually, close business deals.
Have An Optimized Website
With the rise of modern technology, many companies are starting to invest in websites to reach out and engage with potential customers. Having a website can be one of the excellent ways to generate more leads in the online world. However, you need to optimize your web pages to increase conversions. You'll notice that many of the leading moving lead providers have well optimized and user-friendly websites.
Given the competition in the market, business owners like you should make sure your site is generating high traffic to maximize the number of leads you can gain. For example, you can make use of some SEO practices to boost search engine rankings and blogging to make your site more personal. Aside from that, considering the number of mobile users these days, it's essential to make your website mobile-friendly. That way, you can prevent those visitors from leaving your web page without taking action.
Run An Email Marketing Campaign
Another important way of snagging leads is through email marketing. Along with innovations such as ringless voicemail, which allows you to deliver a message directly to their phone, you can also use email marketing to gain access to a wide range of prospects whom you may not be able to reach using other methods. Once you have their information, you can begin sending emails and urge them to take a look at your website or use a discount for their first purchase. You can even potentialize your campaigns by making use of lead generators such as https://www.uplead.com in order to improve your reach.
Write A Guest Blog Post
Another effective way to get more leads is by writing guest blog posts. Even if you have the best combination of marketing strategies in place, there's no easy way to connect with every potential customer for your business. Sometimes, companies should think about other methods to gain exposure to prospects who may not be aware of your brand identity. This is ultimately where guest posting becomes beneficial.
In a guest posting, you can tap several websites that are non-competing brands in your niche to help you generate more leads. You can do this by partnering with them to publish content with your link in it. As a result, your content can continue working long, mainly if the partner site receives a lot of traffic regularly.
Be Active In Social Media
With the advent of social media channels online, no doubt, many people have access to different networking sites. Because of this, using social media to find prospects and generate more leads can help businesses grow. The good thing about these platforms is the fact that they're a high-value but low-effort method of reaching out to people.
To take advantage of social media, you can post regularly and keep your followers updated with what's going on with the business. Also, come up with useful posts that will inspire more followers to engage with your brand by visiting your website, giving you their email address, and many more. By doing all of these practices, you can get more leads and convert them to sales.
Use Video Marketing
People nowadays are recognizing content in video format. They tend to be more attracted to video content than reading everything in plain text. For that reason, start creating value-rich and viral videos that can connect with viewers and eventually encourage them to take action. Always keep in mind that video marketing, when used properly, can be an excellent channel to catch more leads.
Conclusion
If you're looking for more leads, try these tactics and expect to eventually close more business deals. Just like technology, businesses that are operating in the market today should always be open to improvements. By enhancing the way you realize your marketing efforts, your company will continue to grow and expand through the years.
________________________________________________
Articles you may like:
Video – What is Online Marketing?