Google and iRobot, the maker of the Roomba, have announced a new partnership. Both companies will be working together to improve the way smart homes work.
The idea is to integrate the technologies of the two companies to make a user´s smart home 'smarter.' CEO of iRobot, Colin Angle said:
"iRobot is delivering products that help people keep a cleaner and smarter home."
Angle explained:
"Robots with mapping and spatial awareness capabilities will play an important role in allowing other smart devices in the home to more seamlessly work together. We're looking forward to working with Google to explore new ways to enable a more thoughtful home."
iRobot and the Roomba i7+
The latest product released by iRobot, the Roomba i7+, can create maps of the area it travels in and learn the house floor plan for optimal cleaning. The i7+ can remember different rooms and floors within a home. It is also capable of measuring the size of a room by using a combination of odometry data.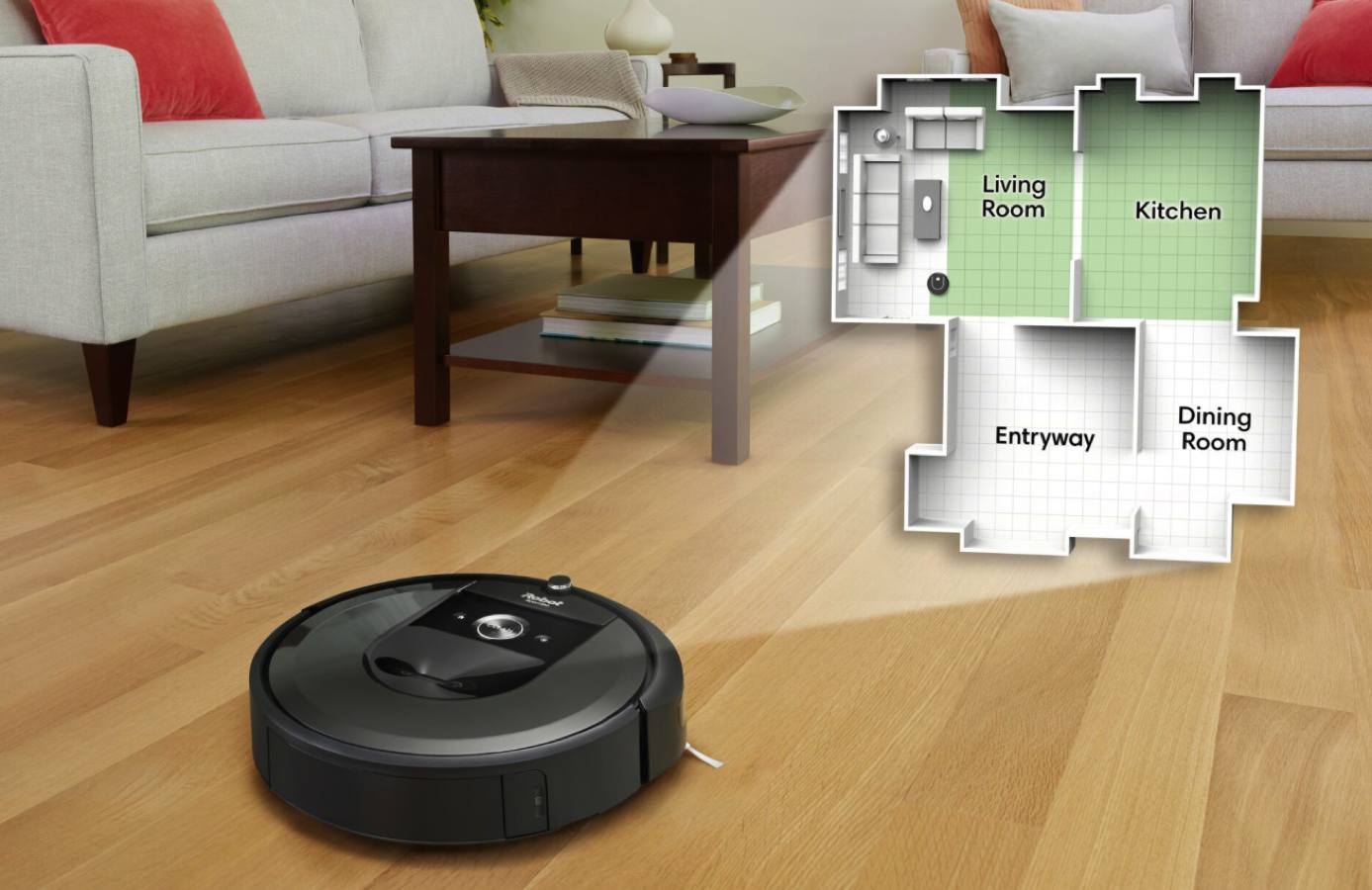 The new Roomba also has an integrated system that allows your Google assistant to direct an order to the Roomba. For example, a user can use their Google device to command their Roomba to clean the living room. All they have to say is "OK Google, clean living room."
Knowing where things are
In an interview with The Verge, Angle said that through this collaboration they can improve the way future smart homes work. Let's suppose that one day a robot can fetch you some beer. It would need to know where the kitchen and refrigerator are.
Director of Google's smart home ecosystem, Michelle Turner, emphasized that any information gathered by the devices won't be used for any of the company's lucrative ad-targeting business. Angle also underlined that all of the information shared is voluntary.