Greece is set on meeting its financial obligations to the IMF.
Greece's finance minister met with Christine Lagarde in Washington and reassured her that the Greek government will make its debt repayment.
According to the IMF, Christine Lagarde, Managing Director of the International Monetary Fund (IMF), met with Mr. Yanis Varoufakis, Minister of Finance for Greece, for an informal discussion on the Greek government's reform program.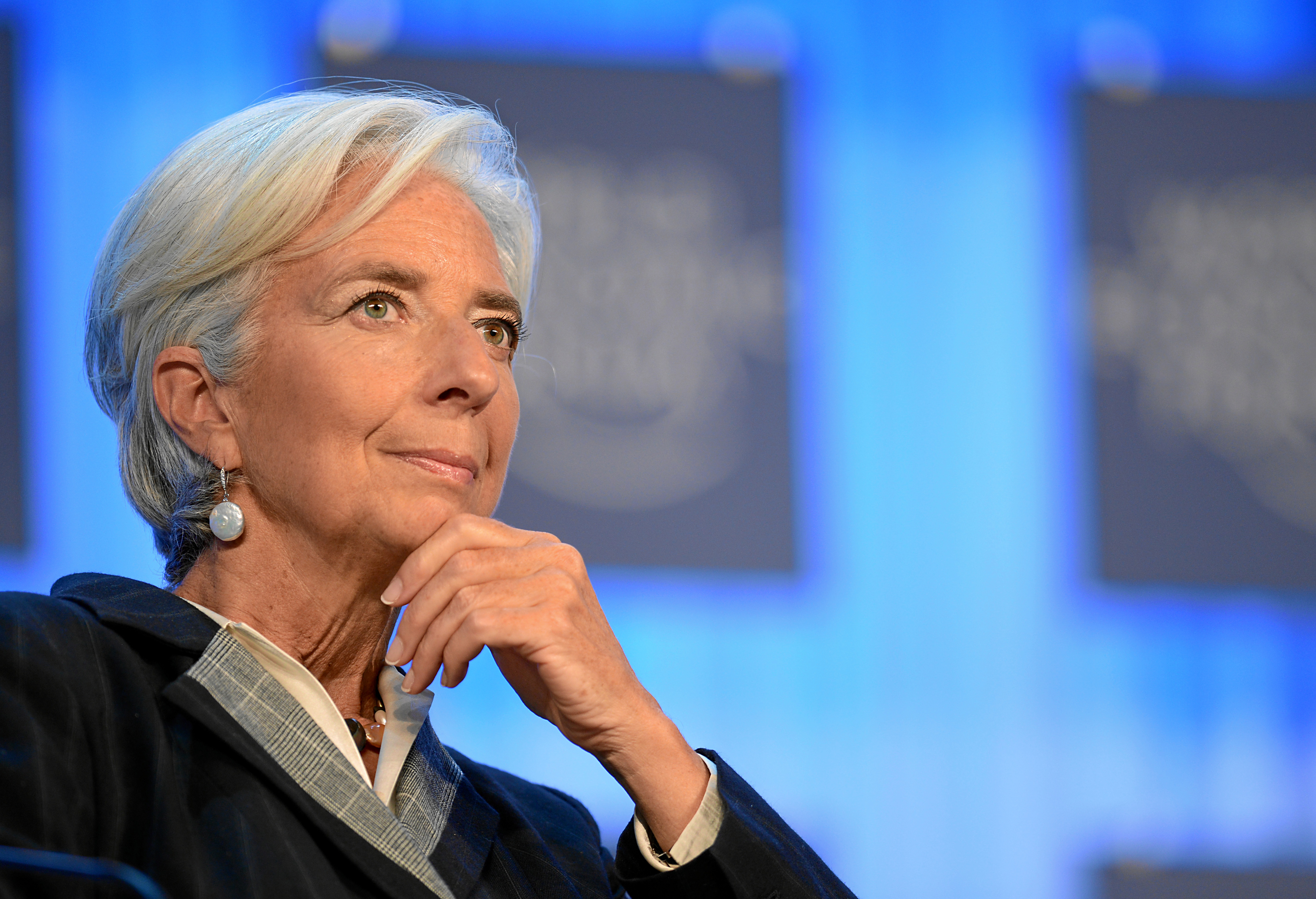 Lagarde talked with Varoufakis and received confirmation that Greece will pay its debt to the IMF.
After the meeting Ms Lagarde said:
"Minister Varoufakis and I exchanged views on current developments and we both agreed that effective cooperation is in everyone's interest. We noted that continuing uncertainty is not in Greece's interest and I welcomed confirmation by the Minister that payment owing to the Fund would be forthcoming on April 9th."
She added:
"I expressed my appreciation for the Minister's commitment to improve the technical teams' ability to work with the authorities to conduct the necessary due diligence in Athens, and to enhance the policy discussions with the teams in Brussels, both of which will resume promptly on Monday. I reiterated that the Fund remains committed to work together with the authorities to help Greece return to a sustainable path of growth and employment."
---
---
Debts, wages, and pensions said to be paid
The country has to pay the IMF 460 million euros ($500 million) by April 9 to meet conditions of the loan agreement.
A government source, who wished to remain anonymous, told the AFP:
"Everything that should be paid next week, the IMF (International Monetary Fund), wages, pensions, will be,"
Greece received two loans from the EU and the IMF that worth 240 billion euros.
Greek Prime Minister, Alexis Tsipras, said that reducing the country's national debt is one of his main priorities.
Last year the country's debt reached 176 percent of national output. The national debt is the amount the government owes its domestic and foreign creditors – the total outstanding borrowing.
---