Greggs posted a 6% rise in total sales up to £422 million in the first half of 2016. The high street bakery benefited from its new, healthier, 'Balanced Choice' menu.
Like-for-like sales increased 3.8%. Operating profit excluding property gains rose 6.7% to £27.2 million, up from £25.5 million in 2015.
Greggs attributed the rise in sales to its new Balanced Choice range, with sales "growing strongly" as more consumers "recognize the quality, range and value we offer in these healthier food choices."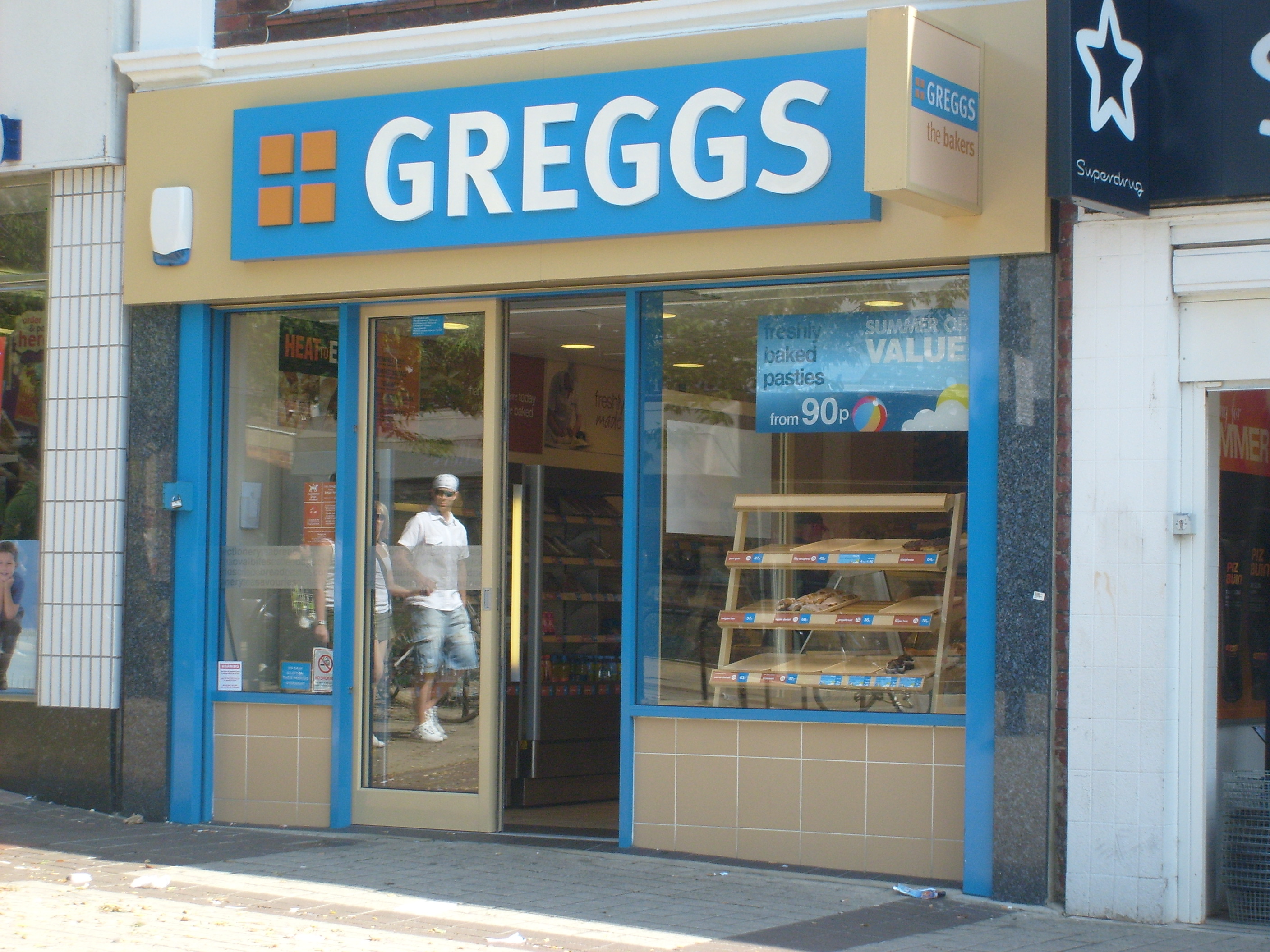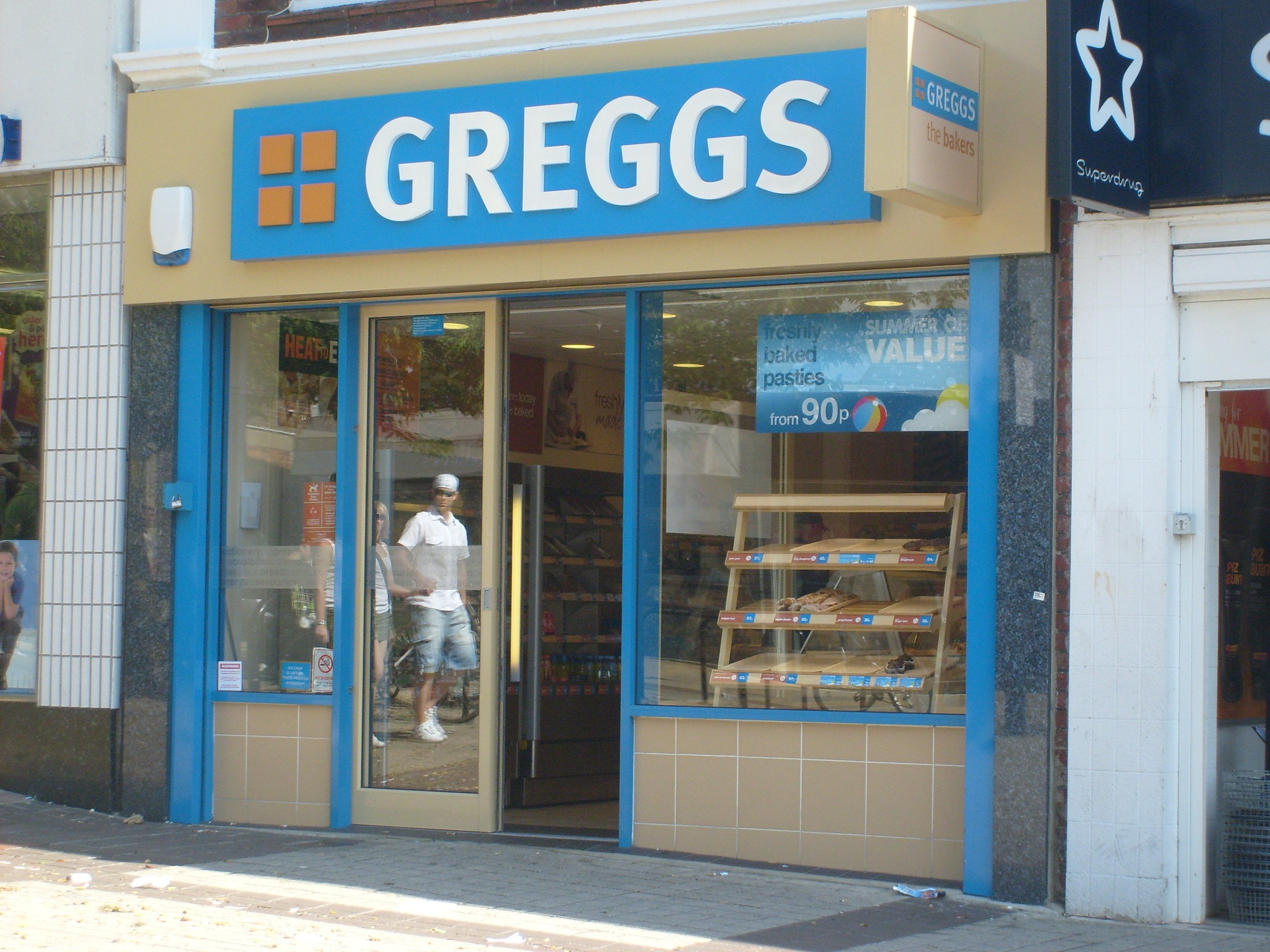 Its new Chargrill Chicken Salad, for example, which is freshly prepared in its shops, only contains 200 calories.
The company said in a statement: "In the first half of 2016 we delivered good like-for-like growth by reinforcing the freshness and value of our offer in line with changing trends in the food-on-the-go market," the statement said.
"We added to our 'Balanced Choice' range with sales growing strongly as more and more of our customers recognise the quality, range and value we offer in these healthier food choices."
Greggs did not comment about the UK's vote to leave the EU in June, but did say that it was "alert to any change in consumer demand that may result from the current economic uncertainty".
"Overall, we expect to deliver full-year growth in line with our previous expectations as well as further progress against our strategic plan," it added.
---
---
New products are set to be introduced later this year, including new gluten-free options.
Greggs boss Roger Whiteside was quoted by the BBC as saying: "There will be new soups and we're going to revamp our snack range, going own-label on crisps and introducing nuts and fruits packets. We'll also see the first gluten-free products launch in the second half of the year,"
Greggs plans to update around 200 shops in the year as a whole. In the first half of 2016 the company opened 68 new shops (including 31 franchise units) and closed 36 shops, giving a total of 1,730 shops (of which 136 are franchise units) trading at 2 July 2016.