The real estate industry is a fully packed one that involves millions of real estate businesses worldwide. In the US alone, there are over 16 million real estate licenses. Starting your real estate company in the current world economy might seem impossible to some people.
You might wonder how you are going to beat the competition that is already in the market. However, there is no need to give up, and the truth is that growth is in your hands and not only in the real estate business but in any other business.
You can take many actions to start your business, acquire clients, and make sales as you keep growing. Below are some tips exclusively for growing your real estate business.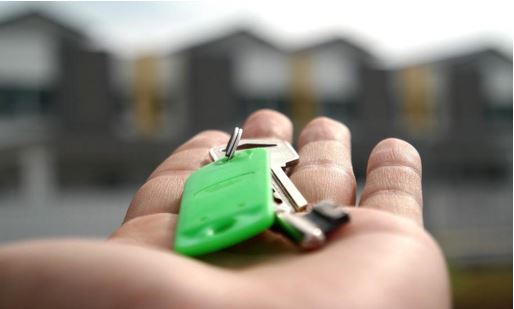 Purpose to network further
As in a lot of businesses, your network will determine your net worth. It would help if you had a bigger network to start and grow your real estate business. You need to visit networking events and try to connect o people who are going to be of help to your business.
You will need financial help, so you need to connect with people who can offer that. Have goals for your networking events and ensure you meet them when you go to the next networking event. This could be identifying people who can offer advice and try to connect with them.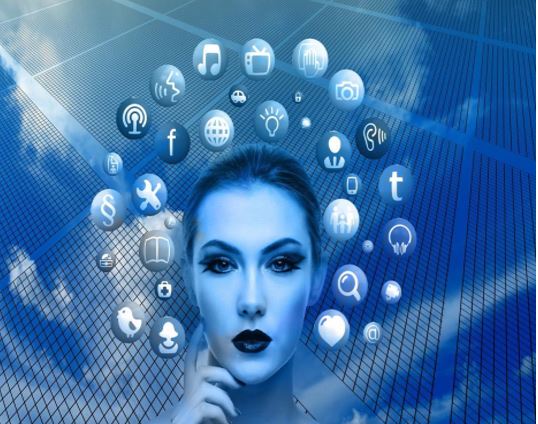 Flip it
Is your first intention is to fix a house, then sell it or fix a client's house and selling? Then you should consider flipping to start your business. Many real estate businesses start like this. However, a real estate TV shows might not give you the real picture of fixing a house and later selling it. TV shows will show you that you can profit from $1000 after flipping a single house. However, the truth is that it could take more than one house to allow you to make such a profit.
However, flipping houses is a significant step towards the goal of starting a business. For this strategy to work, you will need to look for houses below the market value. The next thing for you to do is to have the exact cost of repairs the house needs. This needs experience, and that is why you will need people to advise you further on this.
If you do not have someone close to you who is experienced in this, you could try enquiring from a real estate company like Movoto. Here you can ask about the after repair value of the house you intend to flip.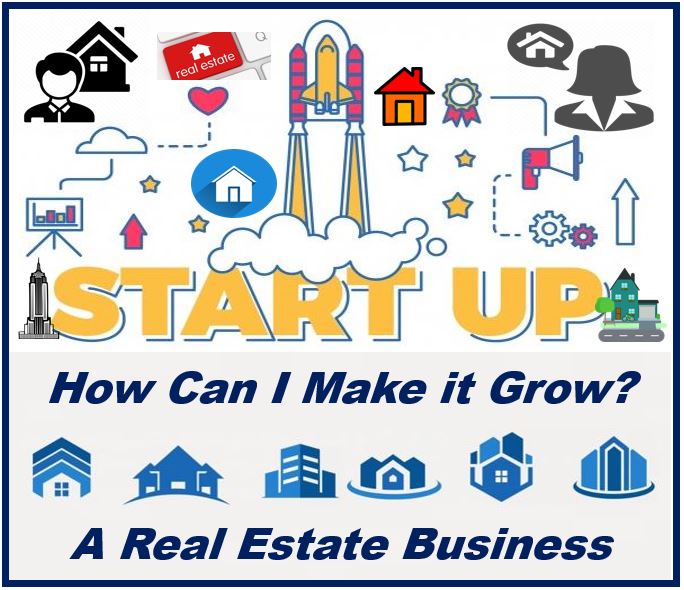 Find hidden deals
For your business to grow, you must have the ability to find hidden deals that are off the market. If you cannot do this, then starting and growing this business can be a real pain in the neck. The off-market houses we are talking about here are the ones you will see with 'sell by owner' cards. These are your real gems.
These houses may include people who cannot traditionally sell their houses since they are in a hurry or any other complication. For example, a couple going through a divorce may want nothing to do with their houses opting to sell it. You might also find people who are selling their houses because they are leaving to live in another nation.
These kinds of property cannot be found listed on any popular sites, so you need to know where you can find them. The best way to find these houses is to keep your eyes on the ground by putting yourself out there. Market yourself more as a real estate manager, and you never know when anyone from your network circle will need you to sell their house.
Stage your property well
For some people, viewing a house is an emotional experience. They will imagine their lives living in the house. For this reason, you need not market an empty house. You can try adding some furniture to the house even if it is for a single photoshoot.  Indeed, taking quality and enticing photos is essential – you may find this 
guide on real estate photography
 to be a useful resource. Or you can directly hire a professional real estate photo editing company like 
Homiesfoto
.
Your clients can view the houses with furniture and get a better view of how the house would look like when someone is living in it. Placing some furniture for viewing reasons can be quite stressful, but it is worth every effort since the filled in houses tend to sell faster.
Look for an assistant
Starting a small business can be overwhelming from strategizing on your next move and meeting clients. One can be overwhelmed, and that is why it is wise to get yourself an assistant when things get too frustrating. You will have time to plan ahead of time and maintain your sanity as well.
Conclusion
There are so many ways you could level up your real estate business so that it grows tremendously. You can use some of the above ideas to grow your real estate business and maintain growth.
---
Interesting related article: "What is a Startup?"