Hasbro's latest quarterly report failed to meet analysts' expectations.
The lackluster results stem from the bankruptcy of one of its most important retail partners, Toys "R" Us. This had a significant impact on Hasbro as Toys "R" Us was one of its main points of sale.
Hasbro's share value dropped by around 3% on Monday after it reported a drop of 7% in quarterly sales in the US and Canada.
Hasbro – international sales, net earnings, revenue down
The company also reported a drop of 24% in international sales, which Hasbro attributes to a change in the trend of consumer shopping. The toy maker is struggling to compete against kids' preferences for electronics games, rather than physical toys.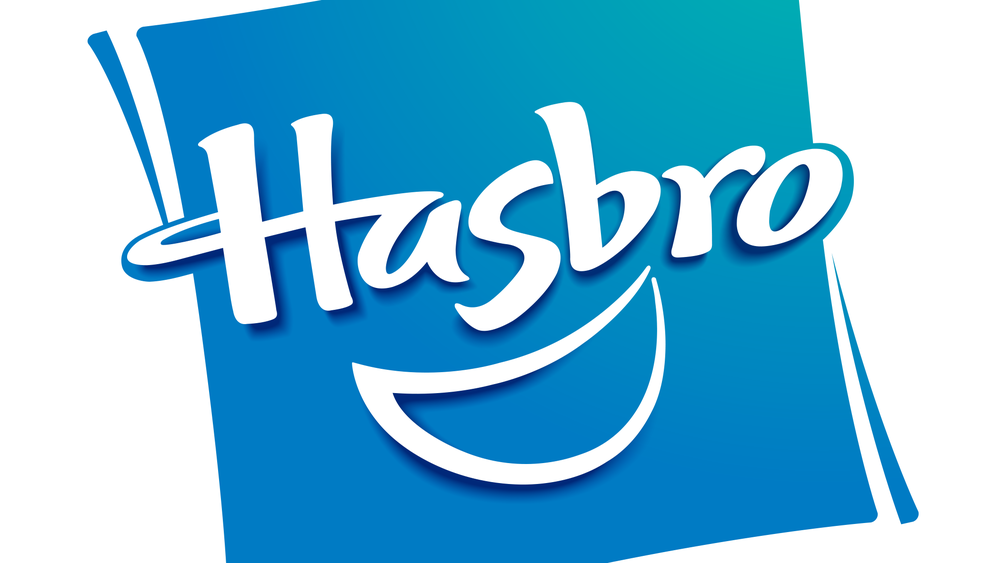 Revenue in the third quarter dropped 12% to $1.57 billion, failing to meet expectations of $1.71 billion in revenue.
Net earnings dropped to $263.9 million, or $2.06 per share, from $256.6 million, or $2.09 per share, in the same period last year.
Brian Goldner, Hasbro's chairman and chief executive officer, said;
"The global Hasbro team is effectively managing our business forward through a very disruptive year. The lost Toys"R" Us revenues are impacting many markets around the world, notably the U.S., Europe, Australia and Asia. The volume of product liquidated in the second quarter had a near-term impact on the third quarter sell through and shipments. We are successfully managing retail inventory and it is down significantly in the U.S. and in Europe, where we are aggressively working to clear excess inventory by year end. A growing array of retailers are now ramping new programs to take share this holiday season and we are well positioned to meet their demand."
"We continue to make meaningful organizational changes to ensure we have the right teams in place with the right capabilities to lead Hasbro into the future," continued Goldner. "Global retailers have ambitious programs this holiday season and we have innovative brand offerings across the portfolio, including programs behind our feature TRANSFORMERS film, Bumblebee, set for release this holiday season. Our long-term commitment to building capabilities around our Brand Blueprint coupled with industry-leading investment in innovation positions us for a successful holiday season and beyond."
"Hasbro remains in a strong financial position, including good operating profit margins, $907 million in cash and quality inventory to support our business this holiday season," said Deborah Thomas, Hasbro's chief financial officer. "As we manage through a very disruptive environment, the strength of our brands and our business allows us to continue to invest to drive profitable growth in future years."
According to CNN, the company also announced that it 10% of its employees. The company expects the reduction in its workforce will save between $30 million to $40 million a year by 2020.
"While some of these changes are difficult, we must ensure we have the right teams in place with the right capabilities to lead the company into the future," a company spokesperson said in a statement.