OPEC secretary general Abdalla El-Badri said the world's major oil producers need to help in reducing the global oversupply.
The head of OPEC wants to work with non-OPEC producers to tackle the current excess of oil inventories so that prices can recover and investments in new fields can begin.
El Badri said in a speech at London's Chatham House that it is "vital the market addresses the issue of the stock overhang," adding that "it should be viewed as something OPEC and non-OPEC tackle together."
"It is crucial that all major producers sit down to come up with a solution to this. The market needs to see inventories come down to levels that allow prices to recover and investments to return," Mr El Badri said.
"This is not only crucial for producers, but consumers too. The world desires more oil, and this means more investment."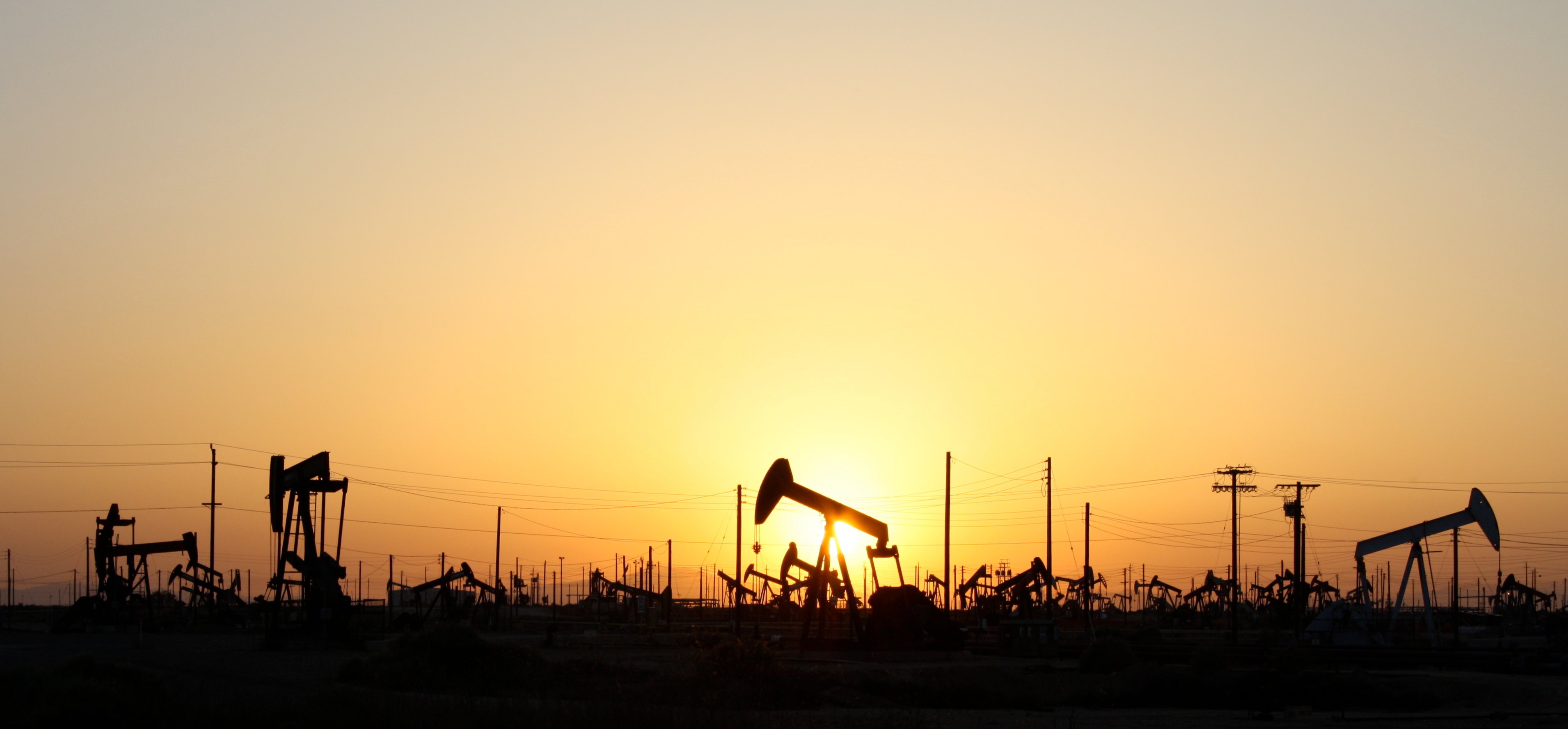 Since the beginning of 2016 oil prices have plunged 15 percent.
Crude fell to its lowest level in over 12 years this month amid a rising over-supply of the commodity in the market. Last month OPEC effectively abandoned its output ceiling and Russia has been pumping near record levels.
---
---
Badri also said that there is reason for optimism.
He cited forecasts for increased growth in global oil demand this year (by about 1.3 million barrels a day) and a contraction in non-OPEC supply (of 660,000 barrels a day).
"We already see some signs that supply and demand fundamentals will start to correct themselves in 2016," Badri said at the conference at Chatham House.