The market is hugely competitive. Thus, it gets even more important for a new business to find a way to stay ahead of its competitors. In this context, hiring the best iOS developer may seem like finding a needle in a haystack. Mainly, this is because multiple firms offer the same service. The requirement demands a keen selection process so that you could get a developer who can provide unique solutions for your startup.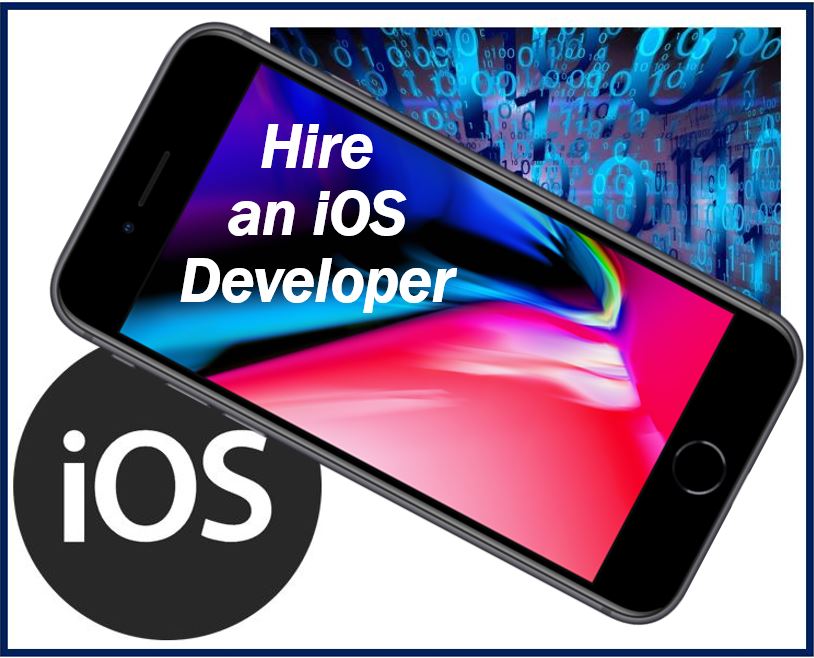 You can easily find numerous topnotch developers that can be found online. Evidently, a lot of potential startups have received great value for their money by getting iOS development services. In this regard, https://rubygarage.org/services/ios-app-development can be potential support to your business project.
Your startup may not stay stable in terms of its finance, but an experienced developer offering quality services can improve the situation.
In this, you may require a few points to dissolve the seemingly complex situation. To help you out, here are a few things that you should adhere to hire iOS developers for your new business.
Consider the Development Cost
You need to have a flexible budget for development. You see, the cost may vary as per the complexity of your iOS project, its features, and the resources required. However, cost also varies as per the experience of the developers. The highly experienced developers have high-priced packages, while the ones still gaining experience usually offer services at reasonable prices. You should always prefer to hire an experienced developer,  or else, just any qualified developer to handle your project within the stipulated timeline with less regard to the cost.
Gold begets gold. Thus, splashing a good number of bucks on the right investment for your business is purely an unusual move.
Another highly significant aspect of consideration is the number of years the firm has offered IOS development services. Those years translate to a much understanding of the industry. Thus, if you want to hire specialist developers, consider those with several years in creating stunning and highly responsive iOS apps.
Hire A Developer with Well-Structured Payment Methods
The developer you opt to work with must possess a proper payment structure. You know, working with a firm that operates under a creepy payment method may ruin your startup. Besides, you may want to hire a developer or a firm that offers various engagement models. For that scenario, a developer or firm offering installment payments can be a great choice.
The bottom line to this aspect is that go for developers who have a way of payment that you deem convenient for you. Always think about flexible payment models that you could adjust regarding your budget.
Have a glimpse at the Client Testimonials
You need to peep into the website of the iOS developer right before hiring any of the shortlisted candidates. This check aims at reviewing their services, packages, and what other clients are saying about them.
You will find multiple testimonials on their websites by which you can see the various brands they have worked with before. Also, you will note several past clients who recommend the developers for the excellent work they did for them.
However, you will have to contact the developer personally. Do not fall prey to creepy go-betweens.
Conclusion
The task is not as challenging as you thought earlier on. To hire an iOS developer for your startup, you just need to take care of the cost of the packages, the payment methods, and a keen look at the websites for services offered along with client testimonials. This will help you to settle for the right developer with a guaranteed high ROI for your startup!
Video – What is a startup?
______________________________________________________
Interesting related article: "What is an Application (APP)?"