IBM is pumping $3 billion over the next four years into a new Internet of Things (IoT) unit.
The Internet of Things is a network of vehicles, devices, home appliances, medical devices, and other objects which will be able to communicate with each other.
It is also building a cloud-based open platform designed to help clients and ecosystem partners build IoT solutions.
According to PCWorld, Erick Brethenoux, IBM director of analytics, said:
"We're only at the very beginning of an amazing revolution. If we thought we were dealing with big data now, we haven't seen anything yet,"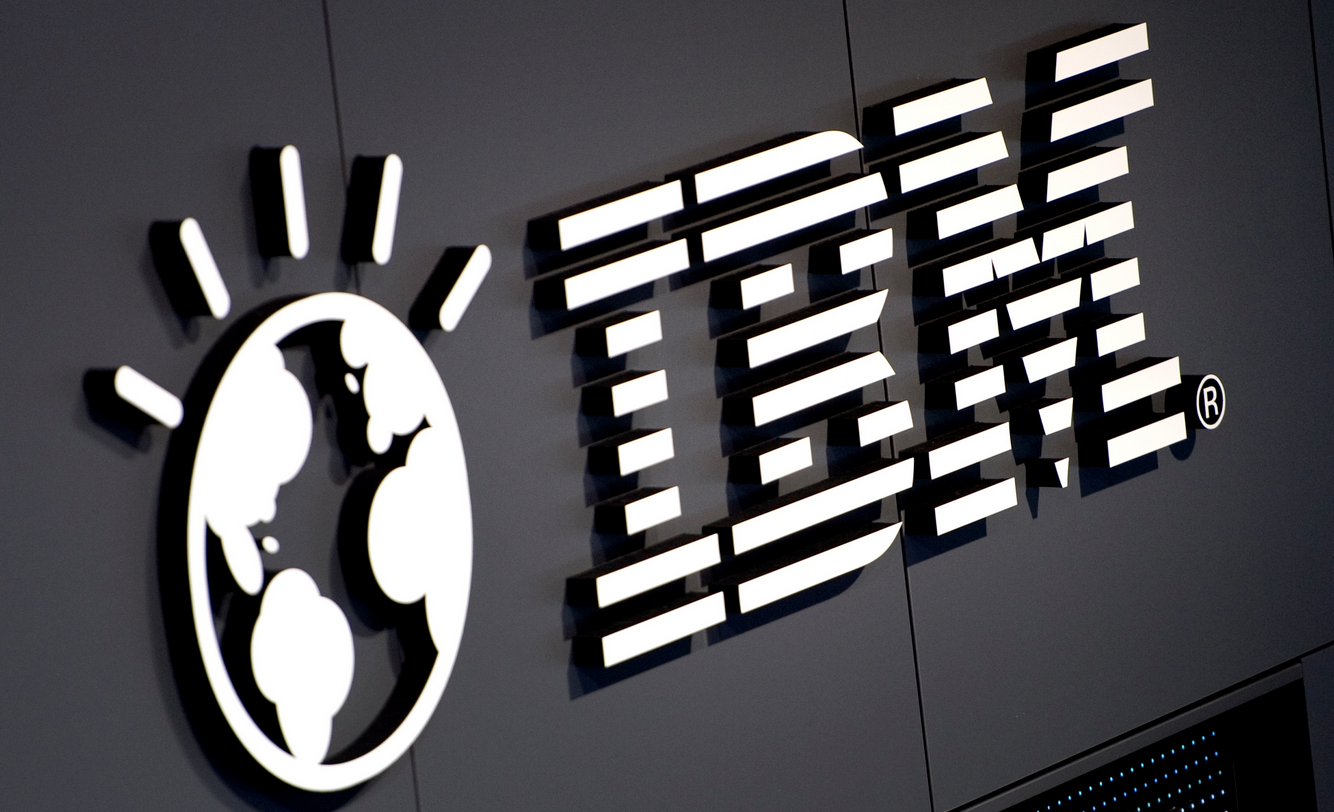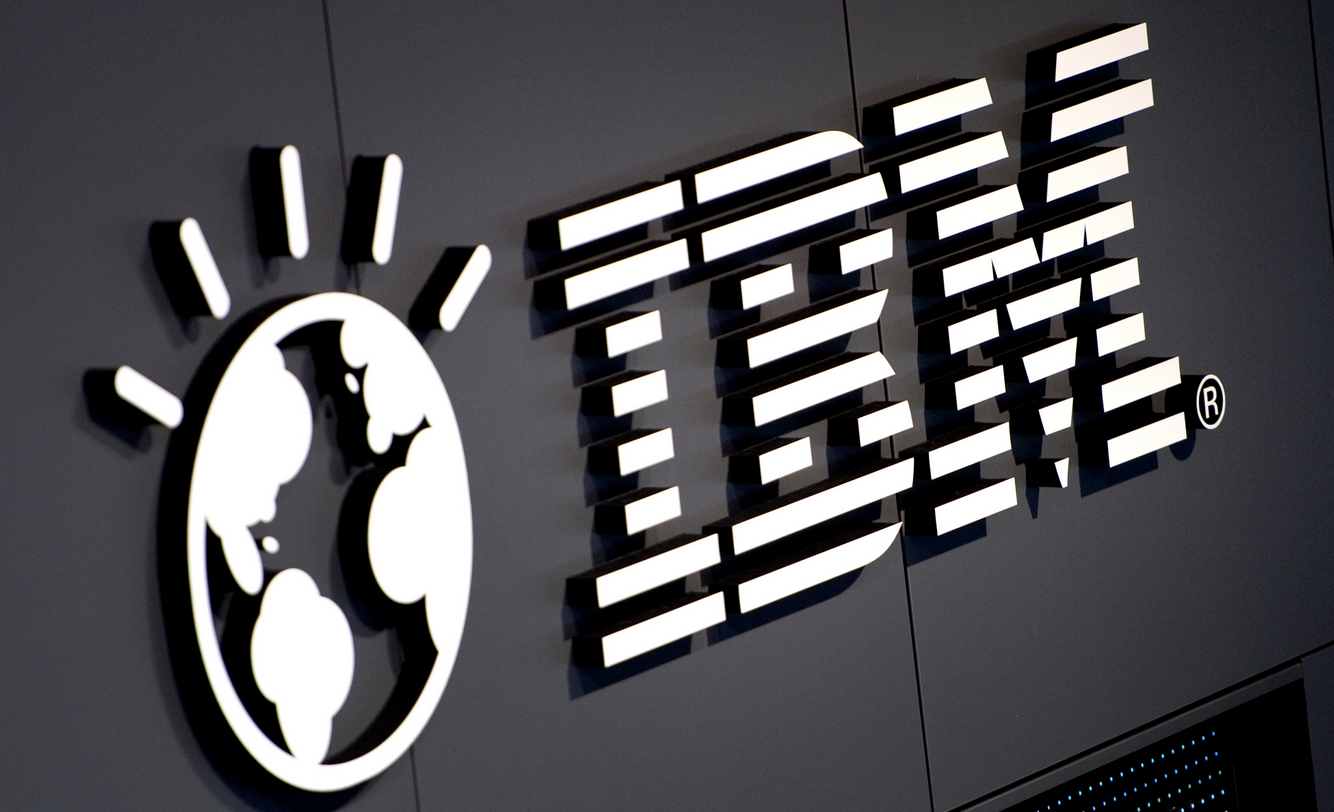 IBM says that around 90 percent of data generated by "smart" devices and phones is not analyzed.
The company wants to address this and announced that it will offer:
IBM IoT Cloud Open Platform for Industries – new analytics services to design and deliver vertical industry IoT solutions.
IBM Bluemix IoT Zone – allow developers to integrate IoT data into cloud-based development and deployment of IoT apps.
IBM IoT Ecosystem – expand its ecosystem of IoT partners "from silicon and device manufacturers to industry-oriented solution providers".
The new unit will be overseen by IBM General Manager Chris O'Connor.
---
---
IBM's global strategic alliance with The Weather Company
The company's capabilities are illustrated in its collaboration with The Weather Company.
The Weather Company's forecasting system processes data from thousands of sources every day, and it averages over 10 billion forecasts on active weather days.
Cloud computing and the IoT allows for the collection of data from 100,000 weather sensors, millions of smartphones, moving vehicles, and buildings.
IBM said in a press release:
"The two companies will help industries utilize their understanding of weather on business outcomes and take action systemically to optimize those parts of their businesses."
Making accurate weather information more accessible is thought to help businesses and save the economy billions.
"When you think about most business processes, businesses treat every day as the same day, weather-wise," said IBM Senior Vice President Bob Picciano. "Many businesses could derive these competitive advantages."
---