The International Monetary Fund (IMF) warned against the US Federal Reserve hiking interest rates this year.
The IMF recommends waiting for "clear signs of wage and price inflation, and sufficiently strong economic growth before initiating an interest rate increase." Inflation in the US is still far off from the Fed's 2% annual rate target.
Nigel Chalk, the IMF's U.S. mission chief, said "we feel there is space for them to wait,"
The IMF also pointed out that further US dollar appreciation is an important risk to growth in the US and emerging economies. An interest hike would send the US dollar up even more.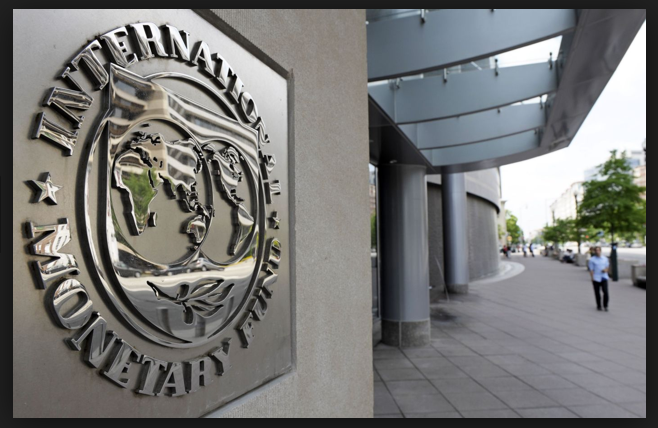 The IMF report suggests that the US Fed should wait for clear signs of wage and price inflation.
"The real appreciation of the currency has been rapid, reflecting cyclical growth divergences, different trajectories for monetary policies among the systemically important economies, and a portfolio shift toward US dollar assets," said the IMF's article IV consultation on the US economy.
Many analysts expected for there to be a hike this September, however, recent lackluster economic and jobs data has dampened expectations.
The IMF urged keeping rates at the current 0.25% "into the first half of 2016 with a gradual rise in the federal funds rate thereafter".
The report added that weaker global growth, especially in China, would affect US exports.
"Finally, risks from Russia/Ukraine, Greece or the Middle East represent an unpredictable wild card with negative, but difficult to quantify, effects for the US."