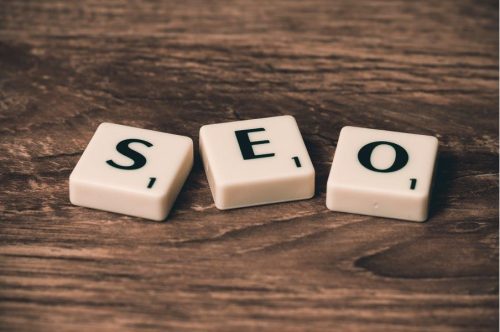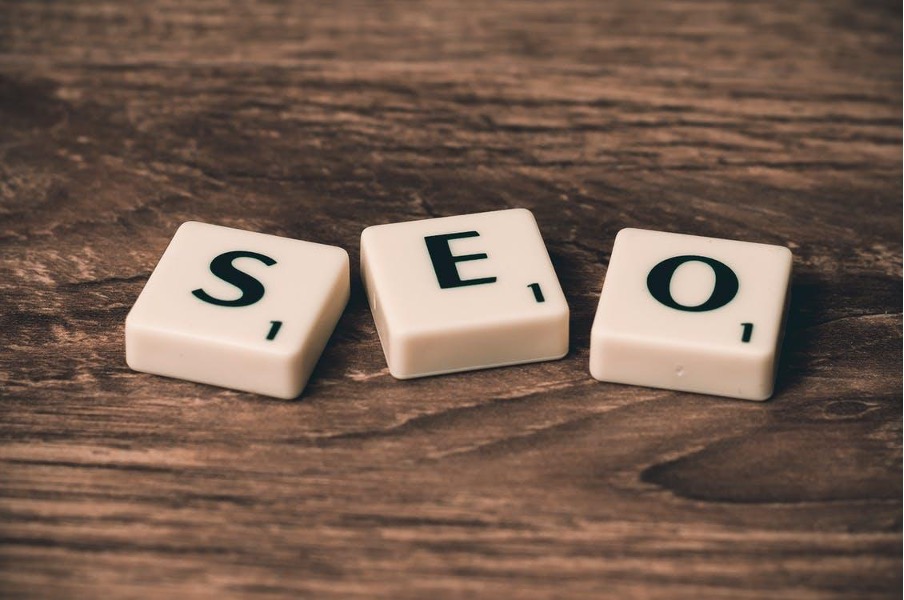 Search engine optimization or SEO is quite beneficial for any size, including medium to small-sized enterprises commonly known as SMEs. Smaller companies have a lot to gain from SEO. Devising effective strategies can allow them to grow their organic presence and also attract more clients. Undoubtedly, SEO is a way to rise high in the search engine ranking and help your company compete with large enterprises.
For generating better-performing leads for your company, you need to take care of SEO to generate revenue. Let's discuss the importance of SEO for Startup as well as SME companies:
SEO helps you to create organic traffic:
Implementing SEO strategies can allow your website to drive organic traffic to the platform. And you can attract a more significant amount of Indian users towards your chosen market. Internet users are rising every year, and more than 50% of the world's population is using the internet regularly. The SMEs and startups who fail to use SEO can be left behind because the other companies are using effective techniques for receiving more traffic than expected.
Although most of the world is using SEO techniques, there is still a lot of room for growth. It allows you to start the ranking of the website as the traffic for your site starts increasing.
Increasing ROI:
Driving traffic is crucial through search engines for small business owners to drive traffic to increase sales. The whole process is quite simple and easy and also requires money and time. If you are looking to streamline the revenue and traffic for your website, the search engine optimization services can get the job done for you. SEO services from companies like StudioHawk can help various small businesses in making sure that the website position or ranking is strong enough for generating lots of sales through off-site and online content.
Brand Integration for SMEs:
Brand recognition is one of the main benefits for startups and SMEs is brand recognition. Initial steps will involve generating clients for building interest, and it majorly requires strong brand recognition. In case your website did not appear in the search engine results, people will not be able to discover your services and products.
SEO can turn out to be quite helpful if you start targeting the local market. With the help of local SEO, you can enhance your visibility in local searches and GoogleMaps if you want to go ahead of your competition target to receive foot and web traffic.
Informed Decisions:
SEO for SMEs and startups is an important step for enhancing brand awareness. It can provide valuable data related to the client's behavior, and you can also make informed decisions related to business. SEO also helps extract client's behavior data and will provide you with details about the various ways you can derive the website.
You can also look at the behavior of the people who are discovering the website. For example, you can check your traffic source and find that most of it is routed through Twitter or Facebook. It will help you know more about the marketing efforts you are making.
Drive Sales:
SEO is known for playing an important role in devising online marketing strategies for companies. It includes banner ads, search engine optimization, PPC or pay per click, etc., and many other methods. Small businesses usually do not have enough money to be spent on marketing strategies. This is the reason they look for the additional option to drive sales, inclusive of SEO.
Many business owners look for creative techniques that can be a bit cheaper and cost-effective. One of the best ways to start doing it is through blogging. The website made should be relevant as per the niche or your business. 
Competition with bigger fishes:
Being the owner of any company, SEO is one of the best tools for competing with various established businesses. It is pretty accurate if you are looking to generate more traffic. With proper SEO, any small business can appear in the top search result for local inquiries. It allows the smaller company to gain visibility in the market, which other existing players already capture. It can allow you to have the competitive advantage in the market. And with the right SEO strategies, your online platform can appear alongside the most prominent companies all across the industry.
---
Interesting Related Article: "How to Choose the Best SEO Package for Your Business?"