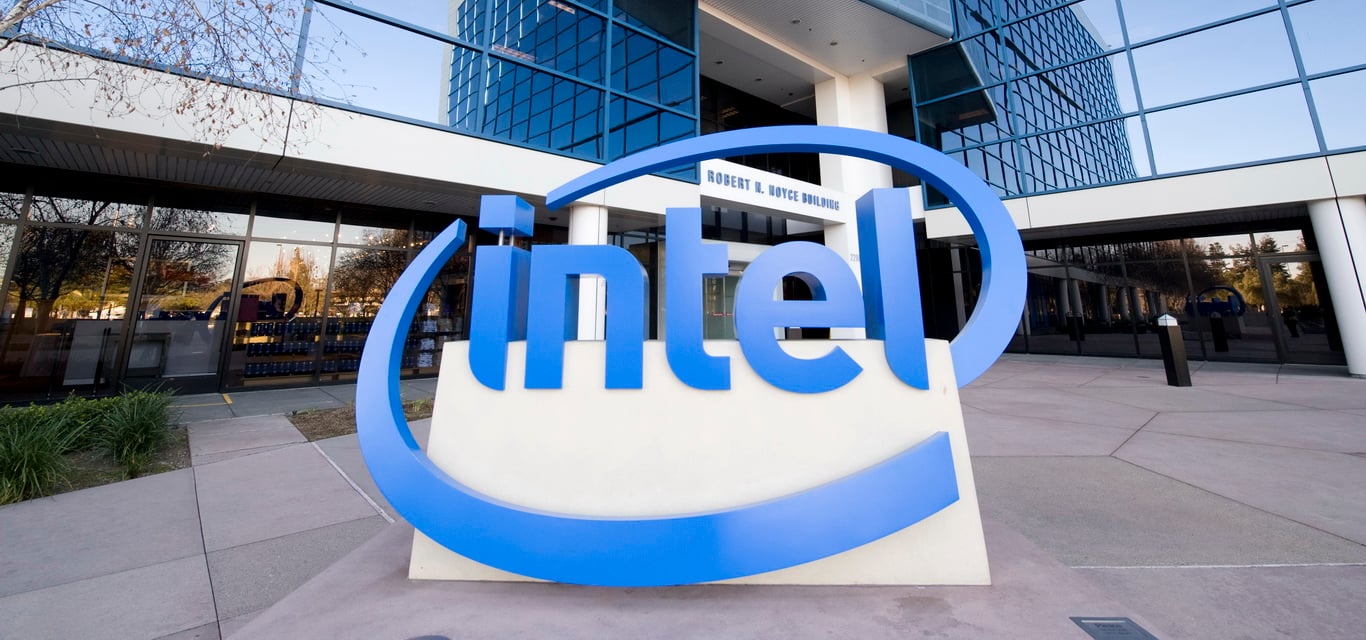 Intel reported lower than expected revenue and earnings for the fourth quarter and its outlook for the first quarter of 2019 fell short of Wall Street expectations.
Intel reported fourth quarter income of $5.2 billion, or $1.12 a share, on revenue of $18.66 billion (up 9 percent year-over-year). Analysts had forecast earnings of $1.17 a share on revenue of $19.02 billion.
"2018 was a truly remarkable year for Intel with record revenue in every business segment and record profits as we transform the company to pursue our biggest market opportunity ever," said Bob Swan, Intel CFO and Interim CEO.
"In the fourth quarter, we grew revenue, expanded earnings and previewed new 10nm-based products that position Intel to compete and win going forward. Looking ahead, we are forecasting another record year and raising the dividend based on our view that the explosive growth of data will drive continued demand for Intel products."
Outlook for Q1 2019
Revenue: $16.0 billion (GAAP)

Operating margin: 27% (GAAP)

Tax rate: 14% (GAAP)

Earnings per share: $0.81 (GAAP)
Outlook for full year 2019
Revenue: $71.5 billion (GAAP)

Operating margin: 32% (GAAP)

Tax rate: 13.5% (GAAP)

Earnings per share: $4.35 (GAAP)

Full-year capital spending: $15.5 billion (GAAP)

Free cash flow: $16.0 billion (NON-GAAP)
The company's projection of $16 billion in revenue in the first quarter of 2019 is less than what analysts had expected of around $17.4 billion.
Intel said in a presentation to investors that macroeconomic and trade concerns have been "intensifying, especially in China."
Weston Twigg, an analyst at KeyBanc Capital Markets, was quoted by CNBC as saying in a note to clients:
"With the semiconductor industry facing a number of headwinds, a including a slowing Chinese economy, soft smartphone sales, softening auto demand, slowing hyperscale demand, a lingering government shutdown, and ongoing trade war certainty, Intel has remained in a strong position relative to peers, with its own supply shortages likely insulating it from headwinds."
"However, we expect headwinds to mount in 1Q as data center demand likely continues to slow and Intel's new Apple modem business likely declines amid soft demand."
Shares in the chipmaker plunged by as much as 7.3% after hours on Thursday.