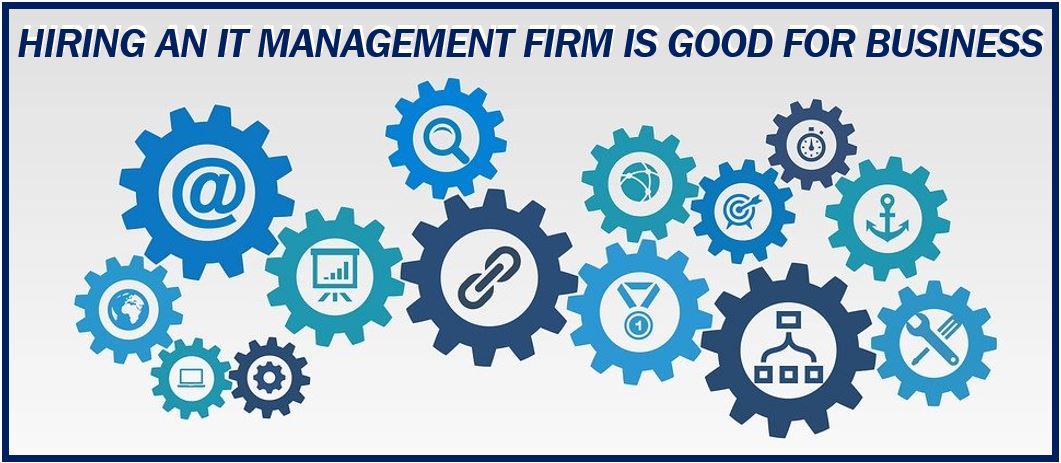 A strategic partnership is a relationship between two or more business enterprises to carry out various corporate activities. A corporate entity needs to foresee the management requirements of multiple activities daily. Managing everything at the same time without outside help can become a major challenge, especially if a business is growing rapidly..
So, a company needs to outsource its different activities by creating strategic partnerships with specialized firms if it is serious about sustainable growth. The most basic and critical strategic partnerships that companies set up today are in the IT and support departments. Here are a few pointers to explain why strategic alliances are essential for IT management and support needs.
Provides a team of experts
A partnership with, for example, IT company NYC, provides the corporate customer with a group of experts whose real-world experience, technical expertise, and commitment towards the department will help the business get the best ROI from its investment in information technology. ROI stands for Return on Investment. If you get back more than you put in, your ROI is good.
By outsourcing most of the IT and support duties to a team of experts, upper management, middle management, and employees in general can focus on other priorities that are important for productivity, boosting sales, improving quality, and greater profitability.
Management of technology services
It's not easy for a company to manage its technology services along with the daily and significant activities of the business. These partnerships provide a proactive support system that ensures the need for IT resources and offer them at the time of the need.
They build a comprehensive network with the IT vendor partnership for all the company's information technology management and support needs. They also help in the quick implementation of new technology, which makes the business overall more efficient.
Decrease employee downtime
On average, each company loses $150,000 annually due to IT downtime issues. No business should have to lose that amount of money. The IT management firm monitors the company's network 24 x 7 x 365. So, when there is a problem, they know about it immediately and fix it promptly. In the world of business, time is money. Being able to sort out problems rapidly is good for profitability.
They also perform regular, proactive maintenance so that the chances of problems appearing in the first place are kept to an absolute minimum. The whole point of a good IT system is to speed things up – downtime has the opposite effect.
Reduce IT budget
IT costs can be highly unpredictable. Systems can fail or break at any moment, increasing repair and labor costs. Having to divert employees' time trying to sort problems that should never have occurred is a waste of valuable resources.
If you have a strategic partnership with an IT management firm, your overall costs in that area will probably come down. You pay them a fixed about each month for their service, which keeps everything working properly.
Secure the business
Every company has sensitive data that they need to protect. There are many threats in today's cyber world, including hackers, hardware failures, human errors, and so on. A good IT management firm can make sure that all data and systems are protected and backed up, so that data loss or security breaches never occur. For many businesses today, a serious data breach or cyber attack could be the kiss of death.
________________________________________________________
Interesting related articles: