The banking sector is one of the most susceptible to innovation. Banks are often the first to launch technologies and services that simplify the daily life of their customers. Their launch affects not only the level of satisfaction of the audience with the quality of service. But also the level of customer loyalty and the appearance of privilege programs. They also change and improve. As for the best programming languages for finance, among them is Java.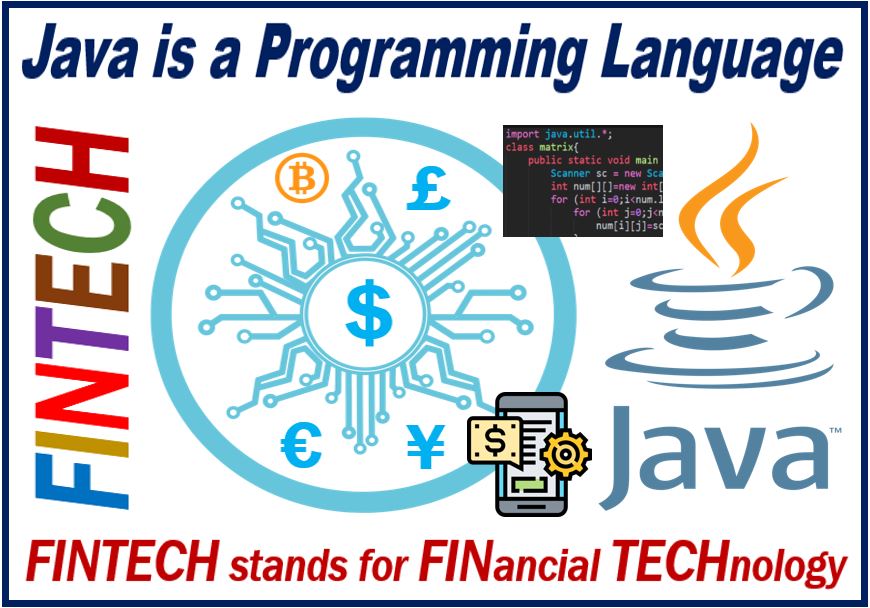 Chatbots Development
New prospects in this area were opened by China, where even e-mail did not have time to become popular. And "conversational" commerce has already poured into the market. It also bypassed all other channels in demand. Chinese users can forget about cash and online banking. Because they just need to open the WeChat messenger and directly, in one click, buy whatever comes to mind. Professionals of Dataxdev are ready to help to create any order.
The Internet in the Western world has developed quite differently. The differentiation of applications as an opportunity for choice and comparative assessment of convenience, the constant demand for e-mail. Yes, and messengers are different here. They, of course, are also going to ensure that purchases can be made automatically and through one intermediary. But "live" client consultation will not give way to a unified system of bots.
Too many processes need to be put on a smooth flow while still ensuring synchronization, high service levels, and client request recognition.
Fraud Detection and Management
The processes of development and testing, personnel training, increasing motivation are undoubtedly important. But there are few of them. And then a minute of service downtime can cost a cosmic amount of money. In systems with high reliability, system monitoring plays a key role. A quick response to a problem will shorten the overall recovery time.
Product safety in fintech is not only a requirement of regulators, but also a critical business necessity. Integration of security into the development life cycle is the key to minimizing information security risks.
Investments and Trading
In addition to insurance, there are other interesting segments in the fintech industry that startups are focusing on. These are capital management markets, for example. Companies in this area look at institutional players. They are main clients and are optimizing their operations. For example, OpenGamma provides financial companies (mainly hedge funds) with cloud-based solutions. It allows them to obtain data on the assets and liabilities of banks. It helps them make more informed decisions in the trading process.
Mobile wallets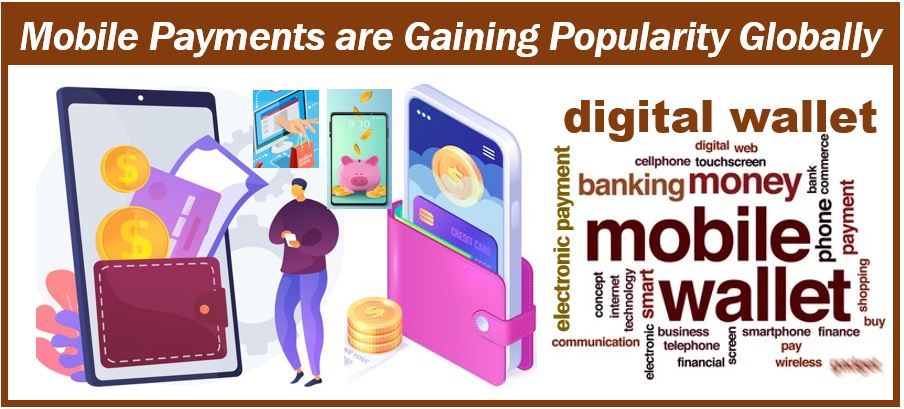 Until a few years ago, the security of payments, the lack of payment terminals and a general lack of public awareness, caused a lot of mistrust. It;s about contactless payment technology among cardholders. However, improved security, innovation and new technologies are driving digital wallets by https://www.dataxdev.com/services/java/ into everyday life more and more.
Mobile payments are gaining popularity all over the world. According to Leger Marketing and Payments Canada, more than 50% of smartphone owners do not want to carry payment cards or cash with them. About 65% of smartphone owners plan to manage personal accounts and payment information in the future in a unified mobile payment system.
Conclusion
Fintech companies account for a small share of the revenues of the global financial system. While their contribution to innovation is disproportionate.
Now people need banking. So online services are gaining more and more popularity. In a few years, it is planned to completely eliminate the need for offline finance. Any company that does not do business on the Internet will simply leave the market. This is not surprising. Because everything is done remotely faster and more conveniently. The development of fintech is a necessity, as it makes it possible to improve consumer communication with banking systems. If you want to learn more about this important area, consider taking a fintech bootcamp to fill in any gaps of your knowledge.
---
Interesting related article: "What is FINTECH?"