Jazz Aviation LP, which is wholly owned by Chorus Aviation Inc., and uses the brand name Air Canada Express, announced that its pilots have ratified their 11-year tentative agreement that had been reached on January 13, 2015.
The terms of the agreement expire on December 31, 2025. The pilots were represented by the Air Line Pilots Association ('ALPA'). The union represents 1,380 pilots at Jazz.
Neither ALPA nor JAZZ released details on working conditions or wages.
Jazz Aviation's Chief Operating Officer, Jolene Mahody, said:
"Reaching a new agreement with our pilots serves as a catalyst for our transformation to a stronger competitor in the regional aviation industry. Congratulations and thank you to all involved for successfully completing this important process."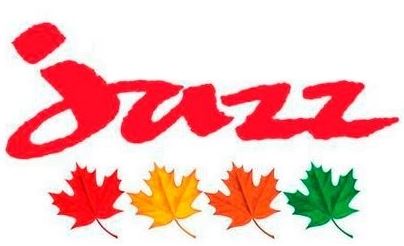 Jazz Aviation, which provides regional and charter services in Canada and the US, is primarily under contract to Air Canada, using the brand names Air Canada Express and Jazz Charters.
According to Jazz, the agreement is consistent with Chorus' proposed amended capacity purchase agreement with Air Canada (that remains subject to the completion of certain terms and conditions).
Jazz wrote that the agreement "provides long-term labour stability." It also provides for productivity enhancements, incentives to grow at competitive rates, and cost-control measures.
Unifor, the union that represents customer sales and service agents, started bargaining for a new collective agreement on January 26.
The Toronto Sun quoted Leslie Dias of Unifor, who said:
"A major contributor to the company achieving financial stability is front line employee dedication and hard work."
According to Unifor, front line workers today handle 30% more passengers than in 2004, with 30% fewer agents.