Lenovo has shipped laptops that come with software pre-installed that is considered by many to be malware. Malware, a blend of the words of MALicious and softWARE, refers to computer software that deliberately harms computer systems.
Users first began complaining months ago that search results on their Lenovo laptops were being injected with sponsored links.
On Thursday the company announced that it has disabled the software, known as Superfish, and will soon offer customers a tool to completely remove it from their PCs.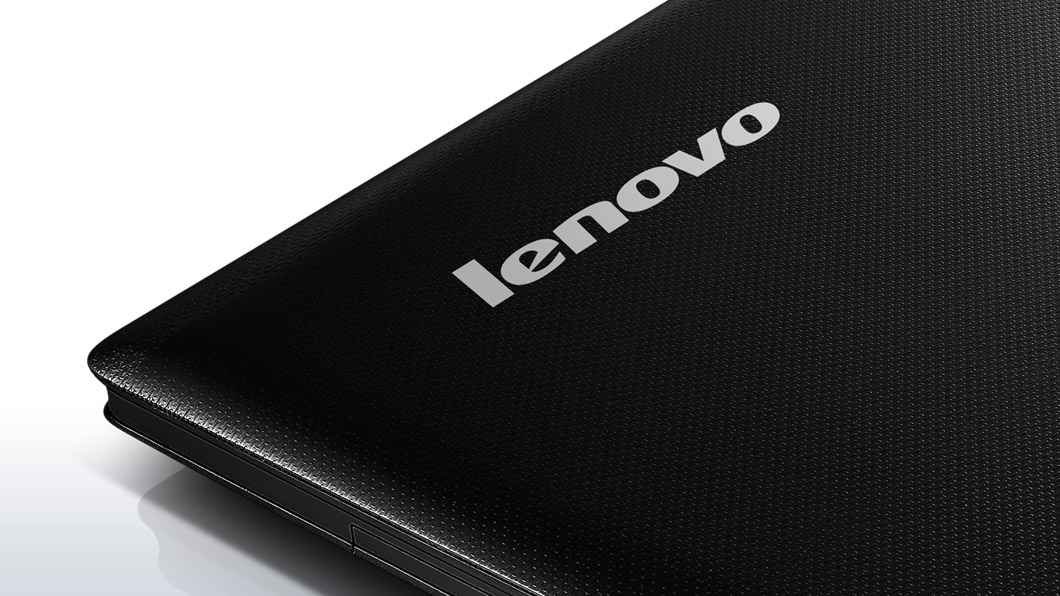 It is unknown how many computers have been affected. However, Lenovo did confirm that it shipped "some" laptops with Superfish installed in them between September and December last year.
The software wasn't installed to be malware, according to Lenovo.
"Due to some issues (browser pop up behavior for example), with the Superfish Visual Discovery browser add-on, we have temporarily removed Superfish from our consumer systems until such time as Superfish is able to provide a software build that addresses these issues. As for units already in market, we have requested that Superfish auto-update a fix that addresses these issues.
To be clear, Superfish comes with Lenovo consumer products only and is a technology that helps users find and discover products visually. The technology instantly analyzes images on the web and presents identical and similar product offers that may have lower prices, helping users search for images without knowing exactly what an item is called or how to describe it in a typical text-based search engine."
Various groups have criticized the company for allowing this to happen.
Electronic Frontier Foundation, an Internet advocacy group, in a blog post Thursday:
"Lenovo has not just injected ads in a wildly inappropriate manner, but engineered a massive security catastrophe for its users,"
"We're not claiming it wasn't a mistake," Lenovo spokesman Brion Tingler added Thursday. "We do due diligence and it wasn't good enough in this case." He added that the company is reviewing its procedures.