London City Airport is replacing its air traffic control tower with a remotely operated "digital air traffic control tower".
A 50-metre tower will be built overlooking the airport's runway. The tower will have 14 cameras and sensors, allowing it to send 360-degree footage of the airfield to a new operations room in Swanwick, Hampshire, where NATS, the UK's lead air traffic control provider, is based.
The airport said that the images of the airfield and data "will be sent via independent and secure super-fast fibre networks to a brand new operations room at the NATS control centre in Swanwick, Hampshire."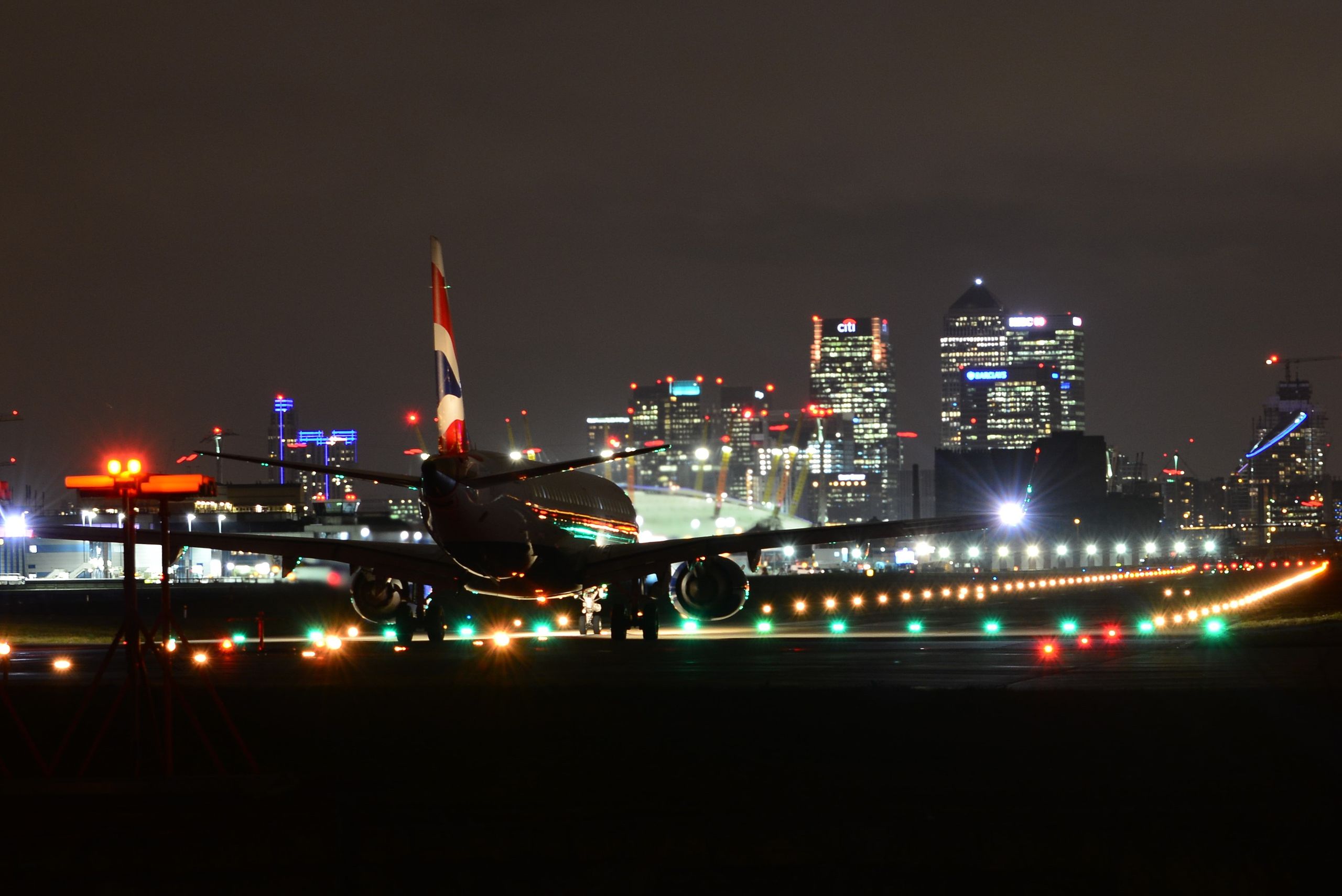 "From Swanwick, air traffic controllers will perform their operational role, using the live footage displayed on 14 HD screens that form a seamless panoramic moving image, alongside the audio feed from the airfield, and radar readings from the skies above London, to instruct aircraft and oversee movements."
The technology, developed by Saab Digital Air Traffic Solutions, has already been tried and tested and is currently being used at Sweden's Örnsköldsvik and Sundsvall airports.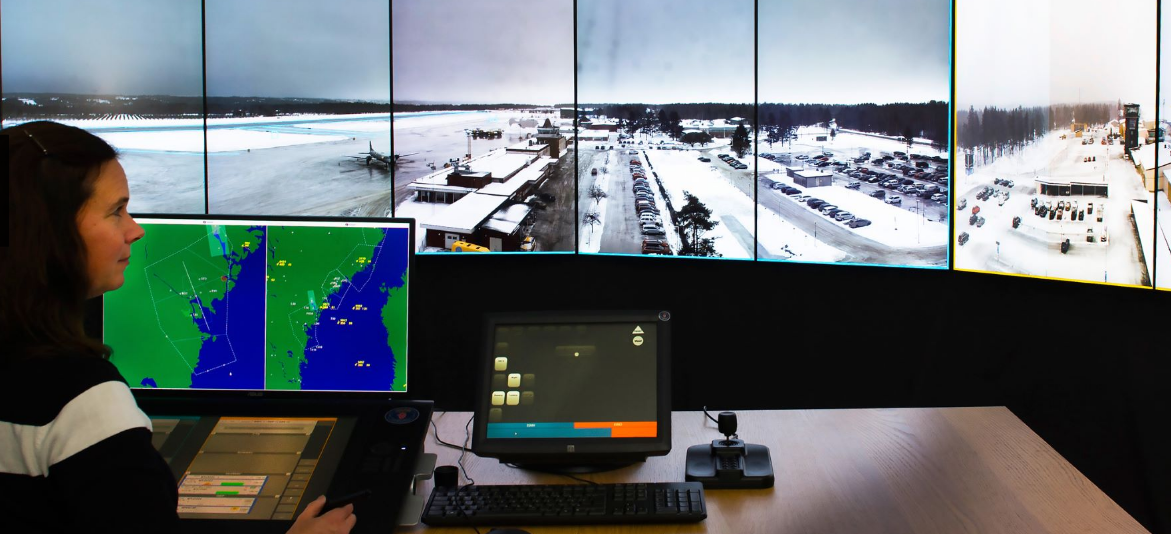 Declan Collier, CEO at London City Airport, said: "A pioneering new digital air traffic control system will enhance safety and improve resilience, setting a new standard for the global aviation industry to follow.
"With London City Airport's plans to grow and an existing tower which is reaching the end of its operational lifespan, this cutting edge proven technology future-proofs London City Airport's air traffic control for the next 30 years and beyond."
Digital air traffic control systems offer real safety and efficiency benefits, said NATS director Mike Stoller.
Mike Stoller, Director, Airports at NATS, said: "Digital towers are going to transform the way air traffic services are provided at airports by providing real safety, operational and efficiency benefits, and we are delighted that London City Airport has chosen to work with us to deliver what will be the first of its kind in the UK.