Are you trying to create a website to make money but are not sure what idea to implement? In this article, you will find different ideas that you can use to make money when creating a website. They all work, but your results will depend on the execution.
The basic overview of the ideas in this article is just a starting point. You will need to research further for a strategy that enables you to increase the chances of making money. Choose one that's appealing and consider the entry requirements for that website idea.
Dropshipping website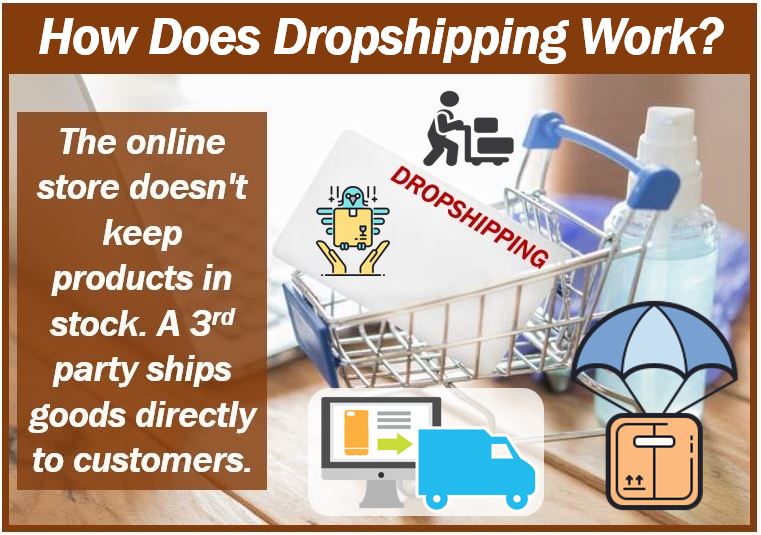 You can create a dropshipping business using a website. To make things easier consider building the website using platforms like Shopify. They allow the building eCommerce store process to be somewhat automated. Therefore, you won't have to figure out all the small details of how to build an online store. Online services allow you to create websites such as online betting sites and large business websites.
Dropshipping allows you to sell products online without ever seeing them yourself. Also, there is minimal risk because once the customer places an order, you place the same order with your supplier. The product is shipped directly from your supplier to your customer.
Blogs websites

Consider creating a blog website that you can share with a specific audience. It might be based around a passion or something that you are good at. The blog would contain hundreds of articles after a few years that will generate a lot of traffic.
The key to creating a blog is consistency. Make sure to release content almost every day to ensure that the audience has something new to read. Constantly updated blogs also rank well in the search engines, which means that more visitors will flow to the website.
Portfolio websites
Do you offer a service and are looking for ways to attract clients? Then consider building a portfolio website that shows off your best work. It's a great way to show potential clients the kind of work you are able to complete. The website is also a great way to give a professional vibe.
The best part is that the portfolio website doesn't take long to complete. They are also small, so you can build just a few pages. The important parts are your contact details, the services you provide and samples. Clients can get in touch if they want to find out more.
Final thoughts
The lucrative website ideas above are just some options for making money. There are many more ideas out there if these are not a good match for your interests. You'll find that when you find the best idea, then it naturally sticks out to you. Make sure that you research an idea before implementation to ensure that you understand the small details.
---
Interesting related article: "What is a Portfolio?"