Standard Life Investment, a major shareholder in Royal Dutch Shell, said that it opposes the oil company's proposed takeover of BG Group.
The investment firm is against the deal because of a weak outlook for oil prices and said that risks for BG in Brazil could make the deal "value destructive for Shell shareholders."
Standard Life is Shell's 16th largest shareholder, holding a 2.1% stake in the oil company.
"We have concluded that the proposed terms of the acquisition of BG are value destructive for Shell shareholders, David Cumming, head of equities at the firm, said.
"This view is based on the downside risks to Shell's oil price assumptions plus the tax and operational risks surrounding BG's Brazilian asset base. We shall vote against the deal."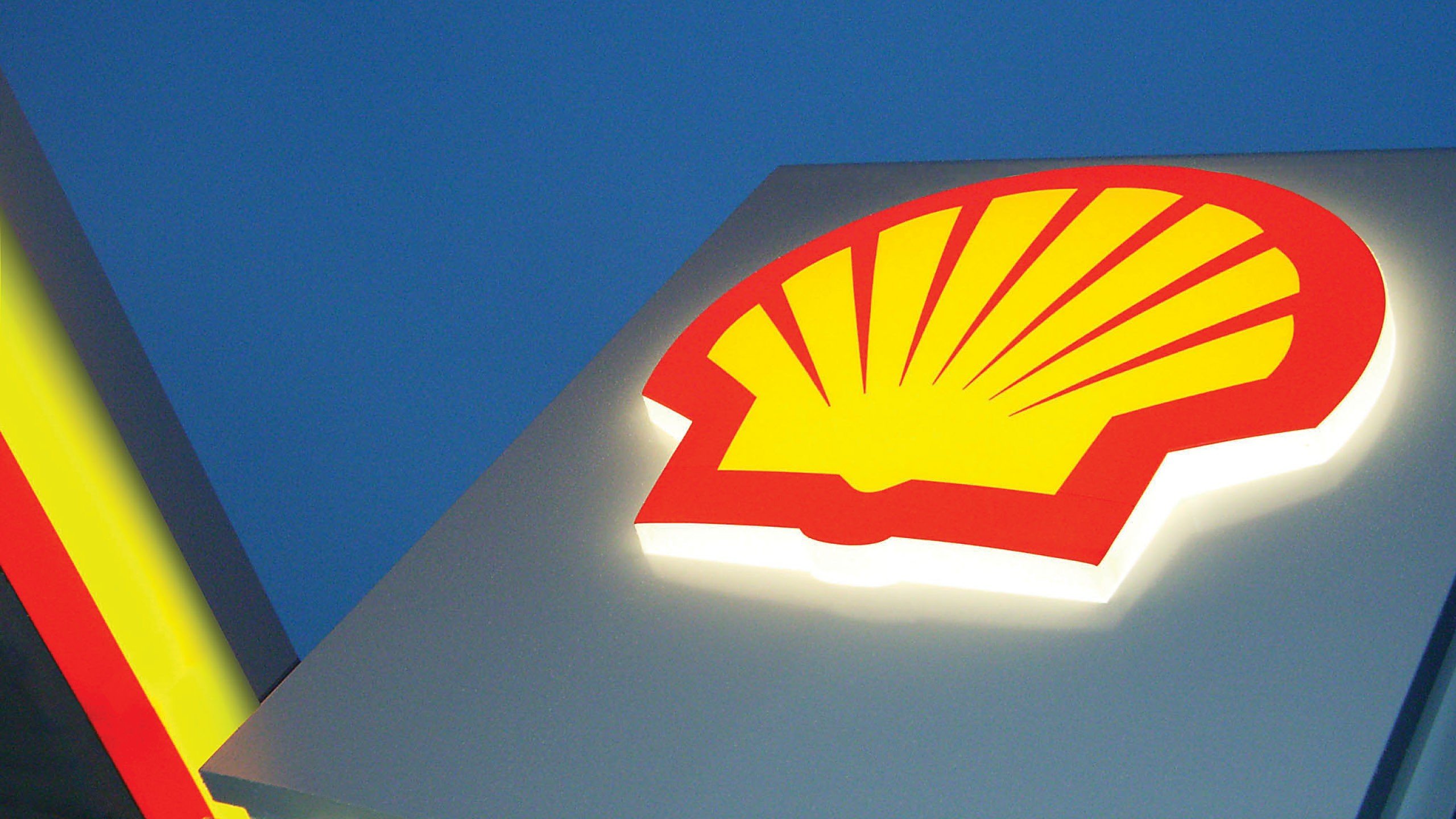 If the deal goes through Shell will become the world's top liquefied natural gas trader.
Guy Jubb, head of governance and stewardship, added: "The shareholder meetings to approve this deal are a test of investor stewardship and the responsible use of shareholder rights. We have a clear responsibility to vote our shares in the best interests of our clients.
"We have engaged with Shell to explain our views and to encourage them to re-negotiate. By voting against in respect of our clients who have an interest in Shell we are sending a clear message to Shell's board, reinforcing our opposition to the deal on the proposed terms."
The company announced its plan to acquire the oil and gas exploration company BG in April 2015 for £47bn.
BG Group is one of the world's largest liquefied natural gas (LNG) suppliers. The merger will allow Shell to refocus on its natural gas and deep water oil businesses.
Last month China gave clearance to the £40 billion merger between Shell and BG Group, completing the pre-conditional approval process.
Not many other investors have openly disagreed with the deal and the company has already said that it is confident of winning the vote.
A Shell spokesman said: "We continue to believe we have the broad base of shareholder support we need for the deal to complete."
---
Video – What is takeover?
The terms acquisition and takeover mean the same. Mergers, on the other hand, are different. When a merger occurs, the two parties are equals, i.e., like a marriage.
---