You can never have too many pairs of shoes. Brogues, boots, pumps, or platforms, there's room for everything in a well-planned wardrobe. Milan fashion week certainly amped up its shoe couture with daring new designs that fashionistas will surely covet. Take a look at some of the best shoe trends to show up on Milan's runway. These new styles will soon begin to influence shoes for women at all price points.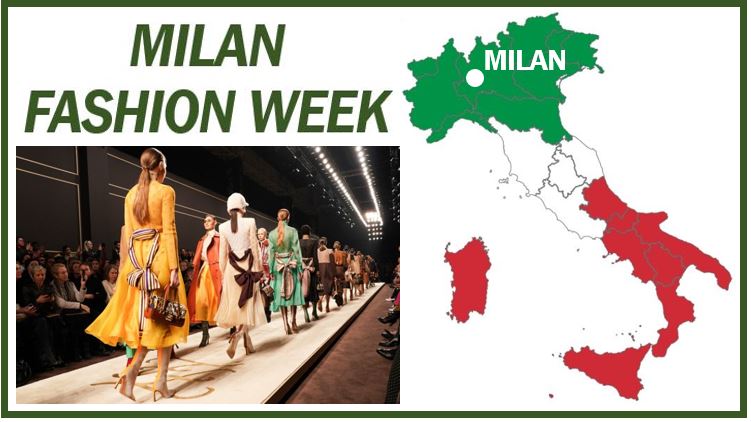 Boots
Boots simply ruled the runway this season. Whether it was a darling waterproof rain boot from Versace or an over-the-knee pair from Aquazzura that was covered in feathers, designers seemed to find inspiration in this most practical of all footwear styles. How can you wear the latest boot trends at home? Look for the following style details in your next pair:
Serious hardware, such as oversized gold chains or buckles
Kitten heels on outdoor boots or other unexpected heel treatments
Angular toes and thick, platform soles
Unusual materials, such as satin, rubber, and stretch puffer quilting
Rest assured, popular womens boots will be taking a brave style leap forward thanks to the innovations seen at Milan this season. Don't worry about going too glam. It won't be possible.
Sandals and Slides
Of course, designers haven't abandoned the more traditional, dressy women's shoes. Sandals and slides put in a respectable appearance as well, with names such a Giannico and Rossi displaying beautiful creations. You can expect more whimsey and feminine details from this season's dress shoes.
Watch for feathers, crystals, and beads to adorn strappy leather uppers. Another gorgeous touch to make the runway this season was lace. With slides and mules crafted from such a delicate fabric, it's no wonder that all eyes were drawn to the models' feet as they walked. A mule done entirely in black Chantilly lace with a rhinestone buckle is the perfect addition to your evening wear.
Sneakers

Sneakers are possibly the most popular shoe around the world, so you can count on the designers at Milan to include a few pair in their shows. There were creative details galore on display, such as:
Shiny fabrics including lamé and sequins
High collars and oversized, padded tongues
Colorful platform rubber soles
Exotic lacing patterns
The good news about sneaker design is that you don't have to go super-high end to get the look you want. While top designer sneakers will cause you to drop $400 or more, more modest copycat brands will soon flood the markets and you'll be able to find cheap sneakers online in just the styles and designs you want.
Roundup
As usual, there was more going on at Milan Fashion Week than was possible to absorb. The outline above is just an introduction to the amazing shoe styles that came down the runway. Keep an eye out for the following designers' new shoe offerings as we expect them to be important:
Prada
Versace
Zanotti
Etro
Fendi
Whether or not you can afford the top lines, there will be something at your price point that is perfect for your style.
---
Interesting related article: "Fashion e-Commerce tips."