Ottawa-based business communications services provider Mitel Networks Corp. has made a $540 million acquisition offer for ShoreTel Inc. as part of its strategy to expand into the US market.
The all-cash offer of $8.10 per share is 24% above ShoreTel's closing stock price on Friday.
Shares in the Sunnyvale, California-based company rose to $7.58 in early trading on Monday, while those of Mitel increased by 1% to C$9.61 on the TSX. ShoreTel's shares had fallen nearly 30% since the beginning of the year.
Mitel's previous offer on October 2nd had been rejected.
Richard McBee, President and CEO of Mitel, said:
"The business communications market is rapidly consolidating and Mitel has clearly stated that we intend to be a consolidator in this market. We see a compelling opportunity to bring together two market innovators with strong and complementary market footprints, particularly in the U.S. where ShoreTel does more than 90% of its business, in a way that delivers significant value and opportunities to the shareholders, customers and employees of both companies."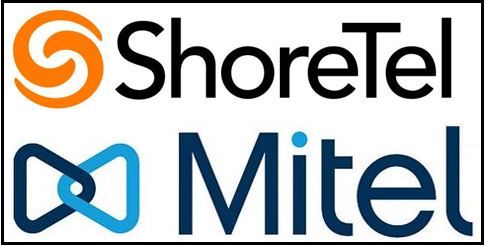 Mitel wants to expand in the American market.
"We are disappointed that the ShoreTel Board has rejected our proposal and refused to engage with us. Mitel continues to believe that the proposal offers ShoreTel shareholders an attractive premium. We remain open to constructive and progressive discussions and for that reason I have advised the ShoreTel Board that our proposal will remain open until 5pm EST on November 20, 2014."
ShoreTel, which describes itself as a major provider of brilliantly simple phone systems and unified communications solutions, confirmed it received an "unsolicited proposal" from Mitel.
ShoreTel wrote in a statement:
"ShoreTel's board of directors, in consultation with its financial and legal advisors, will carefully review and evaluate the Proposal and determine the course of action that it believes is in the best interest of the Company's stockholders.  ShoreTel advises stockholders not to take any action at this time pending the review of the Proposal by the Company's board of directors."