In an era where technology is booming, almost everyone has a smartphone. These power a plethora of applications that fulfill virtually every conceivable use. Businesses of all types and sizes are shifting to mobile apps to keep with the technology-driven world.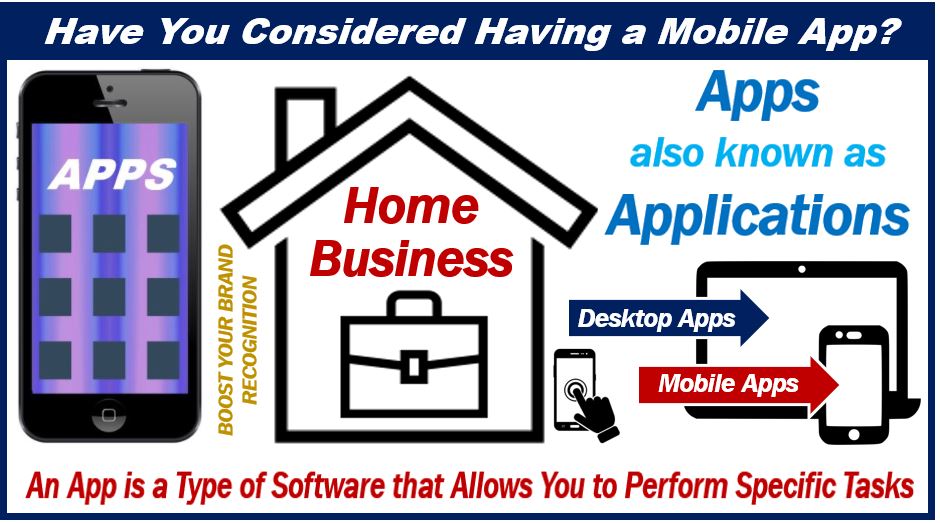 You should as well, especially if you run a home business and make use of all that mobile apps have to offer. In this article, we will discuss the various ways in which a mobile app can help your home business.
1. It helps in building your brand recognition
Building your brand recognition is just as essential as building your home business. Incorporating a mobile app is an excellent method to improve brand recognition. You can use mobile apps to continually update and engage your customers by including information and deals.
An app with a plethora of aesthetically pleasing features and information can entice customers and raise brand awareness among the outside world. It also increases the trust and commitment of your brand.
2. It increases customer loyalty
Customers are the backbone of every home business. A large customer retention percentage is an essential component of all successful businesses. Building public loyalty is crucial for every business since it will retain your customers for a long time.
Creating a mobile app helps you stay in touch with your customers. It also helps maintain a genuine relationship between your sales and customers for a significant period of time.
3. It provides more insights into your customers
Without customer insights, it is nearly difficult to run a profitable home business in the twenty-first century. Your mobile app can be a credible and important source of customer insights.
Customers are frequently eager to provide critical information to you in exchange for something of value. When you do a rigorous analysis of the data at your disposal, your home business's strengths and weaknesses become clear.
4. It acts as a direct marketing platform
The marketing part of your home business can profit greatly from a mobile app. The information gathered from user sessions and entrance points into your app can be extremely beneficial in terms of enhancing your marketing efforts.
An app helps you provide content to your customers more efficiently after having all the data you require. Customers can be quickly reminded about your products and services by using push notifications.
5. It helps you get customer feedback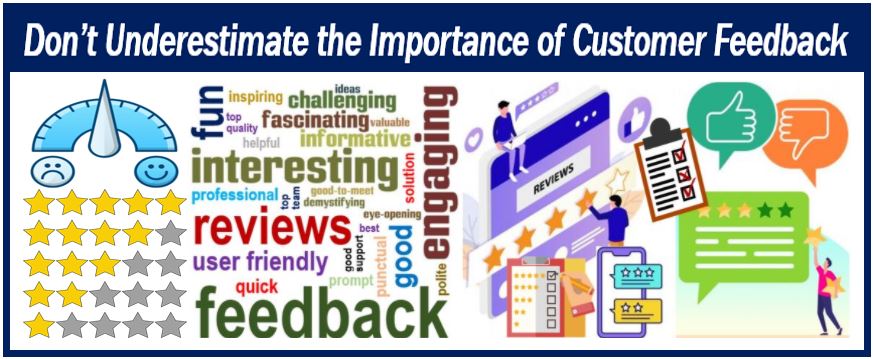 Customers may have something to say about your home business, whether it's a review, a recommendation, or even a complaint. Interfaces and techniques for gathering customer feedback are never lacking in mobile apps.
You can incorporate brief surveys into your app, and rate app prompts to learn about customer satisfaction and improve your app's reputation in the app store. Mobile feedback methods offer better response rates, are available 24/7, and need no upkeep.
6. It makes your business stay ahead in the competition
Mobile apps for home businesses are still uncommon these days. Therefore, you can get a leg up on your competition. You can be the first in your area to provide your customers with a mobile app.
Despite the fact that there are several variables to consider, a mobile app provides you with a major competitive advantage. The need for immediate communication and growing reliance on mobile devices makes your business stay ahead in the competition.
Final thoughts
You should be impressed by how mobile apps help your home business by now. The next step is to create a mobile app for your home business. You can hire a mobile app development company like riseapps to create your own mobile app without worrying about coding and other technicalities. In the future, a mobile app will be a required component of any business.
---
Interesting related article: "What is an App?"