Sales of the Apple Watch this holiday season may be boosted by those who already have one.
According to a recent poll by Reuters, 62 percent of adults in the US who already own an Apple Watch plan on giving the smartwatch as a gift.
The results of the poll suggest that Apple's loyal fan base may be one of the company's most valuable selling tools.
The poll found that approximately 7 percent of U.S. adults plan on giving the Apple Watch as a gift this holiday season. That figure translates into sales of up to 16 million watches over the holidays, based on 2014 U.S. Census projections and excluding younger teens.
If the poll is an accurate indicator of sales this holiday season then Apple may very well beat Wall Street's 2015 sales forecasts, which range from sales of 10 million to 12 million watches, according to FBR Capital Markets analyst Daniel Ives.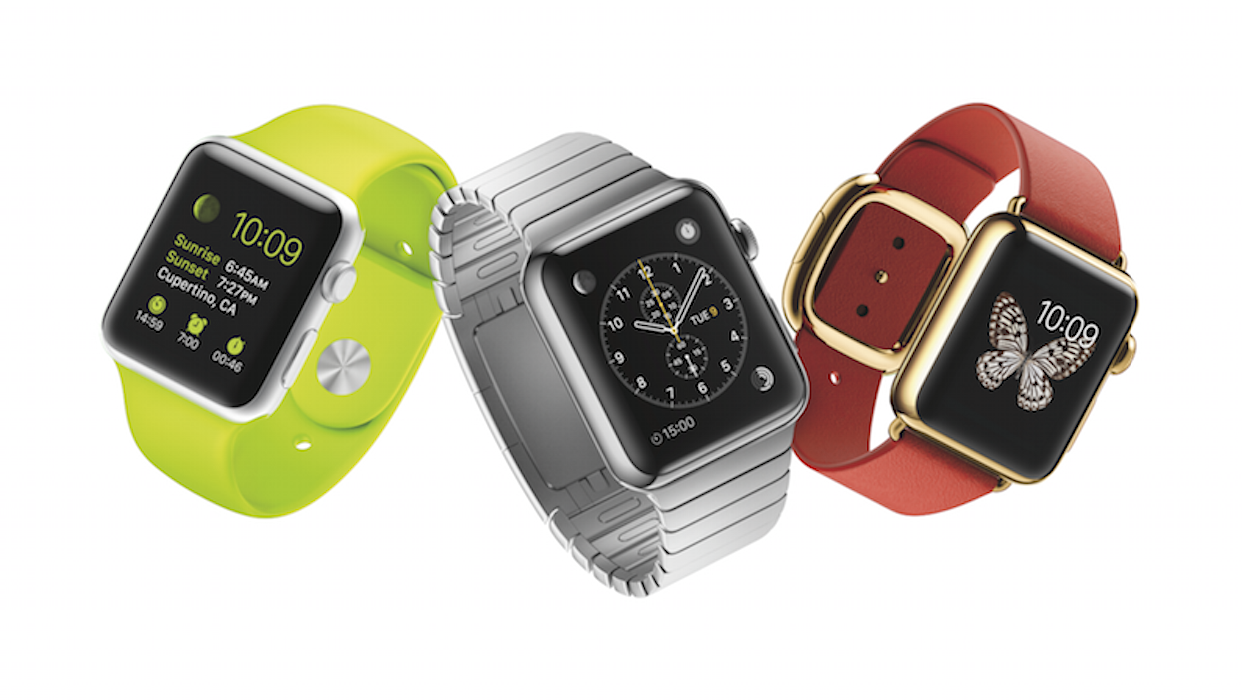 The California-based tech giant has not released sales of the smartwatch, which has a starting price of around $349.
The Apple Watch marketing campaign has primarily focused on the device's fitness-tracking and communication features. However, the poll revealed that over 50 percent of respondents said that those functions were not their main uses for the watch.
TECHnalysis Research analyst O'Donnell was quoted by Reuters as saying:
"It suggests users are not really clear on what (the watch) is for and what it's supposed to do,"
---
---
Surprisingly high engagement
But the poll did show high engagement, with 63 percent of respondents saying that they wear the watch on a daily basis. In addition, 91 percent of respondents said that they use the Apple Watch as much, or more, than they did when they first purchased the device – only 5% of respondents said they no longer use the smartwatch.
A total of 15,595 U.S. adults were included in the poll by Ipsos, which was conducted online between Oct. 21 and Dec. 4.
Carolina Milanesi, head of U.S. business at consumer research firm Kantar Worldpanel ComTech told Reuters that the engagement numbers are impressive, especially given the fact that users often end up abandoning wearables.
"There's a lot of people that fall out of love after the honeymoon period," she said.