New York's iconic Chrysler Building will be sold for around $150 million, a fraction of what it had previously been purchased for, according to a recent report published by The Wall Street Journal.
People familiar with the matter told Reuters that Signa Holding GmbH, Austria's largest privately owned real estate company, will buy the Chrysler Building in partnership with property firm RFR Holding LLC.
Signa and RFR reportedly signed an agreement to acquire the building from its current owners, Abu Dhabi Investment Council, on Friday. The building sold fairly quickly considering it was only publicly put on the market two months ago.
In 2008, just before the market crash, the investment arm of Abu Dhabi spent $800 million for a 90% stake in the skyscraper – Tishman Speyer retained a 10% stake after having bought the building outright for $210-250 million in 1997.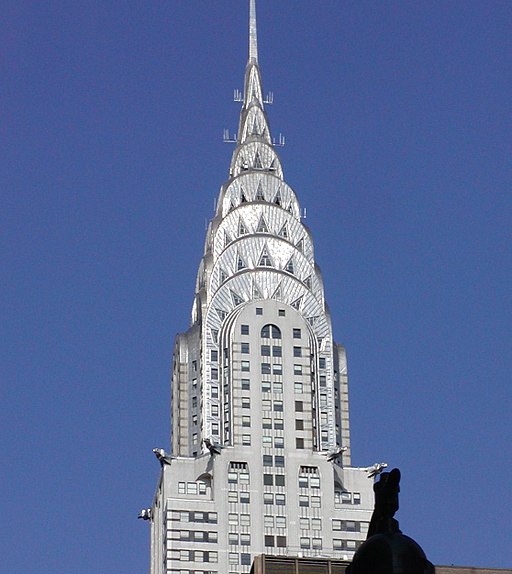 The annual rent that the Chrysler Building has to pay the Cooper Union art school is believed to be one of the reasons for such a steep decline in the value of the building.
The skyscraper is under a ground lease. This means that the building's owners don't own the ground beneath it and must pay annual rent to the owners of the land, the Cooper Union art school. The annual rent recently increased from $7.75 million to $32.5 million. According to financial statements from Cooper Union, the lease is set to increase to $41 million in 2028.
Adelaide Polsinelli, a broker at New York City-based Compass, told Bloomberg that the ground lease "is a glaringly obvious negative".
"The other negatives are that the space is not new and it is landmarked, therefore it's twice as hard to get anything done," said Polsinelli.