The New York Stock Exchange (NYSE) is reportedly in talks with the Chicago Stock Exchange about a potential takeover after a deal collapsed earlier this year with a Chinese led investment group.
In February, the US Securities and Exchange Commission (SEC) blocked the proposed takeover of the 136-year-old Chicago Stock Exchange by China-based Chongqing Casin Enterprise Group. The deal would have made it easier for Chinese companies to list their shares in the US.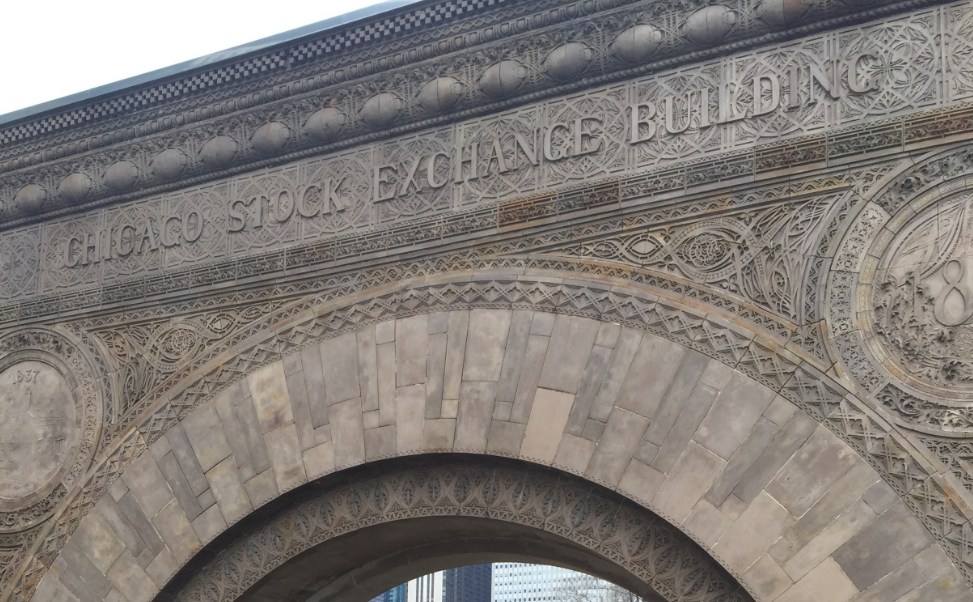 According to Bloomberg, an announcement on the NYSE proposal could be made as soon as next year in a deal valuing the Chicago Stock Exchange at between $50 million to $100 million.
The WSJ reported on Friday that the NYSE, owned by Intercontinental Exchange Group Inc., has discussed offering around $70 million for CHX Holdings, the parent company of the Chicago Stock Exchange.
However, people familiar with the matter have said that the talks are not finalized yet and there is still a chance of it falling apart.
The Chicago Stock Exchange, located at 440 South LaSalle Street, accounts for a small amount of trading volume compared to the New York Stock Exchange, processing less than 1% of total US trading volume.
NYSE is the largest exchange in the US and the Intercontinental Exchange's stock exchanges account for 22 percent of US stock trading volume.
---
Video – What is takeover?
A takeover is an acquisition, i.e., when one company buys another. It is not the same as a merger, which is a marriage of equals. In a takeover, there is a bidder and a target company.
---