Droughts in Spain, Greece and California point to an impending olive oil price hike. In Spain, the number 1 producer, large farms are reporting 40% lower harvests compared to last year.
California
In California, a hard freeze, windy weather and a prolonged drought have all contributed to an expected harvest of 50,000 tons this year, compared to 91,000 tons in 2013.
Californian olive industry officials say that the decline in production has been so severe this year that several farmers may not have enough olives to harvest.
The Fresno Bee quotes Adin Hester, president of the Olive Growers Council of Visalia, who said:
"The crop is so light on some ranches that you may find fruit on one tree, but then you go past two or three trees and you find nothing. It is not good for some growers."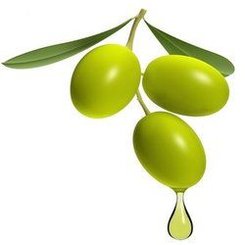 Greece
The US Department of Agriculture in May predicted a 57% drop in Greece's olive harvest to 155,000 tons.
Very dry, hot winds coming in from North Africa have caused a severe drought in the world's third largest producer of olive oil.
Spain
If the Spanish drought persists and the olive harvest is adversely affected, there will be an impact on olive oil prices, experts warn.
Southern Spain, specifically Andalucía, has not seen any significant rain for months, and farmers fear their fruit, vegetable and olive crops will be decimated.
Two years ago, a severe drought reduced Spanish harvests by 80% and eventually pushed up the price of olives at the farm gate by 30%, which in turn pushed up global prices by about 8%.
According to the Wall Street Journal, speculators are adding to the pressure on futures prices. It quotes Yaho Cruz, CEO of Cruzoliva, a major Spanish bulk olive oil supplier who said "The drought is attracting a lot of speculator interest because the production factor indeed is unknown for the next few months."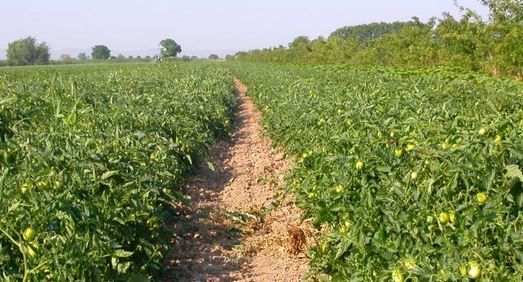 Spain is the world's largest producer of olive oil, and this year has overtaken Italy as the major supplier to Japan and the US.
Mr. Cruz said that some farmers across Spain are holding on to their harvests in the hope of selling them later on at higher prices.
Spanish newspaper El Pais said olive oil prices in July rose by 20% at source.
The Russian Federation says the recent ban on imports of certain foods and agricultural products from the US, European Union and other allies will not include sales of olive oil.