It is not good enough simply to tell your workers about impending organizational changes; they also need to understand why. In other words, if management is about to implement organizational changes, they must explain why they are happening. Before implementing them, employees must not be surprised. Additionally, they need to understand the reasoning behind them.
Morgan Galbraith wrote an interesting article in Harvard Business Review titled 'Don't Just Tell Employees Organizational Changes Are Coming – Explain Why.'
Galbraith is the Manager of Employee Engagement and Change Management at Weber Shandwick, a public relations multinational.
Organizational change is a process in which a company changes its working aims or methods. It may need to adapt, for example, to changes in the marketplace. In this context, 'marketplace' means the same as 'market' in its abstract sense.
Organizational changes – many don't understand why
Employees globally say that major organizational changes are affecting how they operate in the workplace. Mergers and acquisitions, restructurings, and regulatory changes, for example, can trigger big organizational changes. So can leadership transitions.
However, a survey showed that half-a-million workers in the United States do not understand why these changes are occurring. According to Galbraith, half-a-million is equivalent to nearly one-third of all employees experiencing organizational changes.
Companies trying to implement change have a much more difficult job if their workforce does not understand why. There is also a greater risk of failure.
Regarding what may happen if employees do not know why, Galbraith wrote:
"It can be a barrier to driving ownership and commitment and can even result in resistance or push back. And employees' resistance to change is a leading factor for why so many change transformations fail."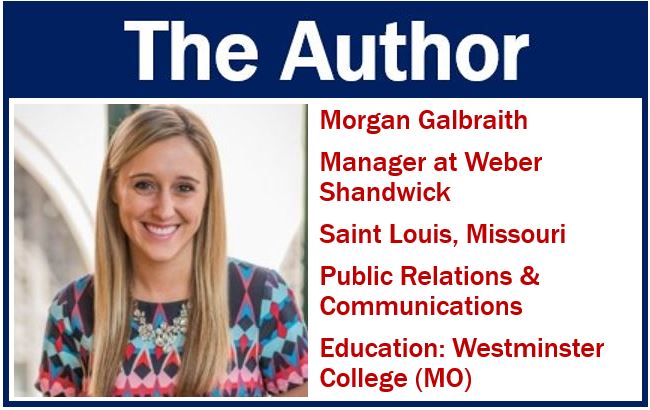 Don't assume that people understand
A major mistake that management can make is to assume that company employees understand the reasoning behind organizational changes.
Executives need to spend time explaining not only what organizational changes are coming but also why they are necessary.
Four key aspects
According to Galbraith, there are four key aspects to helping workers understand change and ultimately contribute to management's success.
– Inspire employees by presenting a compelling vision of the company's future.
– Provide workers with regular communications. In other words, keep them informed.
– Empower managers and leaders to lead through change.
– Seek out creative ways to involve the workforce in the change.
Galbraith concluded:
"The next time you're approaching a change project, be sure to think about how you can inspire, inform, empower, and engage your most powerful ambassadors – and successfully lead your company into the future."
Video – Organizational Structure
Organizational change often involves altering the structure of a company. This Market Business News Video, which is aimed at lay people, explains what organizational structure is using simple examples.