Are you going to organize a party? Are you worried about the party venue and setup? No idea where to start? How to proceed for a fantastic party get-together? Here in this article, we are going to mention the top 10 tips to organize the perfect parties.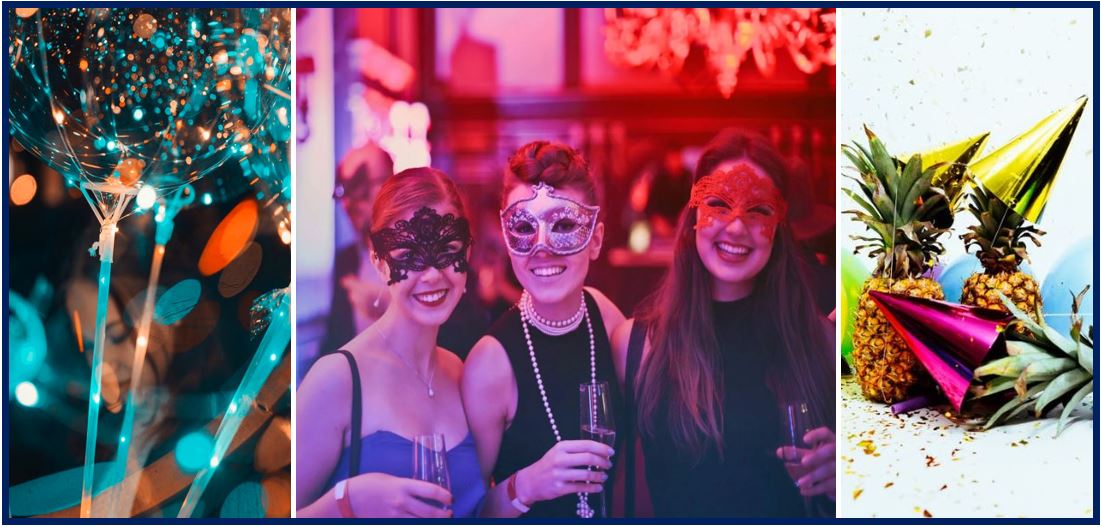 Let's start with the first thing. What are the requirements of your party? It's never about how much money you spend on a party; however, it's about how you spend it—no need to juggle in between the money and the occasion. You can hire some excellent party organizers or deal with all the sides and check the whole thing. It is your responsibility to make your guests comfortable and welcoming in the entire event.
To offer the guest the perfect experience, you can hire a Professional Party organizer who uses amazing organizational and planning skills. Most of the planners have potent tools such as Party Rental Software that make accomplishing perfect events a routine job. But, it's never too easy when you've got multiple tasks at your end. So, here is some wisdom to make the most on a special occasion.
Here are ten tips for organizing the Perfect Parties
Invitation printing
When you host a party, the first thing is to decide the estimated number of guests you're going to invite in advance. It is always a good idea that will help you provide them proficiently. It would help if you got your invitations printed by a proficient company, to offer your picture-perfect party a classy and trendy touch.
Also, this will help you to hold onto numbers; exclusively made invitations will impart an expert touch to your precisely calculated party. Or you can book a specialist party manager to manage all the work.
Personalize your Party Theme
When you plan a party, you must give a personal touch to the party. To start with, you can bring decorations such as balloons and banners centered on a specific idea. You can ask your guests to come in a particular style of dress, keeping in mind the party chosen theme. On the other hand, you can also go for a precise color pattern in mind.
Ensure to have enough time to buy the essential decorations to lure your party organized in faultless exquisiteness and elegance. You can go to a professional party organizer to manage all your hassles.
Decide on your Party Cuisine
Before the party, you'll decide what meal, drinks, and starters you are going to offer your guests. Please start with the comprehensive menu of the main course, complete with separate classes or, you're going to provide a buffet, from which people can get food according to their preference and pick the best for their taste.
Your selection of food also depends on the kind of evening you have intended and the style of celebrations you expect when draws in. These tasks are not easy to manage, look for an event manager for this.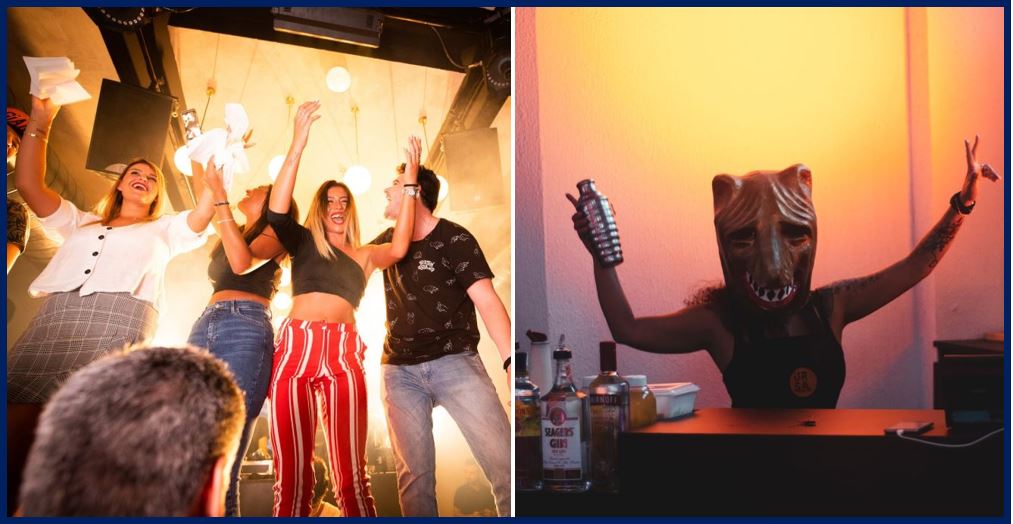 Think about your Guests
It is a must to consider your guests and check in with your set amount of guests to establish whether they have the essential information about the venue. If your guests are locale, then this is not a problem. Though, if some of the guests are traveling from another city, you need to plan about their accommodation.
You'll need to take into account all of their essentials and requests. Moreover, you must check on if any of them have specific food allergies or any other things to consider.
Prepare your Home
If you're expecting a predominantly party night, you must take away any delicate tenure from your central living space. If you and your guests are keen to dance, you may need to construct adequate floor space in moreover your space or the dining area. It's always better to go to a party organizer who knows it well. Furniture, especially chairs and tables, are also absolutely essential. Using a table and chair rental service might be a good idea, if you don't have enough at your home.
Playlists and Parlor Games
You must think about what kind of music you will like to play at your particular party. You can connect your iPod to your complete Music system and nearby creek playlists on the party evening. Alternatively, you could gather composed some of your appealing, party tunes.
During your music selection, do you think about the some of the entertaining games your guests may delight in playing? There are a lot of Party organizers to help you with this and find the best and comfortable to practice and, which can take hours of an enjoyable time.
Find the Perfect Venue
If you're concentrating on welcoming a more significant number of guests in your party and you don't consider enough space in your home, you could book a local spot where you can swarm your party in relaxation. If you're thinking of booking a party space, you'll prerequisite to fright seeing for the best suitable venue before the time, mainly when there is a season of events and parties. Looking for the best place but couldn't find one, avail service of the party organizer.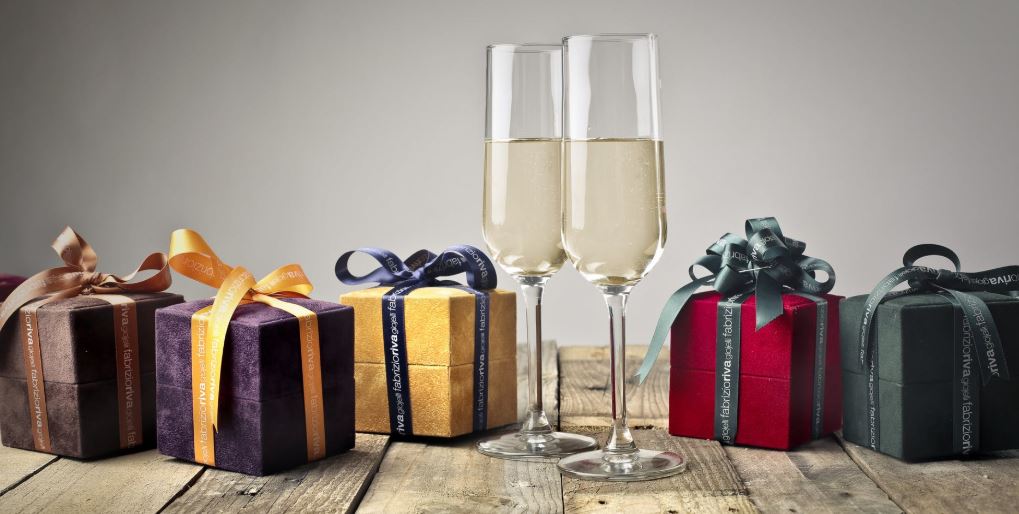 Offer your Guests Gifts
If you have enough money in your party budget, you can purchase individual return gifts for your guests, if you have a specific number of invited individuals. If you're trying to watch the denominations this year, you could continuously ponder making personalized gifts at a little amount of the price. As well as saving you money, handcrafted presents also add a unique and loving touch to your party. Ask your party to organize vendors for better ideas.
Live Entertainment
Hosting an awesome party that isn't easy to forget would take something special. You can hire a small musical band that focuses on pop, classical or jazz music, subject to change on inclination. It can add a touch of style and spirit to your party, and they are also best when it comes to singing and performing art songs on request. Having issues while finding an excellent live band then book a party organizer for better service.
Old-style Party Treats
Are you looking for some traditional fun? Try some hats, some silly string, paper hats, and tiny whistles. Add a fun side to your perfect party, make a list of party items, and head to market.
If you are thinking of offering traditional party pleasures to your guests, get connected to the party organizers for better services, and stress-free, enjoy your perfect party this time.
___________________________________________________
Interesting related article: "Boosting your brand at corporate events."