PayPal is on the verge of splitting from its parent company, eBay Inc.
On Friday, the online payments system giant announced that the it received the green light from the company's board of directors to go through with the separation.
As of July 20, PayPal will start trading on the NASDAQ stock market under the ticker symbol "PYPL" and ebay will continue trading on NASDAQ under "EBAY".
Despite the two companies separating and trading individually, eBay CEO John Donahoe said that it will give the two companies more flexibility and focus on expanding in their respective markets.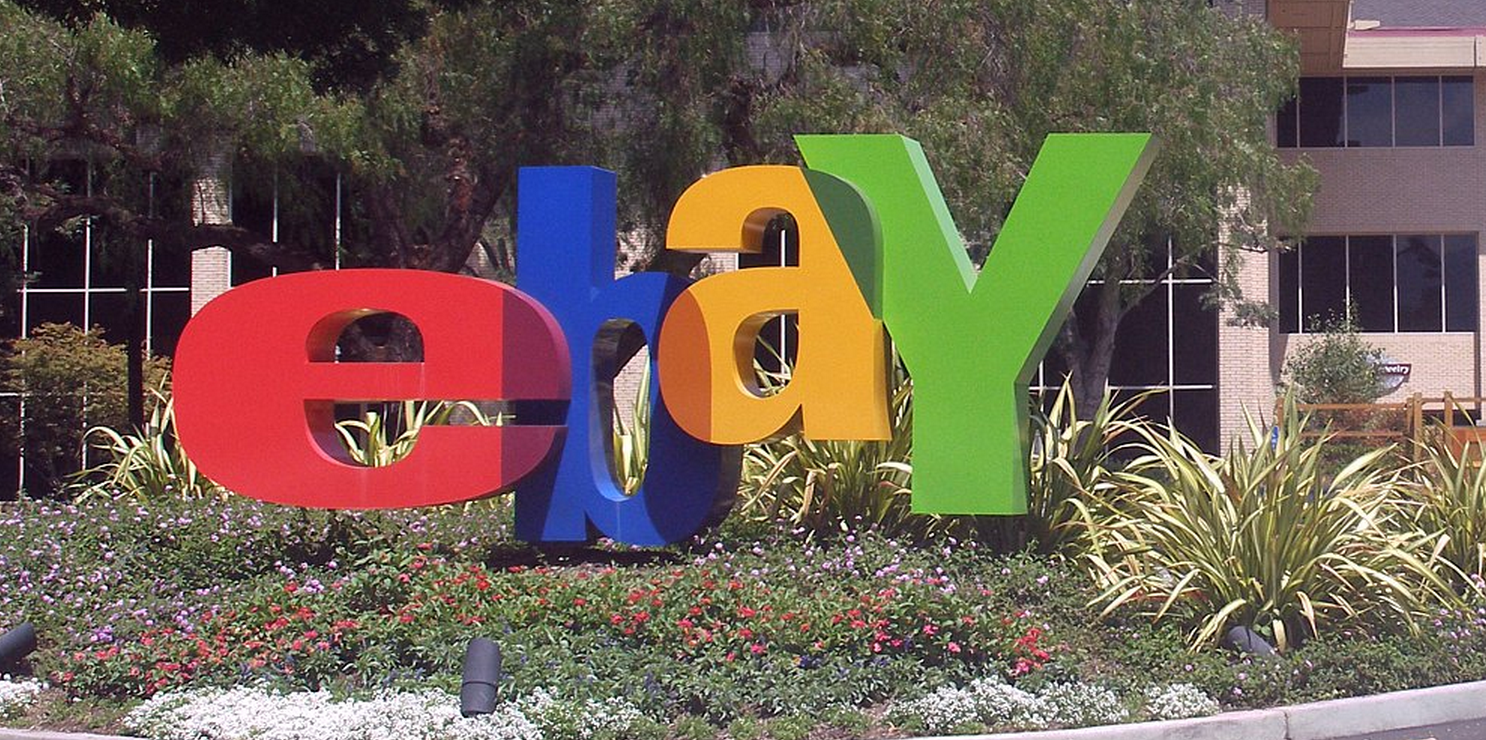 In a statement Donahoe said:
"eBay and PayPal are two great, special businesses. As separate, independent companies, eBay, led by Devin, and PayPal, led by Dan, will each have a sharper focus and greater flexibility to pursue future success in their respective global commerce and payments markets."
After the split Diving Wening will become the new CEO of eBay, replacing John Donahoe, while Dan Schulman will lead Paypal and Donahoe will serve as the Chairman of its Board.
The companies will then focus on pursuing their respective goals, which for eBay is to increase its 157 million active consumers and 25 million sellers, while PayPal aims to become a "full-service" payment partner for seller and buyers..
On July 8 eBay shareholders will receive one share of PayPal common stock for every share of eBay they own.