A former Qualcomm executive, Jing Wang, was sentenced to 18 months in prison and received a $500,000 fine for insider trading. If a corporate insider uses material non-public information for personal gain, such as trading in shares, he or she is breaking the law – it is called insider trading.
Wang pleaded guilty for obstruction of justice, money laundering and inside trading.
The former vice president executive of Qualcomm performed three trades based on insider information during a period of 10 months in 2010-2011.
Leslie Caldwell, attorney general stated:
"Jing Wang gained unique access to information about the company's earnings and intended acquisitions and illegally exploited that inside information for personal gain."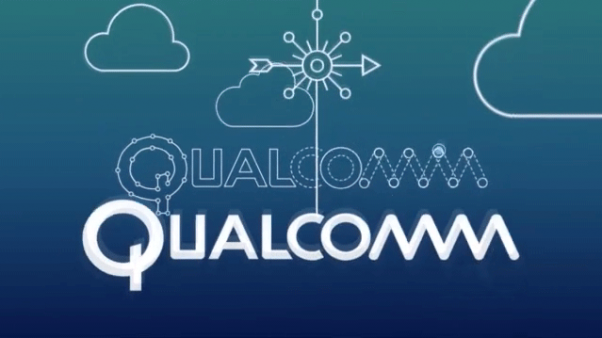 Qualcomm is a multinational global semiconductor company, based in the US, that produces and markets wireless telecommunications products and services.
In 2010 Jing Wang acquired $277,000 worth of Qualcomm stock before information of a dividend hike and stock repurchase program went public. He also bought shares of Atheros Communication before official news of an acquisition was reported.
After that, in early 2011, the former global business operations president sold previously purchased shares from Atheros and then, a day before Qualcomm announced record earnings, bought shares in the company.
The Justice Department said that Wang admitted to using a brokerage account in the British Virgin Islands for the three separate insider trades.
Jing Wang will be sentenced on July 15, 2015. His sentence was imposed by U.S. District Judge William Q. Hayes of the Southern District of California.