Suzanne Greco was appointed as the new president of Subway, taking over her brother Fred De Luca – as he continues to battle leukemia.
Fred De Luca has been battling leukemia since 2013. He retained his position as chief executive officer but gave the role of president to Greco, who was previously senior vice president, on June 1.
Greco has been involved in the company ever since it started in 1965.
Her first role at Subway was as a "Sandwich artist" and from there she climbed up the corporate ladder and took on prominent positions such as head of research and development.
Beginning January this year the company's marketing department started reporting to Greco.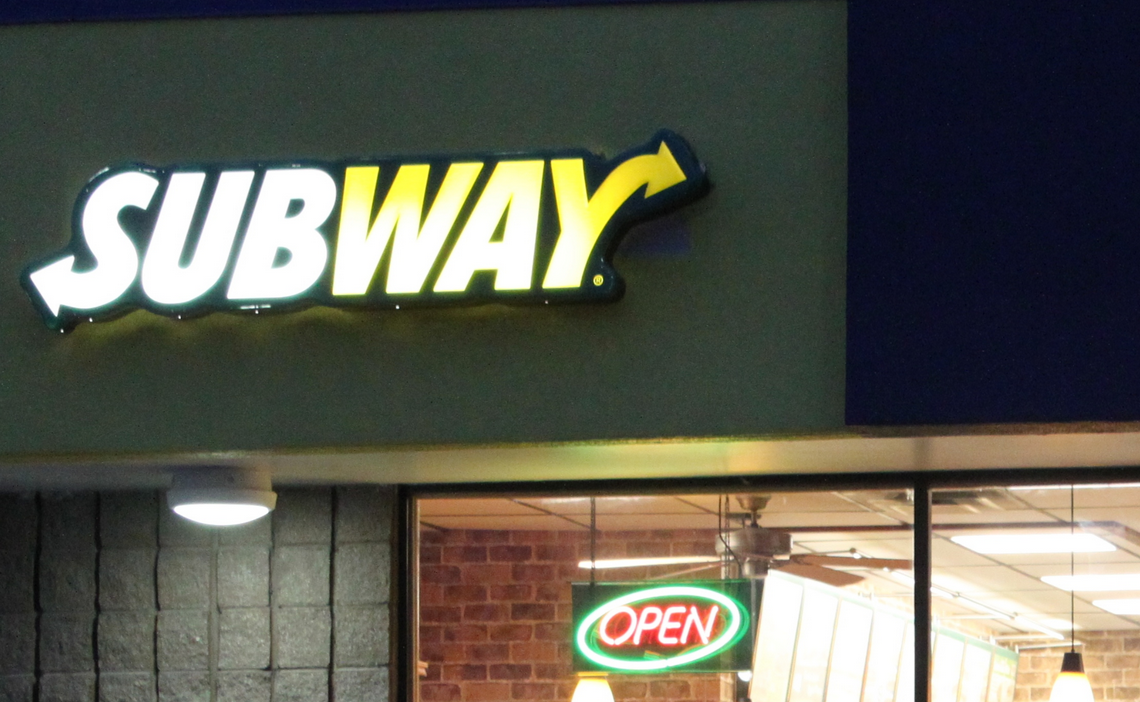 Although Subway is one of the largest food chains in the U.S., last year annual sales fell to $460,00 compared to $482,000 in 2012.
Suzanne Greco will be taking over at a time when the company is struggling to recover from a steep fall in sales, while competitors such as Panera Bread and Jimmy John Franchise grab more market share.
According to The Post, De Luca had given Greco control of the company in February while still being senior vice president.
De Luca said on Thursday:
"Suzanne has accomplished a great deal with Subway, and I know there are more terrific things to come."