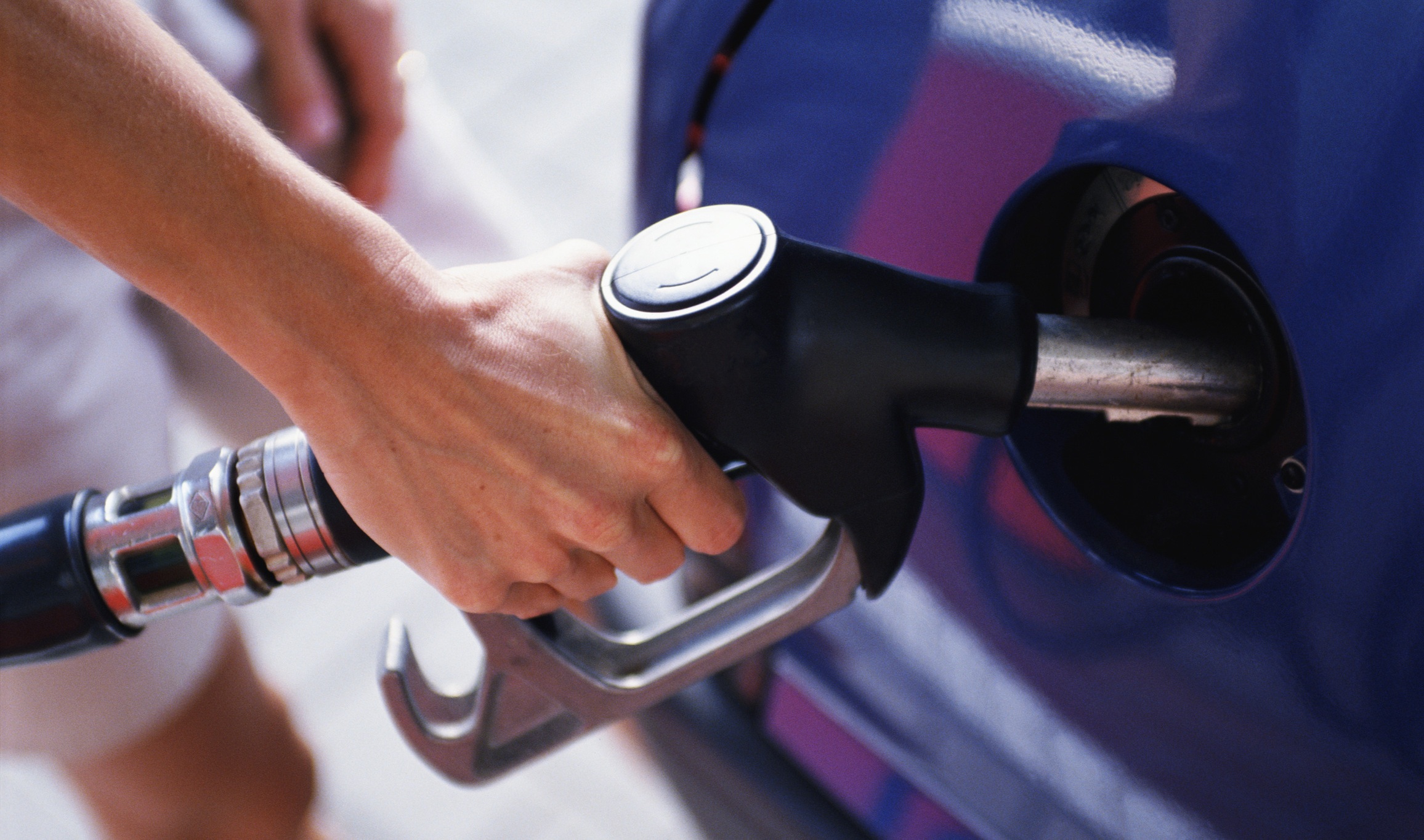 According to the RAC, the price of petrol in the UK has dropped back to a level cheaper than diesel.
The price of petrol dropped by around 2 pence per liter over the past month to just under 110p per litre, while diesel rose by 0.5p to just over 110p. In July, for the first time in nearly 15 years diesel prices dropped below petrol.
Simon Williams, RAC fuel spokesman, commented on the data: "Petrol has now returned to its traditional position of being cheaper than diesel. This is primarily due to lower demand for unleaded as a result of the US summer holiday driving season finishing at the end of August.
"A secondary factor is that the diesel wholesale price has stayed stronger than petrol because, in the run-up to winter there is now less diesel in the marketplace. More oil from that part of the barrel is being used to produce more profitable domestic heating oil."
The RAC said that filling up a 55-litre car with petrol costs £1 cheaper compared to the start of September and is £4 cheaper than in July.
In September the cost of wholesale unleaded dropped 2%. The RAC expects this will result in a further decline in the cost of fuel – of at least 2p-a-litre within the next two weeks.
Asda recently announced that it slashed the price of its unleaded petrol by two pence per litre to the national cap of 105.7 pence per litre, while diesel remains at a national price cap of 107.7 pence per litre.
Andy Peake, Asda's senior director for petrol, said: "We're now seeing unleaded move back to its traditional place after two months of diesel being the cheapest fuel grade. This new drop means drivers across the country will pay no more than 105.7ppl for unleaded and diesel remains at 107.7ppl."