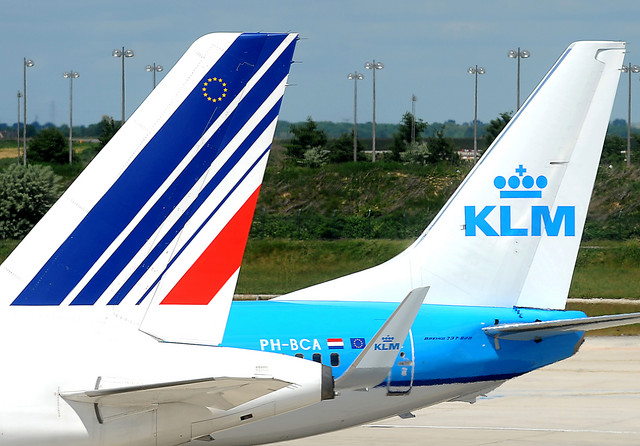 Air France KLM is reportedly shedding 2,900 jobs following unsuccessful talks with pilot unions.
The company didn't say the exact number of jobs that will be affected, but it did present a cost-cutting plan earlier this week.
The main French pilots' union rejected proposals to cut the airline's wage bill, which is around 25 percent higher than that of equivalent airlines.
Air France is expected to break even this year. But it cannot continue to complete against low-cost carriers or airlines in the Middle East unless it cuts costs.
"Facing the impossibility of reaching an agreement to implement the productivity measures within Air France and restore long-term profitability, the board members consider it essential to introduce an alternative plan and have unanimously agreed to mandate Air France-KLM and Air France Management to carry this out," the company said in a statement.
Alexandre de Juniac, the president and chief executive of Air France, said that the company faces "terrible competition" in the next few years.
Unless pilots agree to fly longer for the same pay then there will inevitably be cuts in fleet numbers, staff, and routes.
The planned job cuts were leaked by union sources to reporters at two news agencies.
According to reports, unions said that the restructuring plan involves retiring five long haul planes by next summer and nine others the following year.
One official said: "These points were presented to the board for information, but no vote has been taken."
French economy minister Emmanuel Macron said: "I call on social partners, and pilots in particular, to take their responsibilities… The door remains open for constructive counter-proposals,"