The pound sterling fell to a one-month low on Tuesday, below the $1.30 level to $1.2962, following comments by the hawkish BoE policymaker Ian McCafferty suggesting a further cut in interest rates.
The central bank's quantitative easing programmed could also be extended, the Monetary Policy Committee member wrote in a newspaper editorial.
McCafferty wrote in the Times that if the UK economy continues to slow the base rate could approach zero.
The bank rate was recently reduced to 0.25% from 0.5%.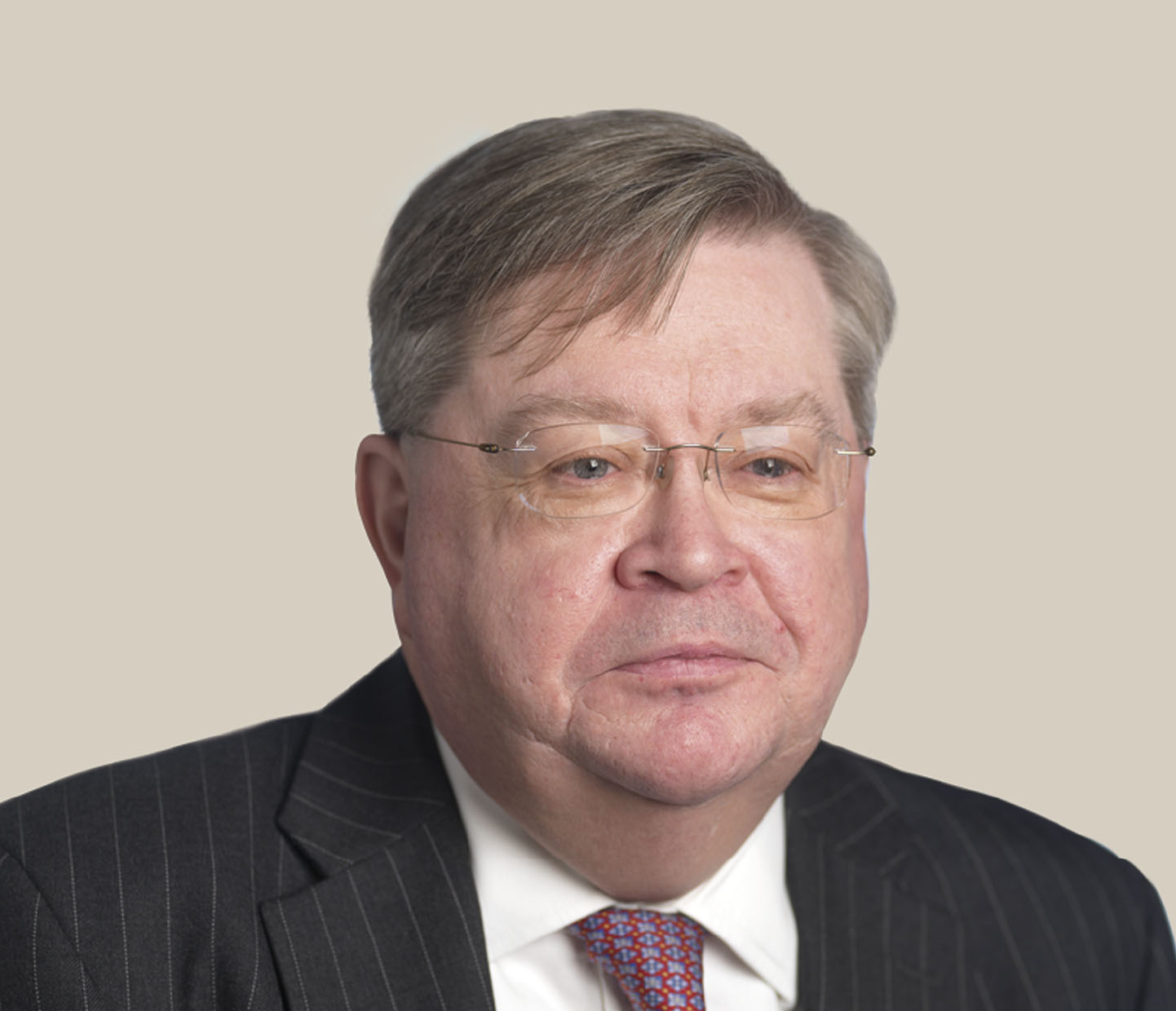 McCafferty said: "If the economy proves to have turned down in line with the initial survey signals, I believe that more easing is likely to be required, but that can easily be delivered in coming months. Bank rate can be cut further, closer to zero, and quantitative easing can be stepped up."
HSBC analyst David Bloom and his team said in a note that the sterling will drop even more over the coming months. In a note to clients Bloom said he believes that the Bank of England will slash rates to 0.10% as soon as this December.
---
---
BoE faces challenges in its QE bond-buying plan

The BoE failed to find enough sellers for long-term bonds on the second day of its fresh QE program.
On Tuesday the central bank only bought £1.118 billion of gilts with maturities exceeding 15 years, short of its £1.17 billion goal.
Yields on UK government 10-year bonds fell by 9 basis points to 0.591%, falling below 0.60% for the first time in history.
"You'd understand why investors might not be keen to offload longer bonds — if you are looking for yields that's the only place on the curve to be," Jason Simpson, a London-based fixed-income strategist at Societe Generale SA told Bloomberg.
"It is a bit of a surprise that this went uncovered in the first week of the operation, goodness knows what happens next week."
The BoE said in a statement that it will "announce its response to the shortfall in today's uncovered operation at 9 a.m. tomorrow."
---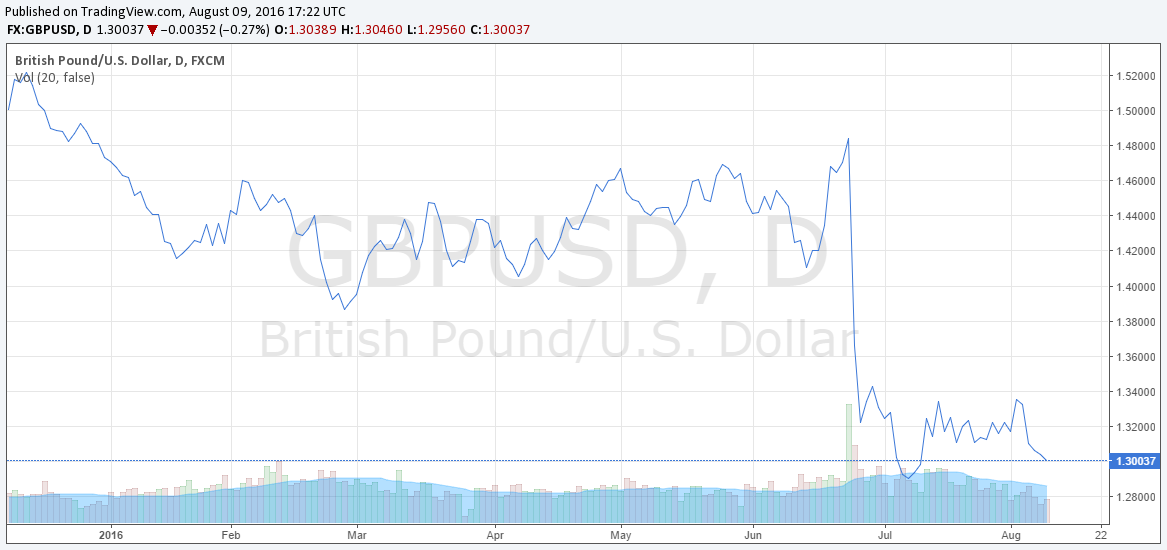 ---