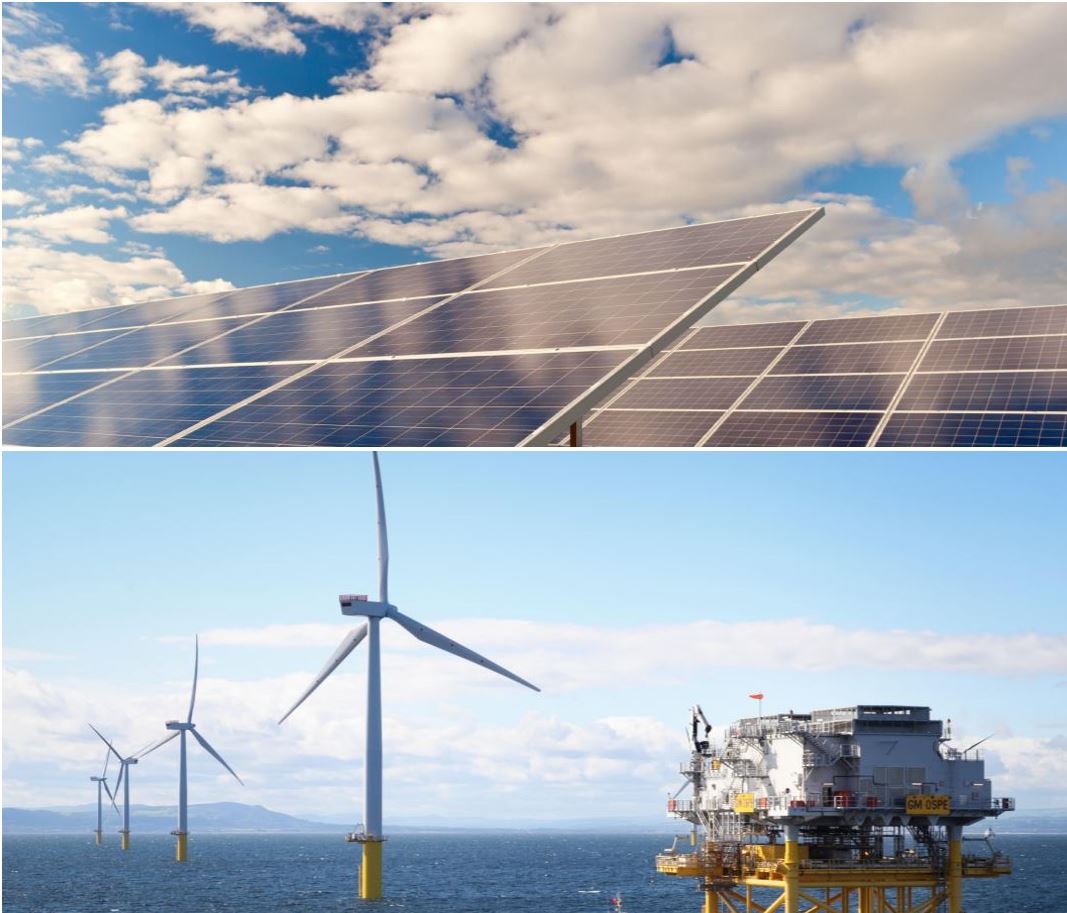 According to Deloitte, the fundamental drivers of renewable energy growth last year are likely to continue this year in the US.
Deloitte's report – '2019 renewable energy industry outlook' – informed that 2018 was a resilient year in the US. It gained ground in spite of uncertainty regarding the federal tax reform legislation's effects. A series of new import tariffs added to the uncertainty.
Utility-scale output from solar and wind energy represented 8% of America's electricity mix through Q3 of 2018. This was one percentage point up on Q3 2017.
Renewable energy growth – three trends
The authors of the report see three trends coming into clearer focus.
These three trends, which will probably shape renewable energy growth this year, include:
Policies that help boost renewable energy growth.
Growing interest from investors in the sector.
Technological advances that boost solar and wind energy's value to the grid, customers, and asset owners.
Among the core fundamentals that boosted growth last year were:
A reduction in wind and solar energy generation costs.
Better battery storage technology.
The grid's improving ability to integrate renewable energy into the system.
Strong demand from most market segments.
According to the authors of the Report:
"Utilities demonstrated strong 'voluntary demand,' as opposed to the demand driven by policy mandates we've seen in the past."
"Voluntary procurement represented 52 percent of utility-scale solar projects in development and 73 percent of projects announced in the first half of 2018."
Renewable energy growth – households and corporations
Corporations
Companies' rapidly-expanding appetite for renewables partly drove this demand. Since mid-October last year, US corporations have bought almost 5 GW of renewables through several different procurement routes.
A survey found that 48% of business respondents were working to purchase renewable energy.
Consumers
Consumer demand was also strong in 2018. In a residential survey, 53% of respondents indicated that renewables are extremely or very important to them as part of the electricity mix.
Conclusion
The authors concluded:
"In sum, strong fundamentals, emerging policies, an expanding investment community, and advancing technologies will likely underpin US renewable energy growth in 2019."
"Increasing customer demand for renewable energy across almost all market segments continues to expand opportunities. While the current US administration is not focused on decarbonization, states, cities, communities, and businesses with increasingly ambitious sustainability goals are driving renewable growth.
"Market developments such as the entry of smaller corporations into the corporate procurement market, renewed interest from oil and gas players, and greater involvement of asset management companies offer new opportunities for renewable growth."
What is renewable energy?
Renewable energy comes from an everlasting source, i.e., a source that never depletes. We can never run out of that source. 'Everlasting,' in this context, refers to a human timescale and not a geological timescale.
Wind power, which captures energy from moving air, and turns it into electricity, is renewable energy. We never run out of wind.
Solar power, which captures the energy from the Sun, is also renewable.
Other examples include geothermal energy, biomass energy, and hydropower.
Video – Renewable Energy