Amsterdam-based electronics multinational Royal Philips announced on Tuesday it is planning to split the business in two, separating its healthcare and lighting divisions. The announcement was made during an investor day in London.
The company is currently structured around three business lines: lighting, consumer lifestyle and healthcare.
The healthcare and consumer lifestyle businesses will combine to form one company, which will be called HealthTech.
In a statement, Royal Philips said the two separate entities will continue being based in Amsterdam in the Netherlands.
During the last few years, Royal Philips has been selling off parts of the business that are unprofitable in its quest to become more streamlined.
Frans van Houten, CEO of Royal Philips (known in the Netherlands as Koninklijke Philips N.V.), said:
"Philips is uniquely positioned to help reshape and optimize population health management by leveraging big data and delivering care across the health continuum, from healthy living and prevention to diagnosis, minimally invasive treatment, recovery and home care."
"The combination of our Healthcare and Consumer Lifestyle portfolios and the integration of the data from the connected products on Philips' cloud-based digital health platform illustrate our opportunity to capture growth in an increasingly connected world, where societies are looking for more effective and lower cost health solutions."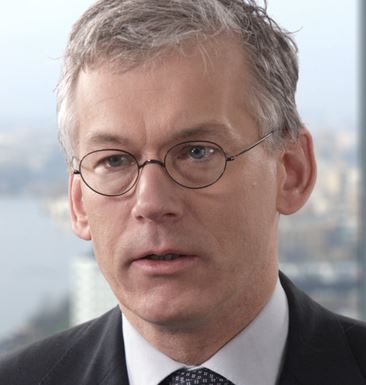 By separating, Mr. van Houten believes it will become easier for the lighting division to break into new markets.
The company, which said it is considering a number of options for alternative ownership structures, may consider listing its lighting arm separately on the stock market.
Separating the two units is expected to cost the company approximately €50 million per year until 2016, after which there will be savings of about €300 million, Mr. van Houten said.
The planned spinoff of Philip's combined LED components and automotive lighting businesses will go ahead, the company said. They represented about 15% of total sales in 2013.