The Samsung brand has not been severely damaged by the global recall of Galaxy Note 7 smartphones, according to a US opinion poll by Reuters/Ipsos.
An opinion poll is a survey in which people in a representative sample population answer questions on a particular theme or issue.
The survey, conducted October 26 to November 9, suggests that the Note 7 scandal hasn't hurt US consumer willingness to buy Samsung phones.
According to Reuters, consumers aware of the recall are just as interested in Samsung phones as those who were did not know about the Note 7 recall.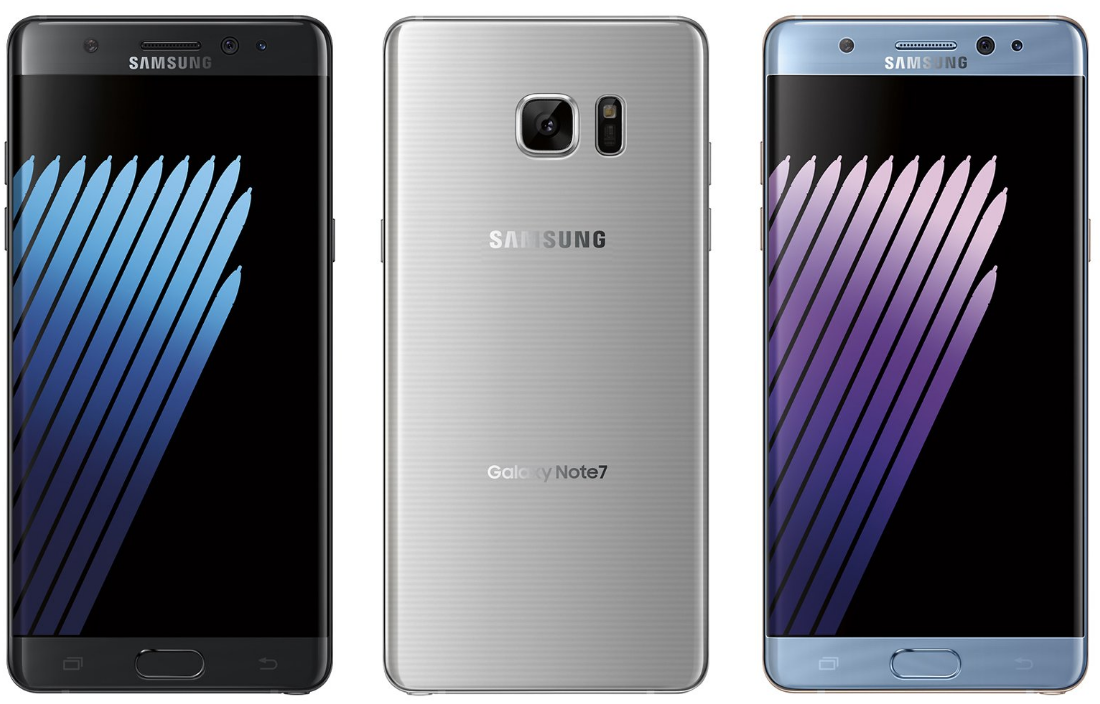 Samsung issued a global recall of Note 7 smartphones earlier this year after incidents of the smartphone catching fire. To make matters worse, replacement devices reportedly overheated, prompting the company to recall all replacement devices too.
The poll revealed that 27 percent of respondents aware of the recall would first consider a Samsung smartphone if they were interesting in buying a phone and 25 percent of those unaware of the recall would consider a Samsung device first.
A total of 2,375 people who own Samsung phones and 3,158 people who own iPhones participated in the online survey.
---
---
Samsung has a very loyal customer base
Samsung customers are also fiercely loyal, with 91 percent of current Samsung owners saying that they would likely buy another Samsung smartphone and 92 percent saying they'd likely purchase another Samsung product in general. Samsung brand loyalty is in line with Apple's – 92 percent of iPhone owners would likely buy another iPhone and 89 percent would likely buy another Apple product.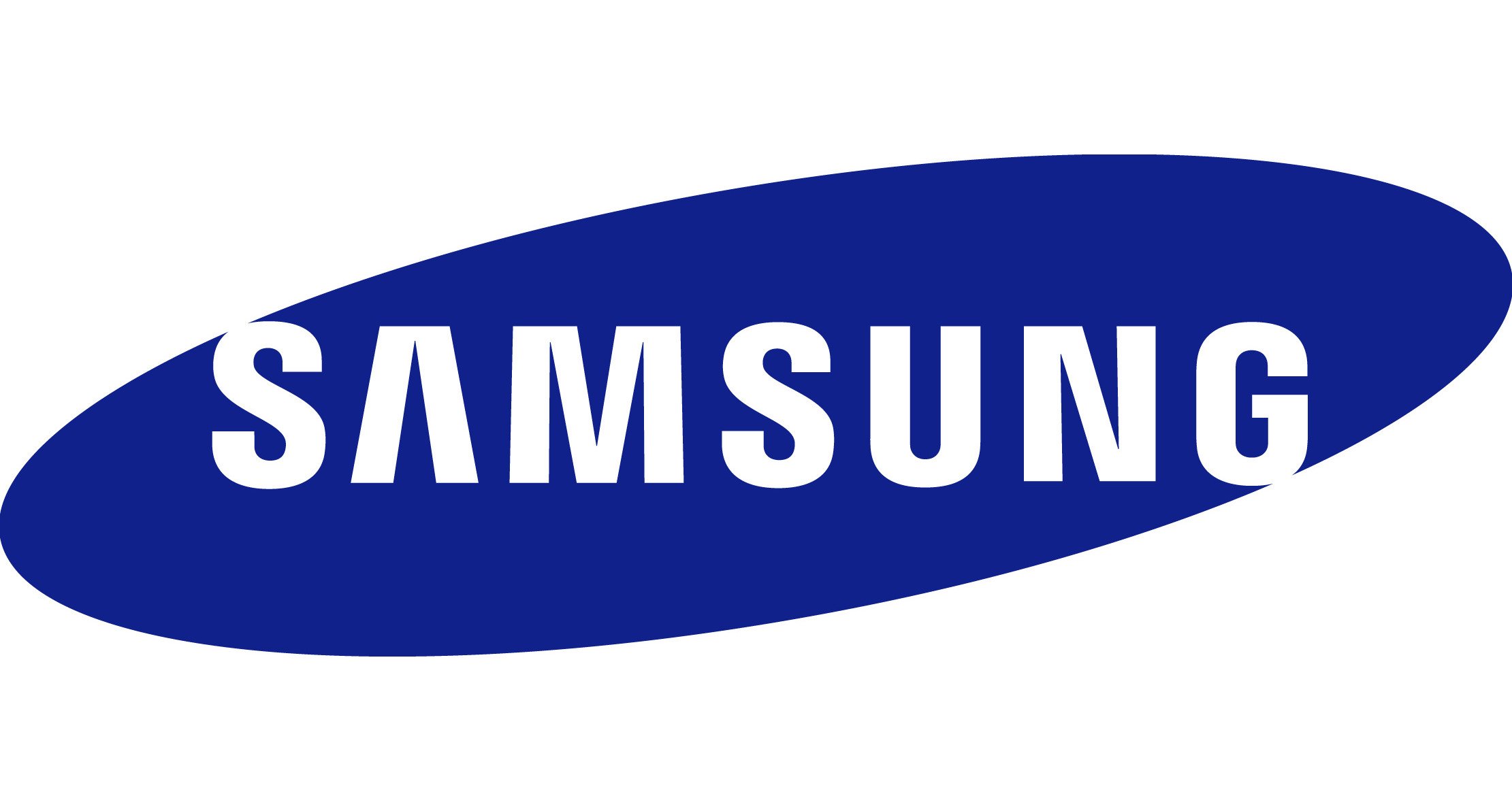 The recall is believed to have been most detrimental to early adopters of Samsung devices rather than the company's loyal customer base.
Jan Dawson of Jackdaw Research was quoted by Reuters as saying: "Your own personal experience trumps what you read and what people tell you."
Samsung said that the "the majority" of people returning the Note 7 have opted to receive another Samsung phone. As of November 4, al nearly 85 percent of Note 7s have now been returned in the US.
"We remain focused on collecting the outstanding Galaxy Note 7 phones in the market," Samsung said in a statement.