Just over a year ago Snapchat turned down a $3 billion acquisition offer from Facebook and many wondered why Snapchat CEO Evan Spiegel decided not to go for it.
Perhaps he was well aware of the potential of the startup and knew what it could amount to. Whatever the reasons, he was right in not selling the company.
According to a recent Bloomberg report, the California-based startup could be worth three times the offer made by Facebook.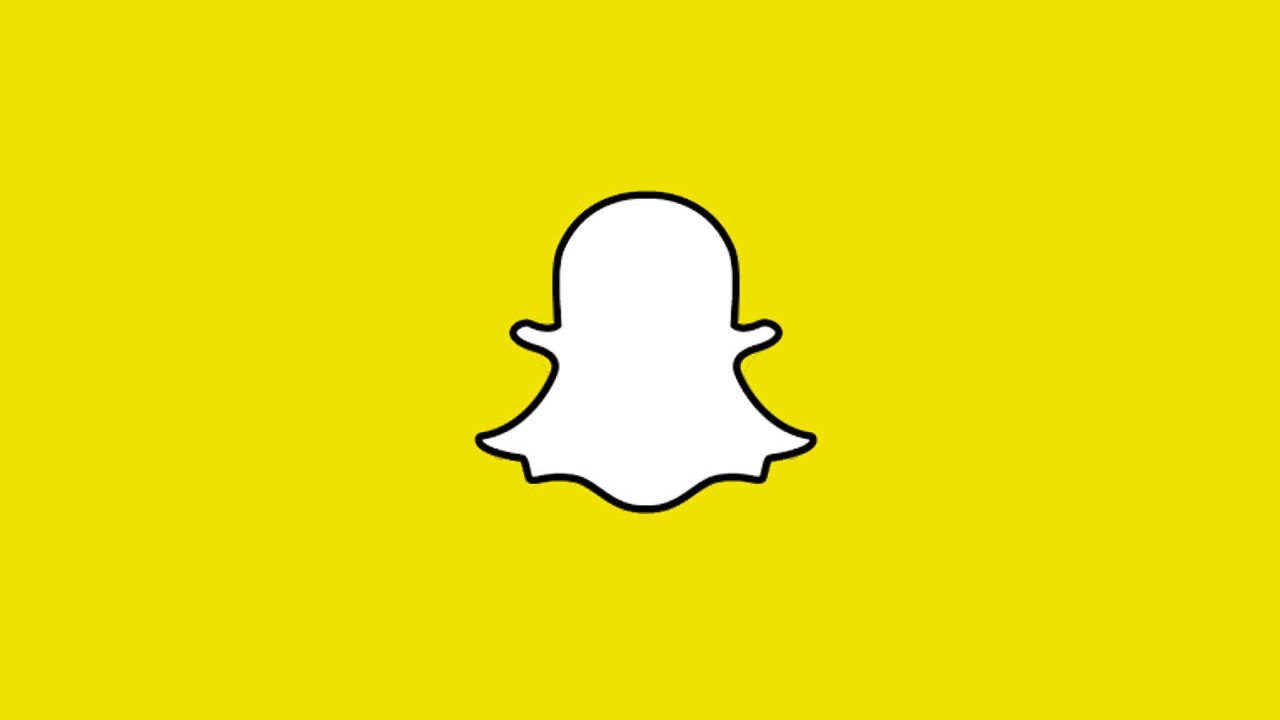 Snapchat plans to raise up to $500 million
The report said that the messaging app is in "advanced discussions" with venture capital funds to raise as much as $500 million.
Evan Spiegel turned down the Facebook offer and raised funds from 23 investors, including Yahoo! Inc. and venture capital firm Kleiner Perkins Caufield & Byers. Its previous funding round, which was carried out late last year, gave the company a valuation of just over $10 billion.
If Snapchat manages to raise that much it would be worth between $16 billion to $19 billion and become the world's third largest venture-backed company – only behind Xiaomi and Uber.
Snapchat's value has soared
Since Snapchat's inception in 2011 its value has soared. With the prospect of another funding round, will likely bring in $500 million for the company, Snapchat will have raised more than $1 billion.
Recently the company added a new feature called Discover, best described as a "short-form television", which lets users browse content from 11 different channels, including CNN, ESPN, Comedy Central, Cosmopolitan, Vice and Yahoo News.
The new feature hints that the once simple messenger is capable of offering a whole lot more.
Snapchat is a major player in the social media sector.