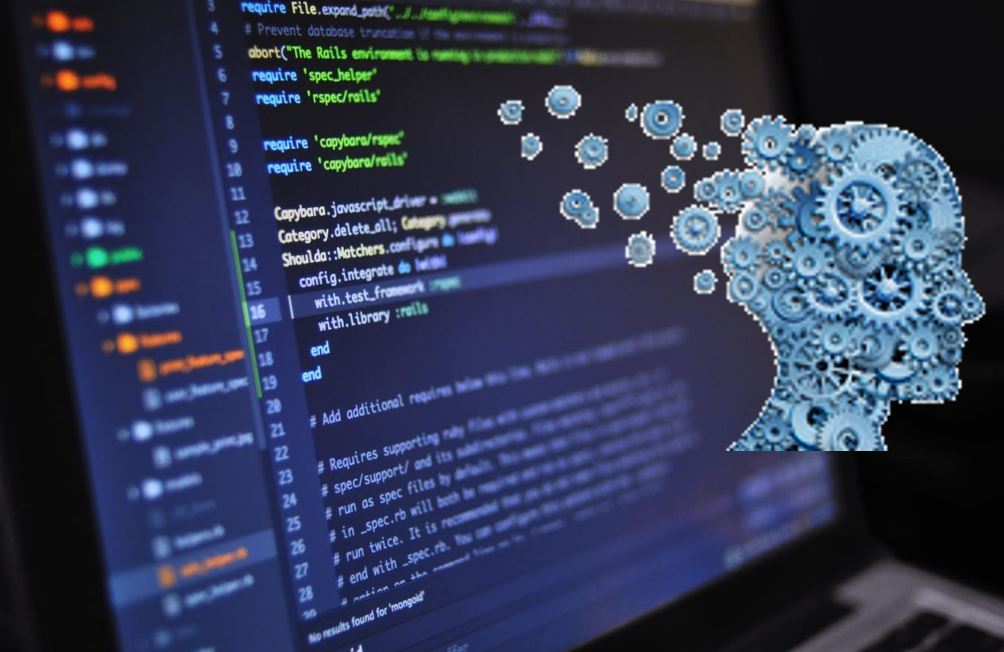 The University of Southampton has received an investment of £100M from UK Research and Innovation (UKRI). The investment will place Southampton at the forefront of developing the next generation of leaders and experts in AI.
AI stands for Artificial Intelligence. AI refers to software technology that makes machines such as computers and robots think like us (humans). It also makes them behave like us.
The Zepler Institute for Photonics and Nanoelectronics and Southampton's School of Electronics and Computer Science will use their share of the investment to create the UKRI CDT. CDT stands for Centre for Doctoral Training. Doctoral students will focus on Machine Intelligence for Nano-Electronic Devices and Systems, or MINDS.
The MINDS CDT will lead a research training programme to develop doctoral students into well-rounded innovators. A dynamic UK economy needs dynamic innovators. MINDS CDT is one of sixteen Centres announced under this latest UKRI funding round.
Bringing together academics and industry experts
According to a University of Southampton press release:
"To achieve this, the Centre brings together a mixture of complementary expertise from within the University and from industry to focus on the benefits of future AI systems and their application in a wide variety of domains including robotics, embedded systems, manufacturing and security, and smart cities and (care)homes."
"These areas will be developed collaboratively with partners including Roke Manor, Thales, Intel, Huawei, AWE, IBM Research, Barton Peveril Sixth Form College, NXP Semiconductors, Royal Bank of Canada, Tata Consultancy Services, IP Group and Set Squared who will guide the research and translate new technologies through innovative projects."
Professor Tim Norman, Director of the MINDS CDT, said:
"Our track record of interdisciplinary research, world-leading facilities, and capacity at the University of Southampton places us in an ideal position to train graduates with the breadth of knowledge, understanding and innovative potential required to realise this hardware-enabled AI vision."
Lack of AI experts in UK
Co-Director of the MINDS CDT, Professor Themis Prodromakis, who also Electronic Materials and Devices Group in the Zepler Institute, said:
"A significant barrier for the UK to be a leading player in the future of AI is the lack of highly trained experts that have the breadth of perspective required. This is certainly the case for AI in general, as recognised in numerous reports from government and industry, but also in the electronics sector, a significant contributor to the UK economy."
"Our electronics industry base and robust future market for AI create an urgent need and at the same time great opportunity for the UK to strategically invest into becoming a globally leading supplier of novel hardware technologies delivering AI everywhere."
"There is consensus that the UK needs a significant increase in intellectual capacity and concomitant high-level skills delivering intelligent and efficient hardware solutions and this CDT will deliver the right MINDS for addressing this need."
The University of Southampton
The University of Southampton says that the MINDS CDT is currently recruiting for students. PhD courses begin in September 2019. If you require more information, go to the University of Southampton MINDS CDT web page.
The University of Southampton is among the top 100 institutions worldwide (QS World University Rankings 2019).
---
Video – What is Artificial Intelligence (AI)?
---