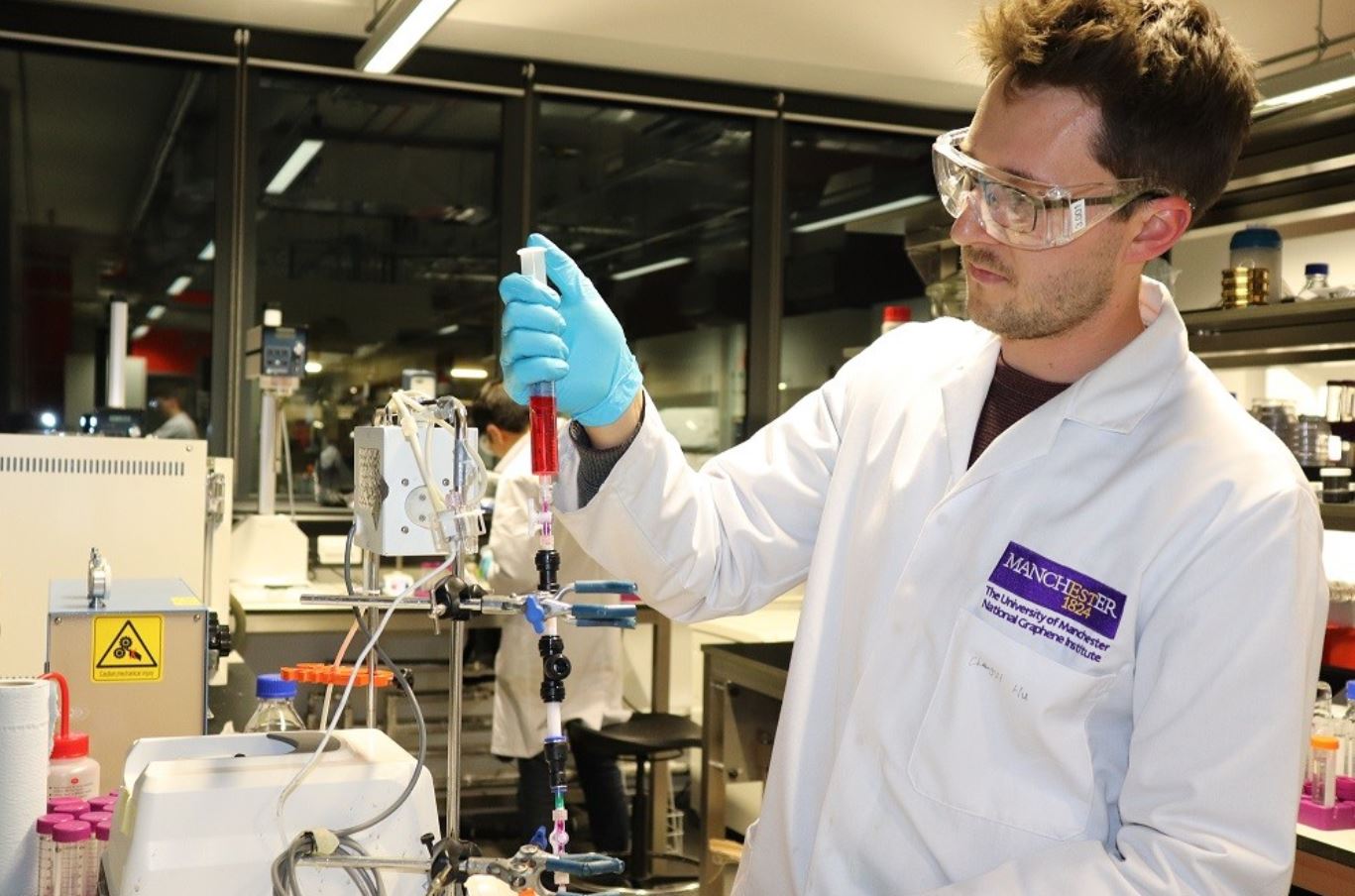 Lifesaver and the National Graphene Institute have signed an 18-month research project to develop a graphene water filtration system.
The National Graphene Institute is at the University of Manchester. Icon LifeSaver Ltd (LifeSaver), based in Marks Tey, Essex, UK, is a manufacturer of portable and reusable water filtration systems.
The project will focus on developing a graphene water filtration system. The partners aim to create a proprietary and patented state-of-the-art product. They want it to be able to eliminate an even wider range of hazardous contaminants than is currently possible.
Graphene
Graphene has huge potential in the world of water desalination and filtration. It is the world's thinnest, lightest, and strongest material.
It is also the best conductor of heat and electricity in the world. Surprisingly for a material with these characteristics, it is quite flexible and has a high level of filtration.
The potential of graphene water filtration systems
Lifesaver hopes that graphene can reduce the sieve size of its hollow fiber filtration membrane. Its membrane is currently 15 nanometers thick. It is aiming for a thickness of 1-to-3 nanometers. One nanometer is one-billionth (10-9) of a meter.
With such a thin membrane, LifeSaver products would be able to remove a significantly wider range of contaminants from drinking water supplies. They would be able to remove pesticides, heavy metals, and certain chemicals. They would also remove nuclear radiation.
Project leader at the University of Manchester, Prof. Rahul Nair, said:
"Making a graphene-based portable water filter was our dream, and this collaboration with LifeSaver will enable that dream to be a reality sooner than later."
"The University of Manchester is the world leading-centre for graphene membrane development, and LifeSaver has the expertise in making a portable water filter. This is a great example of a collaborative project where we are trying to combine two independently developed technologies into one, to enhance the quality and availability of drinking water for those who need it most."
Graphene water filtration system – a game-changing opportunity
LifeSaver's Chairman, Chris Marsden, said:
"The partnership with NGI excites all of us at LifeSaver as it provides a potential game-changing opportunity in our patented technology platform."
"This, in turn, allows us to continue to provide leading edge technological solutions to our key global humanitarian and retail markets."
---
Video – What is Graphene?
---