Target will be closing all its stores in Canada, according to an announcement made on Thursday. The retailer has 133 Canadian stores and over 17,600 employees in the country.
Target opened its first store in Canada in March 2013. However, despite the company's fierce effort to gain market share the retailer failed to win over Canadian consumers. Many customers have complained about overly high prices, poor customer service, and empty store shelves.
Target chairman and CEO Brian Cornell said in a statement:
"After a thorough review of our Canadian performance and careful consideration of the implications of all options, we were unable to find a realistic scenario that would get Target Canada to profitability until at least 2021. Personally, this was a very difficult decision, but it was the right decision for our company. With the full support of Target Corporation's Board of Directors, we have determined that it is in the best interest of our business and our shareholders to exit the Canadian market and focus on driving growth and building further momentum in our U.S. business."
"The Target Canada team has worked tirelessly to improve the fundamentals, fix operations and build a deeper relationship with our guests. We hoped that these efforts in Canada would lead to a successful holiday season, but we did not see the required step-change in our holiday performance,"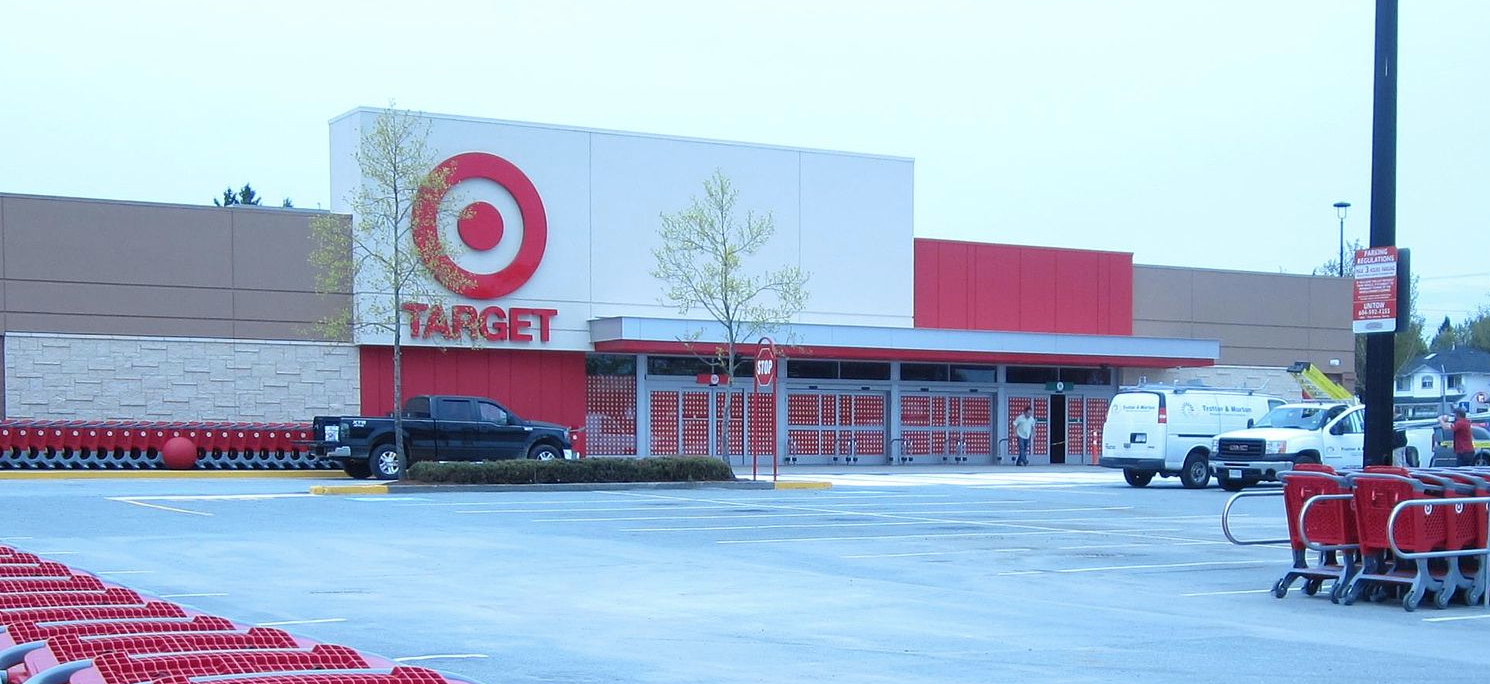 Target store Scottsdale Centre in Delta, BC.
The cost of shutting operations in Canada is estimated to be around $500-$600 million. All stores will be open during the liquidation process.
The company said that "nearly all Target Canada-based employees receive a minimum of 16 weeks of compensation, including wages and benefits coverage for employees who are not required for the full wind-down period."
Cornell added:
"There is no doubt that the next several weeks will be difficult, but we will make every effort to handle our exit in an appropriate and orderly way."