You might enjoy driving and spending time in your car. Perhaps you tinker with the engine on your time off from work. Eventually, the day may come when you decide that you want a change in your career and start to look into ways that could involve working with cars in some fashion. Many see that beginning a limousine-driving service provides an excellent way to fill that career goal. Once you have started in this business endeavor, you will discover that several details might encumber you as you move forward to grow your business. However, before you reach that stage, you will find that three tips can assist you in running your limousine-driving business and make it as successful as Tampa Limo Service.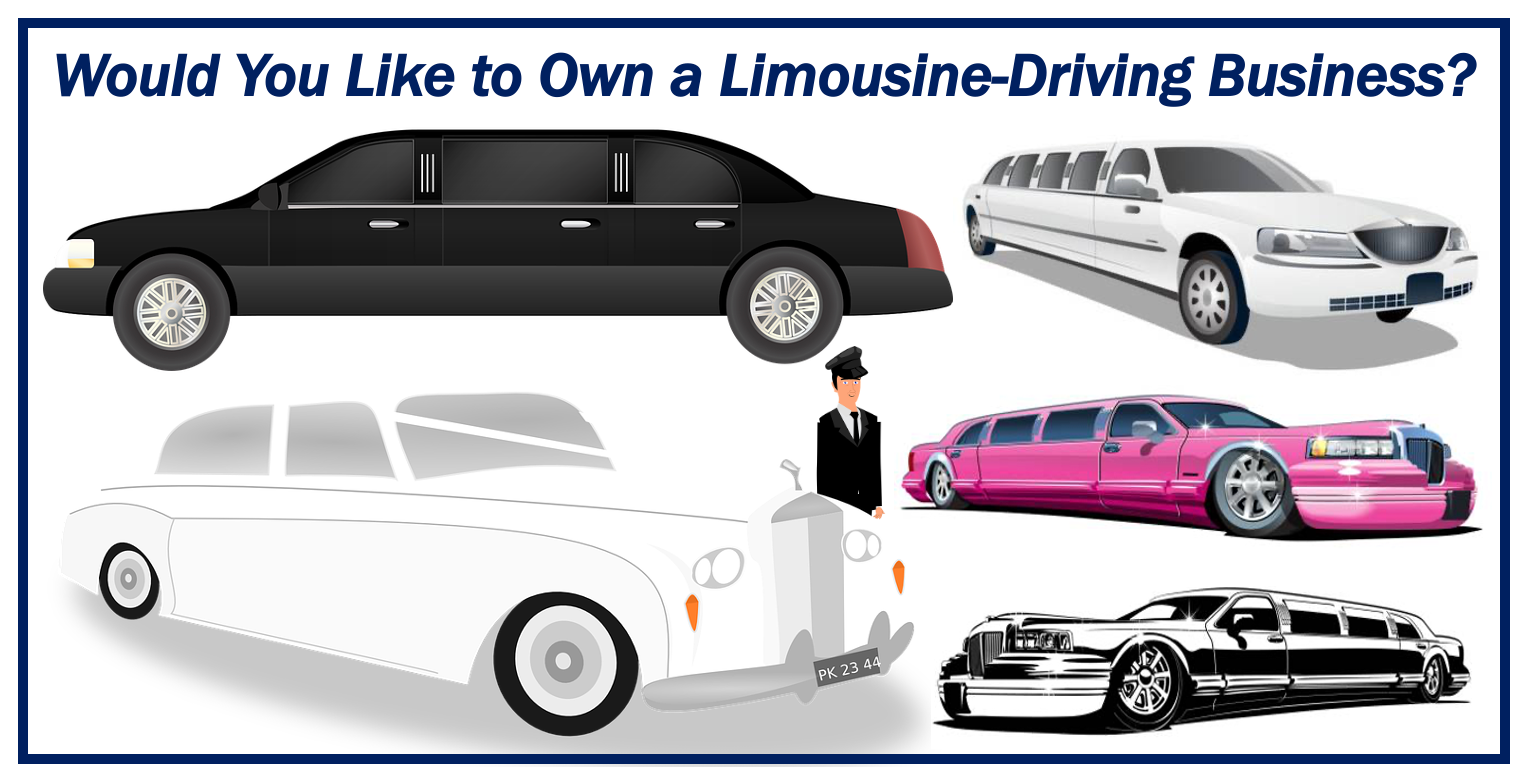 1. Seek Business Assistance
It makes sense to look for professional business assistance before you get too far into plans for operating a limousine-driving service. This help could include having someone to do your bookkeeping for you. Maintaining appropriate business records will enable you to see how your business fares financially. Furthermore, it removes significant stress from you as you put in the hours of driving and maintaining the vehicles so that you have the proper amount of time to devote to these crucial areas of your enterprise. Additionally, once your new company starts to grow, speaking with financial and business advisors can provide you with more information about making your limousine and chauffeur service even more successful.
2. Keep Up With Vehicle Maintenance
Your livelihood resides in your limousine. Therefore, common sense would dictate that you should put time and money into maintaining your vehicle to the highest safety and appearance standards. If you have experience or training, you might complete some or all of this type of work yourself. Working personally on your vehicle mechanics and cleaning can provide a good option when you begin your business. Subsequently, as the endeavor grows and your fleet size increases, you may need to employ the services of a mechanic and car wash and detail provider. With their help, you can keep your commercial cars working and looking in top fashion.
3. Enhance Client Bookings
When beginning to provide a driving service, utilizing a business cell phone can offer perhaps the most straightforward way to allow passengers to reserve their limousine. You will have direct contact with clients, and you can both stay in touch as the day progresses so that all parties remain informed about current departure and arrival times. Eventually, when the business expands to several cars, you might want to consider other options. When the company grows, it might become more challenging to keep pace with client demand for services. However, you could research what established driving and delivery services, like https://www.chiefchicagolimo.com/ohare-limo-service/ and others such as this Orlando limo service do to help clients complete the reservation process efficiently.
Working in a field you enjoy brings great pleasure to life. When you move into driving limousines professionally, you can open up an entirely new aspect of your career to increase your job satisfaction. Moreover, it holds the promise of improving your financial bottom line.
---
Interesting related article: