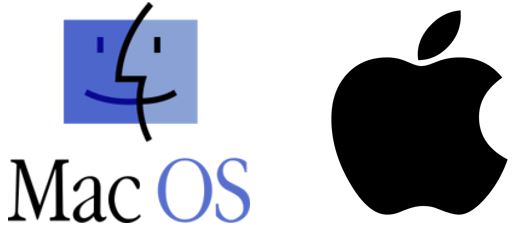 Have you been using a Mac for quite a while now? Then you would know just how painful and slow finding good games for macOS can be. At this point, it is perhaps a universally-accepted truth that Macs are not good at gaming. But sometimes, you need to kill time with what you've got, even if that is, in its entirety – a Mac!
This article lists some of the best games out there you can play on your Mac. Read on and choose what fantasises you for your next gaming session.
1. Fortnite: Battle Royale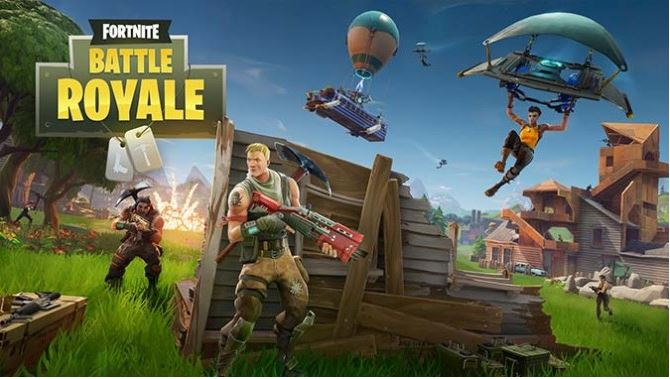 Battle Royale is undoubtedly the most significant trend of the multiplayer era. And out of many Battle Royale games that came out during the past few years, Fortnite has become such a sensation that it barely requires an introduction. But, in the rarest possibility that you have not heard of it, here is how it pans out.
Fortnite: Battle Royale works by pitting you in a map of 100 players where each player scavenges for weapons fights to be the last one standing. The game tests the limits of beginners and amateurs alike and ensures it is fun for everyone involved.
What's more, the game is free to play, which further pushes it into the market.
2. Rocket League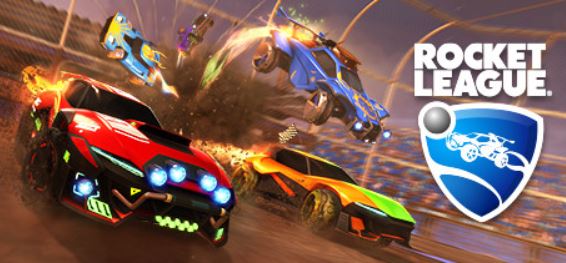 Rocket League has its own genre. The game takes you to a soccer field, but instead of players you get over-powered cars. Competing against the other team, players have to use their vehicles to score.
Sounds easy? Well, not quite! The game employs intensive physics-backed mechanisms which require players to be dead accurate with timings and placement. Players may spend hours before mastering. Even when you think you have mastered it, failure is common.
Feel free to give it a try. Who knows; you may dominate the field in no time! To get started, follow the handy guide compiled for beginners.
3. DiRT Rally
Could a racing game get any better? Coming from the house of Codemasters, they really lived up to their name with this one. Unlike other racing games, DiRT Rally leaves almost nothing more to be desired with its carefully crafted mechanisms which make it both fun and challenging.
DiRT Rally is suitable for both when you want to spend some time casually and when you want to put some competitiveness into it. For Macs, the game runs flawlessly, which is quite a luxury compared to other titles. There are some simple tricks and tips for you to master the game and its elements. If you like this kind of game you should check out the motion racing simulator for an extra adrenaline rush.
4. Minecraft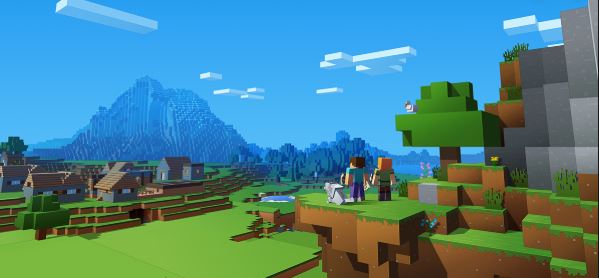 Ah, good old Minecraft! Is there any teenager who has not played this game? Minecraft is a game that allows you to unlock your creative skills, fighting potential, strategy, you name it! Minecraft shines in the cross-platform compatibility department with perhaps every modern computer (including Macs) and consoles being able to run it smoothly.
You can start exploring the game by joining public servers. Or want a private den just for your friends? Learn to create your very own server here https://www.macstop.com.
5. Touge Drift & Racing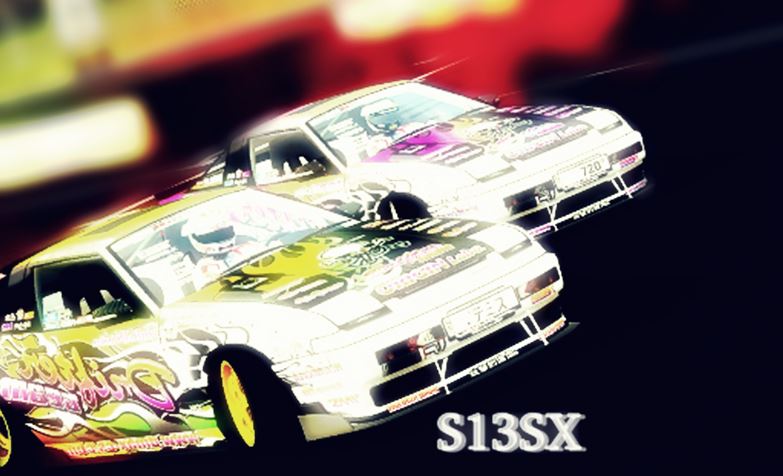 Touge Drift & Racing is free to play, high-end browser drift, and racing game. Once you've proven your talent on Fuji Mount, you can use your earnings to unlock Touge City and Velocity Hill. These insane, jaw-droppingly stunning bonus touge layouts will once again push you to (and probably beyond) your limits! You can play Touge Drift & Racing plus hundreds of more car games for free on drifted.com.
---
Interesting related articles: