Toyota has announced plans to invest $1.33 billion in an existing U.S. factory in Georgetown, Kentucky – the carmaker's largest factory in the world.
The investment, which is the highest of any automaker in Kentucky and the second-largest in state history, will be used to modernize and streamline the production process, such as updating equipment and construction of an all-new paint shop.
The Kentucky plant will be the first in North America to begin producing vehicles using a new system of vehicle assembly called Toyota New Global Architecture (TNGA).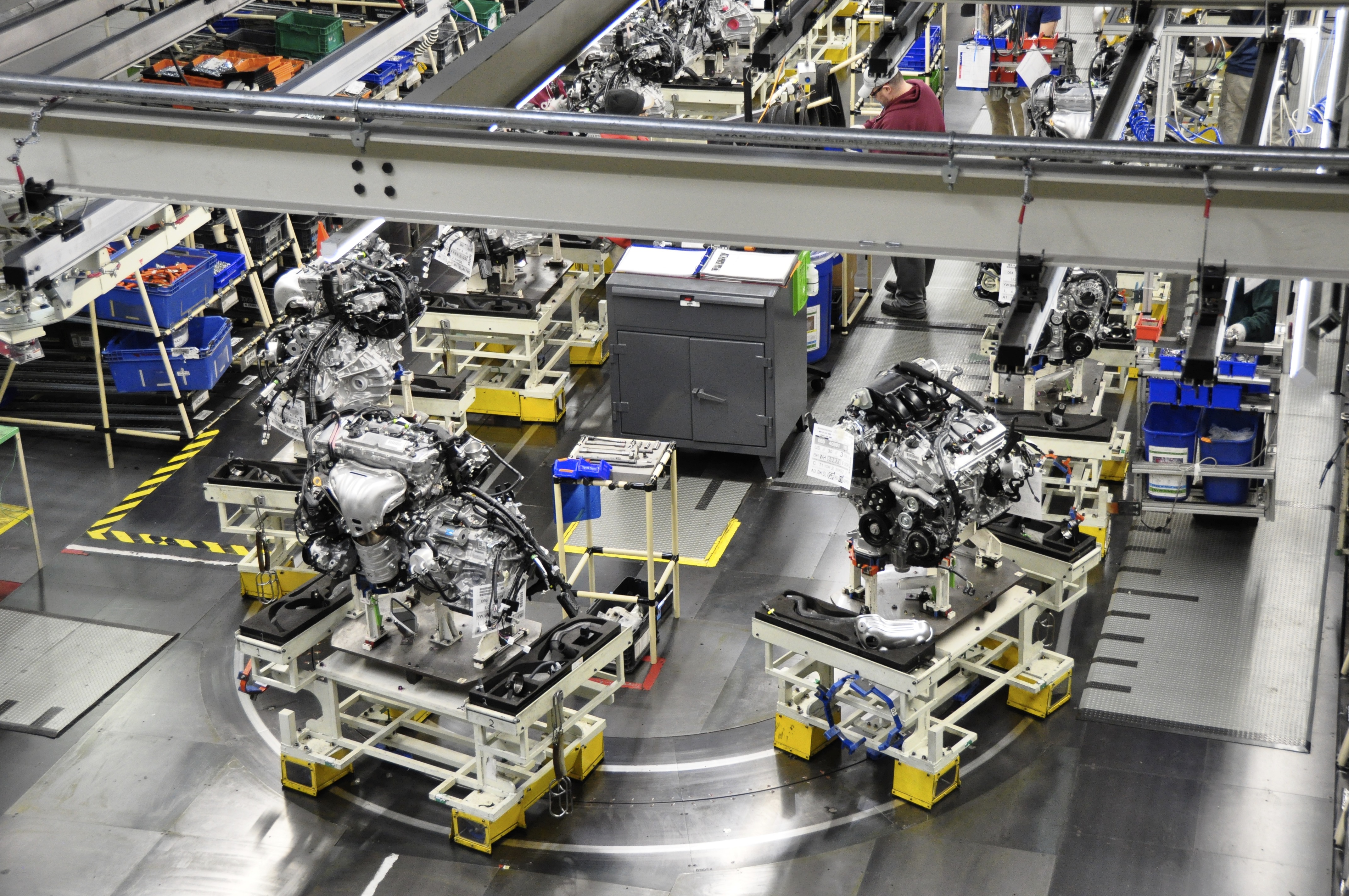 TNGA is a new strategy to the way vehicles are manufactured, shortening the development cycle for vehicle improvements and new vehicles and allowing for a more flexible production environment.
Toyota produces several vehicles at its Kentucky plant, including the Camry sedan – one of the best-selling sedans in the US market.
Toyota "cemeneting" its presence in Kentucky
"This is the largest investment in our plant's history and it speaks directly to the quality of our people and our products, as well as the partnerships we've forged in the local community and across the state," said Wil James, president, Toyota Motor Manufacturing, Kentucky, Inc. (TMMK).
"This major overhaul will enable the plant to stay flexible and competitive, further cementing our presence in Kentucky."
US government welcomes Japanese investment and commitment
President Donald Trump responded to the announcement, welcoming the Japanese investment and citing increased confidence among manufacturers under his administration.
"Toyota's decision to invest $1.3 billion in their Kentucky plant is further evidence that manufacturers are now confident that the economic climate has greatly improved under my administration and echoes the recent National Association of Manufacturers' 2017 Outlook Survey showing that 93% of manufacturers are now optimistic, which is an increase of 37% from just a few months ago," said President Trump.
In this context, President Trump used the term 'economic climate' when it means 'economic conditions.'
Kentucky Governor Matt Bevin commented on the announcement:
"Toyota is a global icon. This $1.33 billion investment is further proof of their commitment to producing American-made cars that are among the finest quality found anywhere in the world.
"It also serves as a testament to the hard work and dedication of the plant's current employees, and reaffirms Toyota's confidence in the advantages of manufacturing in Kentucky. We are grateful that this significant investment further validates the fact that Kentucky is the engineering and manufacturing hub of excellence in America."
Toyota's plant in Kentucky has a workforce of around 8,200 employees. It added 700 new jobs over recent months as it prepares the launch of the 2018 redesigned Camry – unveiled at the Detroit auto show earlier this year.