Tesla is now the USA's most valuable automaker in terms of market capitalization.
Despite the electric carmaker's loss of $773 million last year, investors are optimistic about the potential of the company, especially as it prepares the launch of its mass-market Model 3 sedan.
Tesla stock rose by more than 3 percent, closing at $312.39 per share on Monday.
With a market value of $50.887 billion, Tesla overtook GM's market value by about $1 million.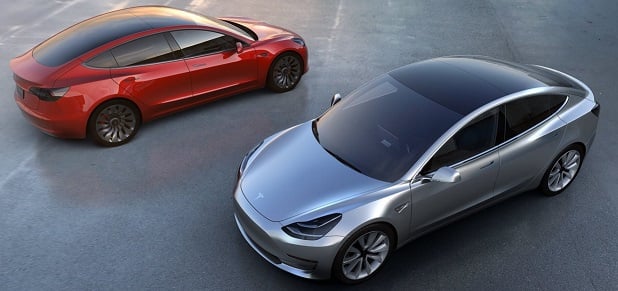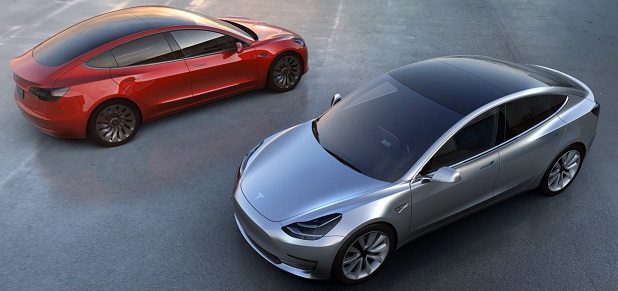 Over the past month Tesla stock has increased by 35 percent.
Piper Jaffray analyst Alexander Potter upgraded Tesla stock on Monday from "neutral" to "overweight", describing Tesla's products as "captivating".
Potter said Tesla has a "captivating impact on consumers and shareholders alike" that will be difficult for competitors to replicate, and that although bears may have rational arguments against the stock, those "probably won't matter."
"Tesla isn't just another company. More so than any stock we've covered, Tesla engenders optimism, freedom, defiance, and a host of other emotions that, in our view, other companies cannot replicate," he added.
Musk expects to be delivering 500,000 vehicles by 2018 and 1 million by 2020. With electric transportation forecast to replace gas-powered vehicles over the next few decades, investors are betting on Tesla's ability to capitalize on the ever-growing segment.
Jeffrey Gundlach, at Los Angeles-based DoubleLine Capital, was quoted by Reuters as saying that "as a car company alone, Tesla is crazy high valuation."
However, he added that "as a battery company – one that expands and innovates substantially – maybe the valuation can work."