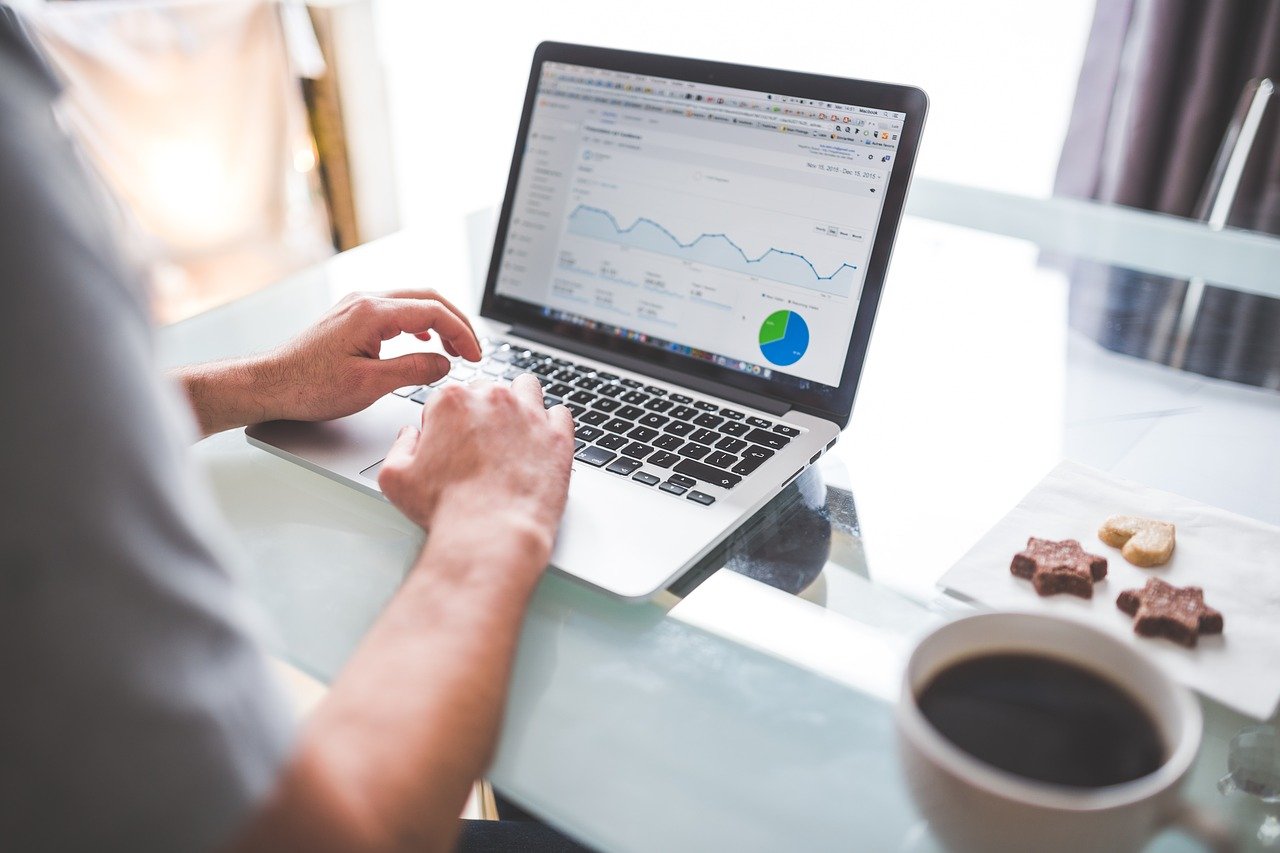 The uninitiated in the SEO space don't realize that Search Engine Optimization, aka SEO, is an umbrella term for a huge range of online marketing practices. You can opt for content creation, content marketing, on-page SEO, off-page optimization, and whatnot. The overall purpose of each SEO practice is to help you reach higher search engine rankings.
Once you recognize the type of SEO service that you need, you can find the relevant SEO specialists to help. But, what are the different types of SEO specialists? Let's find out!
Different Types of SEO Specialists
Below, we will look at the most important SEO specialists. Finding the right SEO specialist can be a deal-breaker for your online marketing campaign. You must find an SEO agency that's reputable and reliable. Just like that, you should also look for specialists to learn about their strengths and weaknesses.
Off-Page SEO Expert
Off-page SEO experts deal with actions that are outside of your website to alter its ranking on major search engine platforms such as Google and Bing. For instance, off-page SEO experts can help you add quality links (backlinks, authoritative links, etc.) to your website. These professionals also deal with social media marketing and optimized advertising campaigns to help your company receive the necessary exposure.
On-Page SEO Expert
On-page SEO experts can deal with on-site aspects such as HTML coding (website construction language/format), site structure, navigational issues, mobile compatibility, and so on. They share expertise and practices to make your website more informative, casual, and engaging than your competitors. They can optimize the URL structure, work on the weak aspects of your website, and improve it significantly to offer a personalized user experience.
Analytical SEO Expert
Analytical SEO experts are usually the most important ones since they can use various monitoring and performance-tracking tools. They check the most trending SEO practices and ongoing transformations in the industry to help your marketing team adjust to the latest SEO requirements. They pour continuous streams of data into analytical tools to come up with results and assess the success of current strategies.
Frequently Asked Questions
Still looking for more info? We've compiled a list of FAQs – check them out!
How do you know what type of SEO specialist you need first?
You can work with professional analysts and marketing experts to realize your strengths and weaknesses to identify the SEO services you need first.
Can you get all types of SEO specialists in one place?
Usually, good SEO agencies offer all necessary SEO experts in one place, so you don't have to move from provider to provider.
---
You may be interested in: Is SEO really important for your website?